Heron Herald Term 2, Week 1, 2023
Matua School is proudly supported by…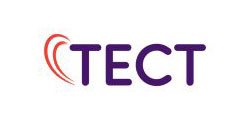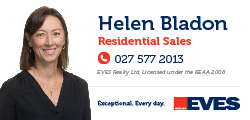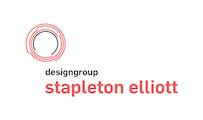 Kia ora koutou,
Welcome back to Term 2 at Matua School.
A special welcome to new families and children at Matua School.  The primary school years are filled with fun and adventure, leaving us with memories for life.  We trust that Matua School will become a place where great memories are made, feels like home and where your child will flourish.
We are also thrilled to welcome Emma Beech to Matua School.  Emma has moved into the area from Cambridge and has started our latest New Entrants class.  Please make Emma feel welcome as she joins our fantastic learning community.
It's a JOLLY JAR Mufti Day!
We are holding a special PTA mufti day on Friday 5th May.  If you bring a Jolly Jar to school for the PTA Gala, you get to dress in mufti.  The PTA are holding a Movie Night and Mini Gala at the school on Friday 12th May, where we will be selling these Jolly Jars.  Jolly Jars can be any size and are usually filled with lollies, arts and crafts, stickers etc.  Laura Thompson will be collecting the Jolly Jars in Room 10 on Friday morning.
KEY TERM 2 EVENTS
Our School Calendar is available to you below, in all newsletters and on the @School App.  Please take the time to review what is coming up.
A couple of key events to note include:
PTA Movie Night & Mini Gala
Friday 12th May, an after-school event for the whole community.
School Cross Country – Fergusson Park
Tuesday 16th May
Kings Birthday – Long Weekend
Monday 5th June
Learner Conferences (Parent, Child and Teacher)
Friday 23rd June