Tena koutou katoa, (greetings to you all)
Ko Mauao te maunga (mountain)
Ko Wairoa te awa (river)
Ko Tauranga te Moana (sea)
Ko Matua te kura (school)
Ko Marcus Norrish ku tumuaki (Principal)
Ko Angela Barlow oku tumuaki tuarua (Deputy Principal)
No reira, tena koutou, tena koutou, tena tatou katoa.
THE TUI AND THE HERON
Matua School is represented by two birds; the White Heron and the Talking Tui. The heron is honest, wise, and helpful; the tui is determined and hardworking.
Takahia the Talking Tui is on a journey to become a Matua Learner, along the way he learns important lessons from Kotuku the wise White Heron – and finds that being a Matua Learner is special. Read his full story below and learn about the Matua values that we believe in teaching our students.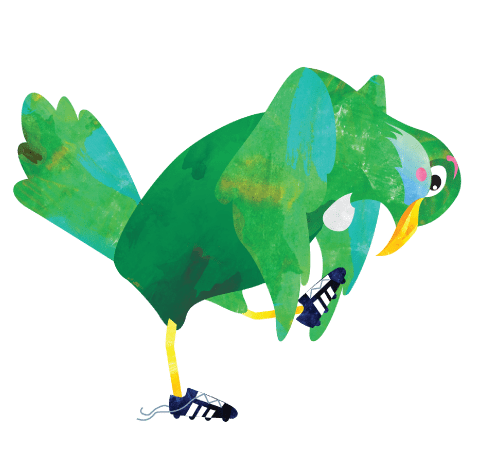 I am curious and ask questions.
I am creative in solving problems.
I am reflective and make connections.
I AM A
CONFIDENT
COMMUNICATOR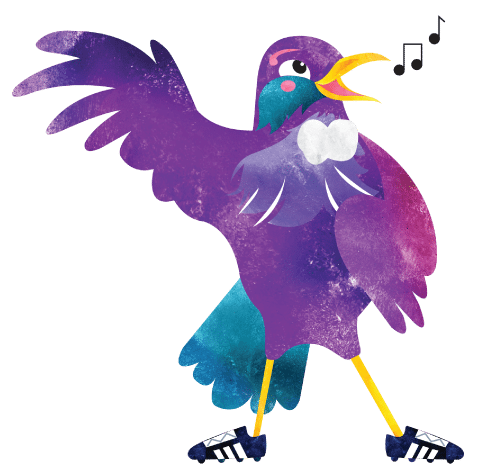 I speak clearly and effectively in various settings.
I have developed a range of communication skills to meet the challenges of the present and the future.
I confidently use ICT as a tool to assist learning.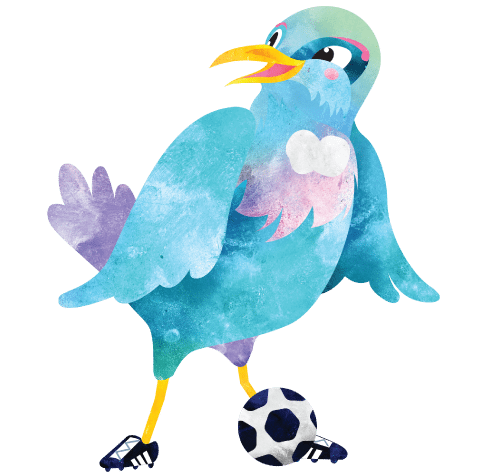 I am a decision maker and organised.
I am self motivated and determined to be an achiever.
I feel confident to meet challenges.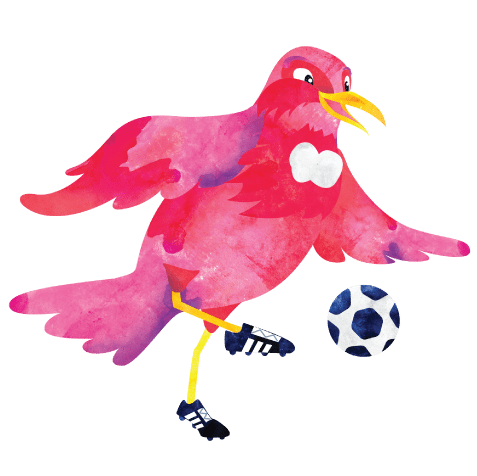 I participate and cooperate to achieve.
I share with, and support others to reach a goal.
I display a competitive spirit.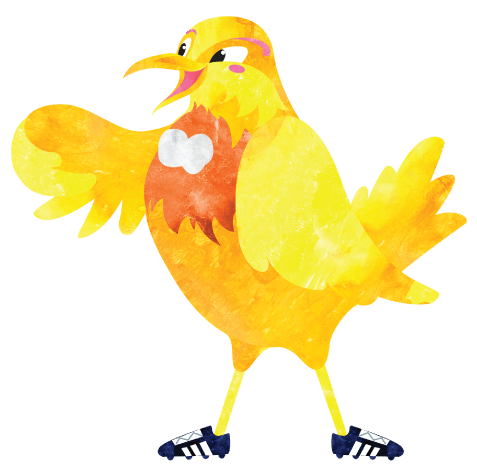 I form connections with:
• other people in various communities
• things around me, including the past
• the environment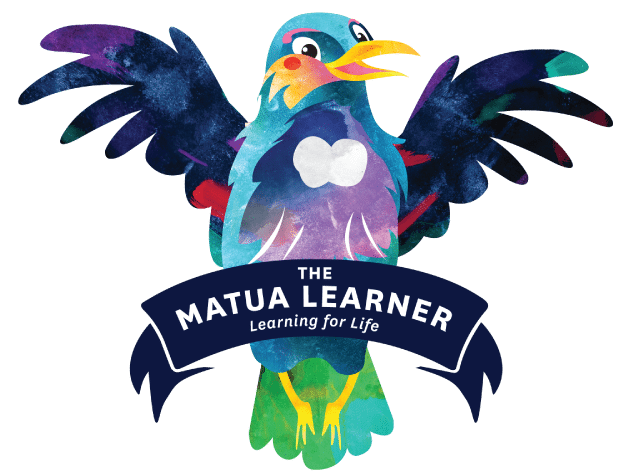 I am a confident, engaged, actively involved, lifelong learner, and I am ready to fly!