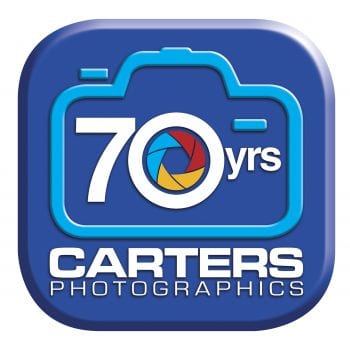 Thank you Carters Photographics
Generously making our staff team look great!
NE/Y1 – Matua Minis Teaching Team
Y1/2 – Junior Teaching Team
Y3/4 – Middle Teaching Team
Y5/6 – Senior Teaching Team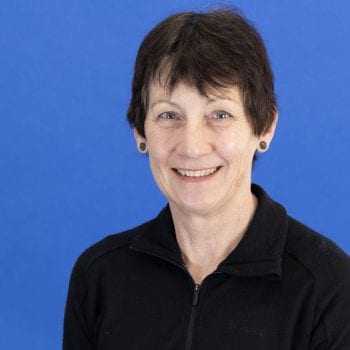 Julia Collins
Administrator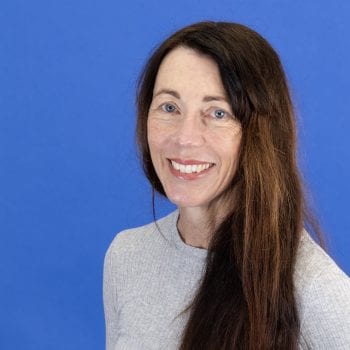 Tracey Donovan-Grammer
Librarian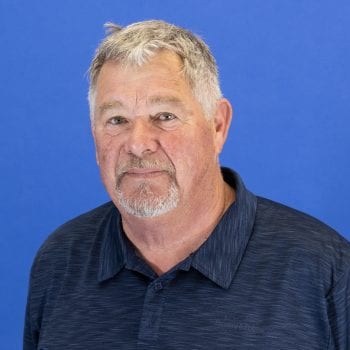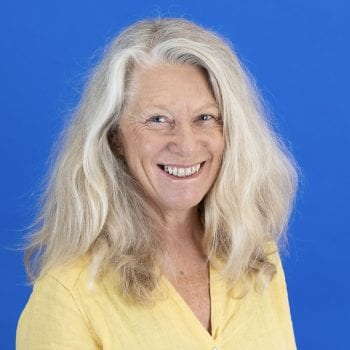 Adrienne Caridia
International / ESOL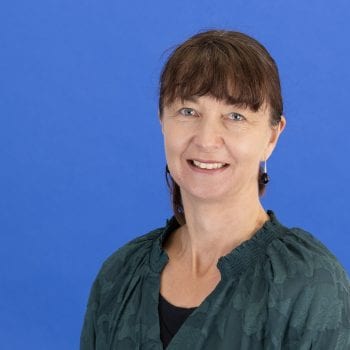 Hayley Wain
International / ESOL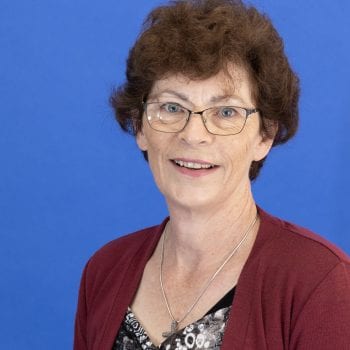 Heather Heaphy
International / ESOL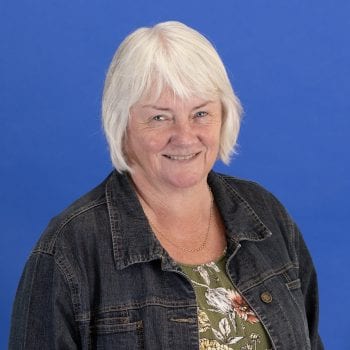 Kathy Burke
Learning Support / Garden to Table
Joanne Easterby
Learning Support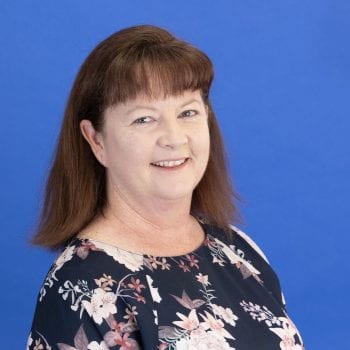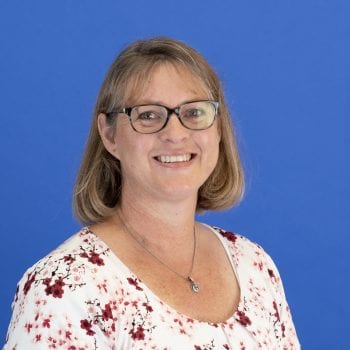 Faye Dunn
Learning Support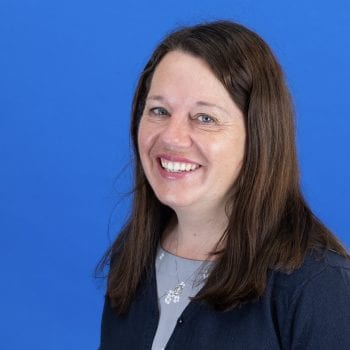 Julia Cox
Learning Support / Garden to Table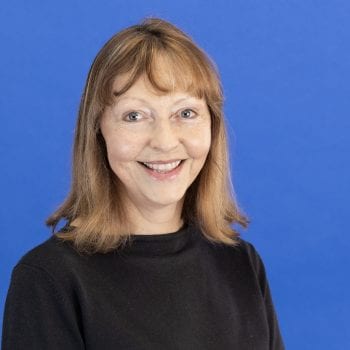 Jen Marshall
Learning Support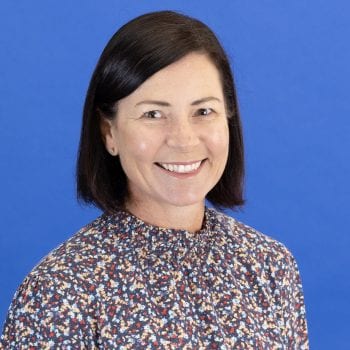 Janine Stevens
Learning Support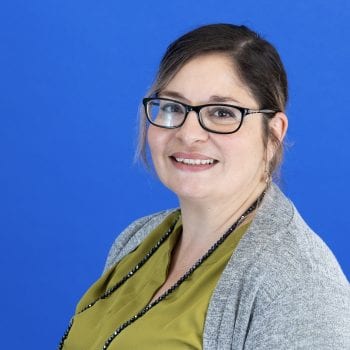 Katy Prentice
Learning Support
BOARD OF TRUSTEES
Our current Trustees are listed below, together with their delegated roles and date of election. Contact details for Trustees are available from the school office. The Board of Trustee meets twice a term in the school staffroom from 5.30pm.
| NAME: | POSITION: | ELECTED: |
| --- | --- | --- |
| Mr Cameron Hays | Chair | July 17 |
| Mr Sheldon Nesdale | | Dec 17 |
| Mrs Fiona Lavin | | June 19 |
| Ms Kate Ferris | | June 19 |
| Mr Ross Mosley | | June 19 |
| Ms Anushiya Ponniah | Co-opted | Oct 17 |
| Mrs Lindsay Crisp | Staff Representative | Oct 17 |
| Mr Marcus Norrish | Principal | |
PARENT TEACHER ASSOCIATION (PTA)
Matua School is fortunate to be supported by an active parent group. Recently the PTA has contributed funds for a pool upgrade, ICT equipment, curriculum resources and website redevelopment by various fundraising events throughout the year. These include the Matua Gala, Annual PTA Quiz night, Entertainment book sales, and school disco.
The PTA also organise and sell second hand uniforms through the "Second hand Uniform Shop" in the hall.
Second hand Uniform Shop (back left corner of school hall)
Open: Wednesday 2.30pm – 3.00pm
All items $5
PTA MEETINGS
PTA meetings are held on the first Tuesday of the month (during term time). Meetings are informal and all are welcome. Joining the PTA is a great way to meet new people, keep up to date with school activities and get involved in your child's education. New fundraising ideas are always encouraged!
PTA meetings:
First Tuesday of the month
7.00pm in the school staffroom
Contact current position holders or school office (ph 576-9027) for further information:
Chairperson – Role currently vacant
Treasurer – TBC
Secretary – Fiona Lavin