Heron Herald Term 1, Week 3, 2019
Matua School is proudly supported by…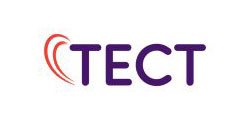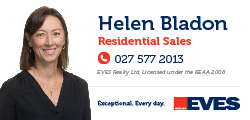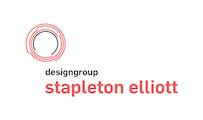 FROM THE PRINCIPAL'S LAPTOP
Kia ora and welcome to the second edition of the Heron Herald for 2019.
It has been an extremely positive start to 2019. With classes taking time to build learning focussed relationships and set routines and expectations for the year. There have been a number of school trips already and these have provided motivation for further learning. School trips are an important part of learning at Matua School. It supports student engagement and motivation. Thank you to all of our parents who have volunteered already.
Last week we farewelled our amazing caretaker, Jay. He has accepted a great opportunity elsewhere. While we are disappointed to lose such a great caretaker, we also recognise the opportunity for Jay and wish him all the best. We are fortunate to have a great contractor, Steve Hannah to help us out at the moment. Steve has hit the ground running (you may have noticed him installing cobbles around the sandpit). Welcome, Steve!
For those who are new to our school, we hold a celebration assembly once a fortnight at 2:15 pm on Friday. Parents are welcome to attend these assemblies. They are a chance for us to celebrate the learning and success of our students over the past fortnight and we would love to have our community join us. We award our Matua Learner certificates at these assemblies and will contact parents beforehand to let you know if your child is receiving one of these awards.
Our wonderful PTA are in full swing organising our annual school Gala. Each year it seems to get bigger and better so I am thoroughly looking forward to what is in store this year. More details to follow. Also, our fantastic recipe book is for sale through kindo or through the school office (cash only). They are absolutely stunning and the recipes are delicious, too!
It was great to see many of you at our learner conferences. I know staff appreciated hearing the thoughts and hopes from parents and found it beneficial to make connections early in the Term. Strong connections between We are interested to know your views and will be sending out a short survey to gather feedback.

Our School App
We have a new school app to keep you up to date with events and notifications. Click on the button below to check it out.
KAHUI AKO (COMMUNITY OF LEARNING) UPDATE
TEACHER ONLY DAY – 4TH MARCH 2019
This year, our six contributing schools and the Intermediate will be holding a simultaneous Teacher Only Day for the first time.  This is an Otumoetai Community of Learning/Kāhui Ako initiative to enable us to bring together all the teachers in our schools for professional development.  We are using a number of experts to deliver this who were not available during the Christmas and other school holidays.
We understand that holding a Teacher Only Day so soon after the Christmas break may seem unusual, however, it will ensure all our teachers across the seven schools are delivering quality writing and oral language programmes in addition to addressing student wellbeing.
Teachers from Otumoetai College, Te Wharekura o Mauao and the wider Tauranga Moana will also take part in English Medium and Maori Medium professional learning.
Otumoetai Intermediate is the host school and we will have over 250 teachers and support staff involved in workshops across the school throughout the day.
TERM DATES 2019
Term 1 – Mon 4th February – Friday 12th April
School holidays – 13th – 28th April
Waitangi Day – Wednesday 6th Feb, school closed
Term 2 – Mon 29th April – Friday 5th July
Queen's Birthday – Monday 3rd June, school closed
School holidays – 6th – 21st July
Term 3 – Mon 22nd July – Fri 27th September
School holidays – 1st – 13th October
Term 4 – Mon 14th October – Thurs 19th December
Labour Day – Mon 28th October, school closed
ENROLMENT 2019
If you have a child due to start with us this year, please pop into the school office and pick up an enrolment pack asap. We are receiving lots of new entrant enrolments and are putting things in place for 2019.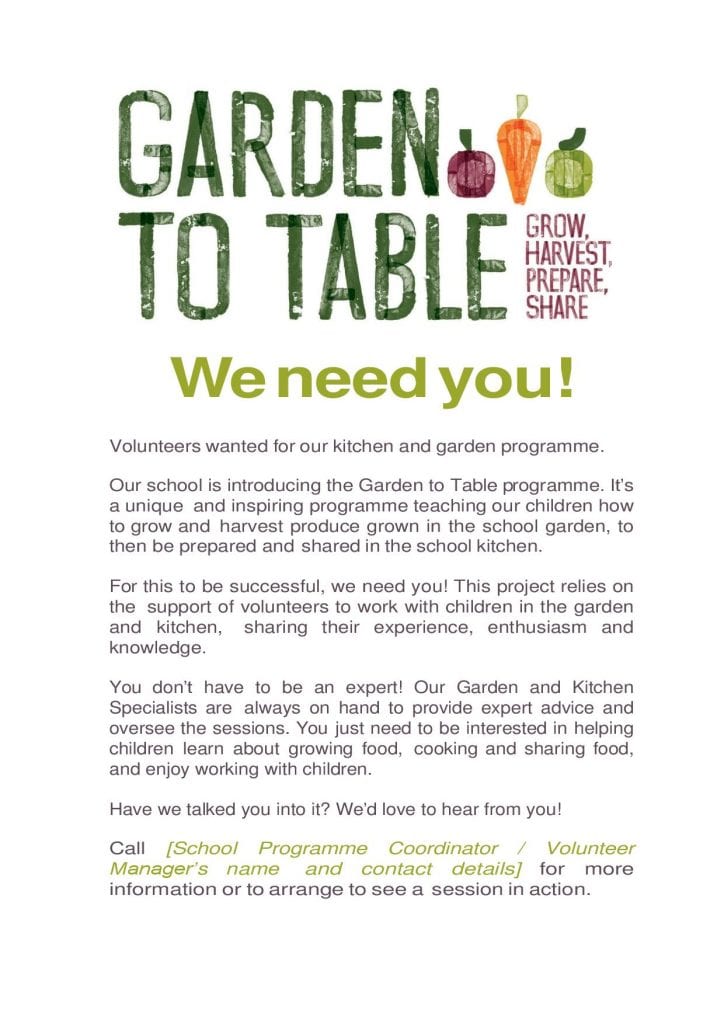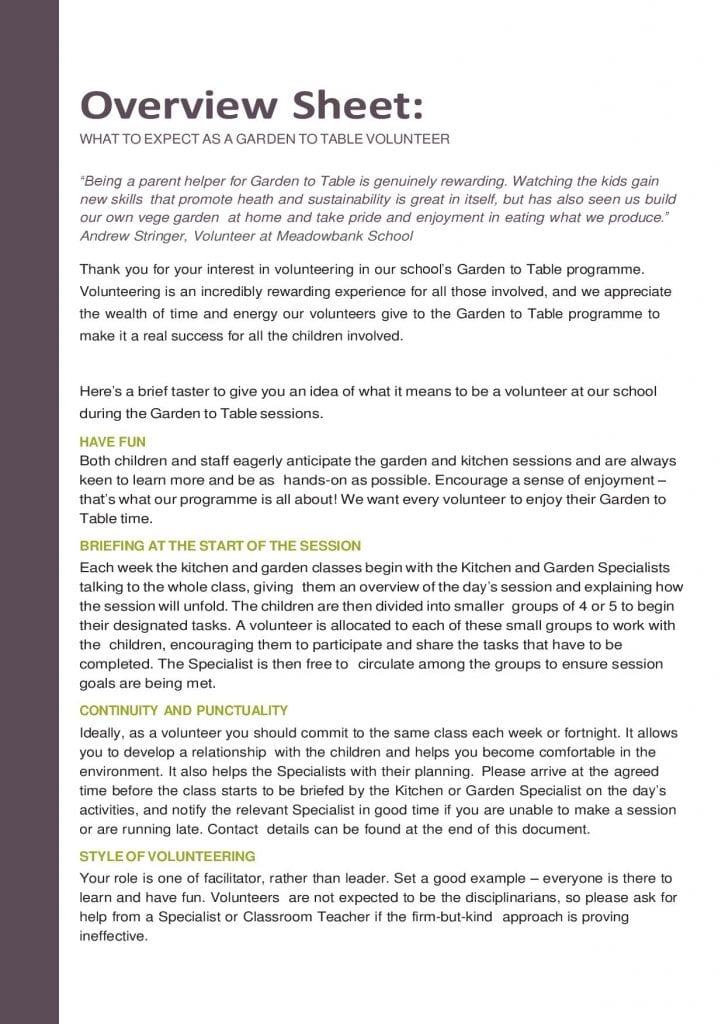 Setting up with Kindo
Kindo is our new prefered payment and permission system. To help you learn how it works, we've added their new help sheet and video. We hope it helps.
ART ROOM
Thank you so very much to all the parents who helped me keep the art and technology room running with your generous donations last year. The cardboard in particular was just awesome.  I have some unusual requests to add to the list this year, and if you could ask amongst friends and family that would be great.
Always needed
Icecream containers and lids
Wool
Iceblock sticks
Skewers
Beads
Pipecleaners
Wire off cuts
Newspaper
Corks
Cardboard
Old wallpaper paste
Cotton wool
Special requests
Old  blow dryers (hair)
Old wire cutters
Pliers
Screwdrivers of all sizes
An electric fry pan
Small hammers
Sandpaper
Nails and screws (small and thin)
Your assistance is always much appreciated.
Best regards
Jenni Scott
(Art Teacher)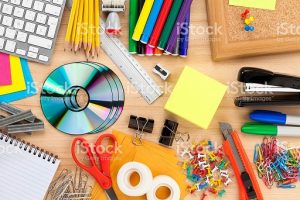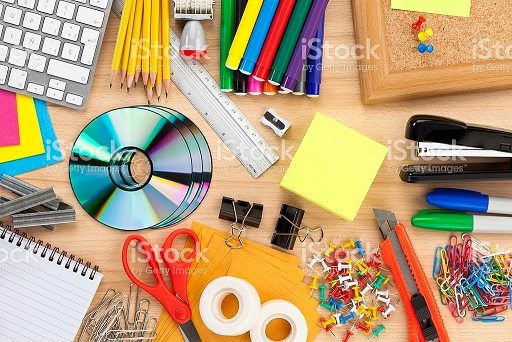 SCHOOL POOL KEYS
Our school pool is now open and in use.
If you would like to apply for a key to use the pool outside school hours, you can do so via our website. Go to the bottom of the page and click on 'School Pool', following the prompts. Keys cost $75 plus a $25 bond which is refunded when you return your key.
Payment is made via Kindo.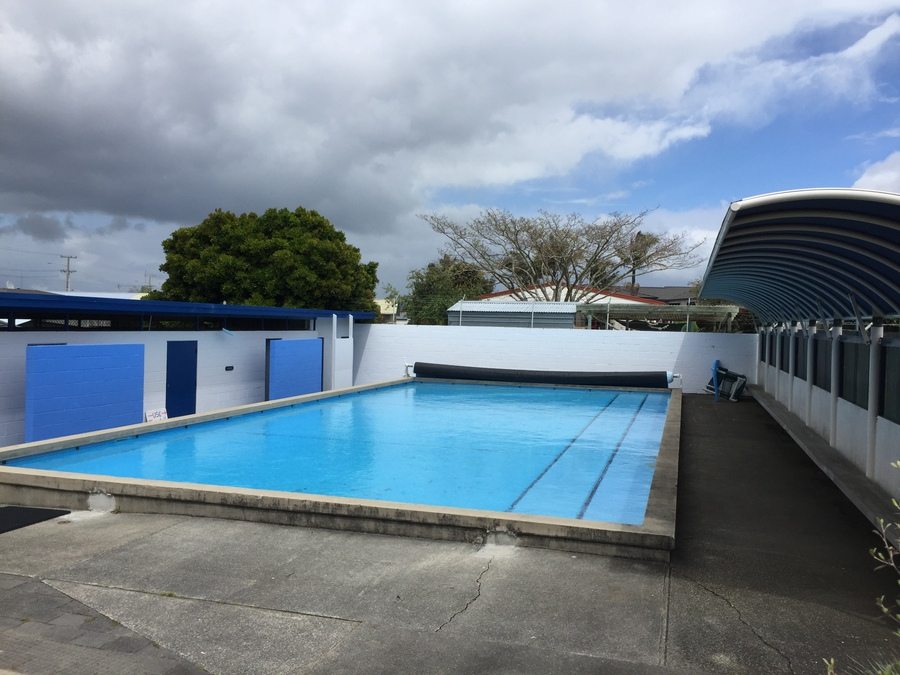 SCHOOL BBQ TRAILER
MATUA SCHOOL
TRAILER BBQ FOR HIRE
Ideal for fund-raising events, catering for large crowds at home or at work.
$100 per week day
$150 for weekend
Includes 1x full gas bottle
Bond is required
For all bookings contact Matua School on 07 576 9027, after hours 021 023 60747.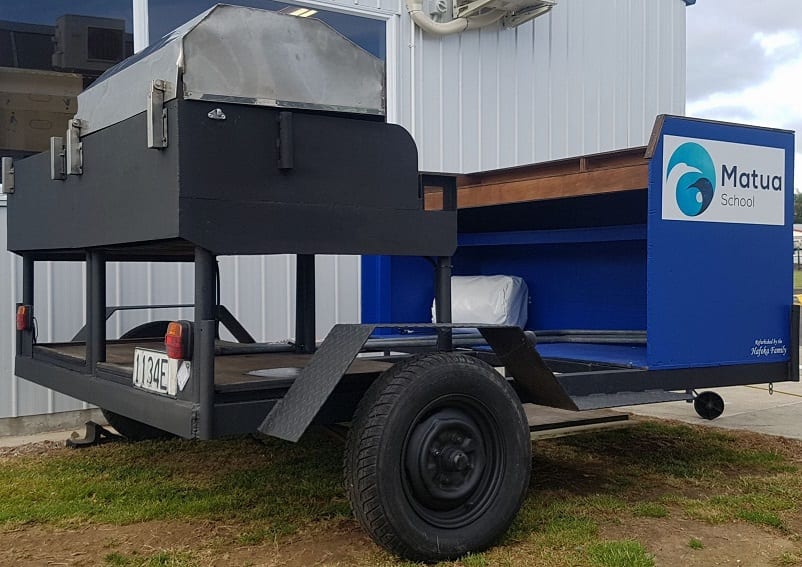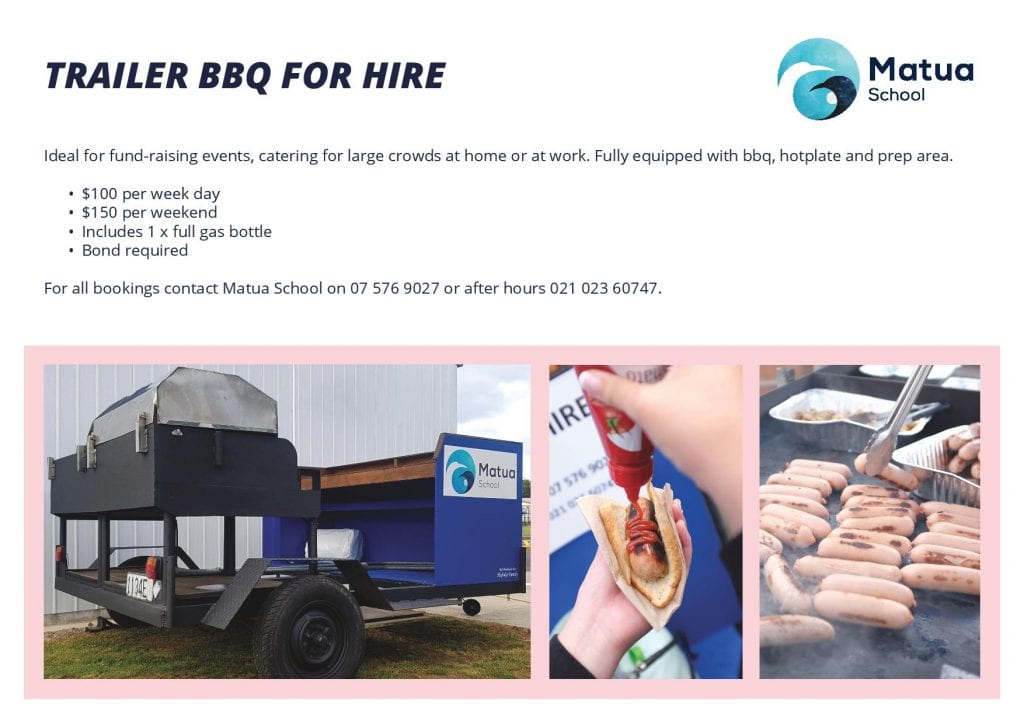 PTA NEWS
The PTA are working hard to organise another fun filled gala on Saturday 30th March 10am till 1pm. There will be lots of games , prizes, food and will end with  a fun battle with paper swords and flour bombs .
To make this gala work we need as much parent help as we can get, there are notices coming out shortly with all the different ways you can help support our school and children please be sure to do what you can including signing up to help on your children's class stalls .
We are also looking for any businesses who are interested in donating a prize for our quick fire raffles . If you know of anybody or would like to donate your self please email matuapta@gmail.com.
Here is a link for our gala event , please follow to keep up to date with all the fun things happening on the day.
https://www.facebook.com/events/319464215370254/?ti=cl
ICE SKATING
We have the pleasure of having Ice skate tour NZ coming to the school  from 29th May till 2nd June.This involves class skating lessons and disco nights the whole family can go to .
https://www.facebook.com/events/2260660314177162/?ti=cl
They will also be putting on a curling competition night so click on the link below , get a team sorted and get your tickets for a night full of laughs.
https://www.facebook.com/events/2119675398111112/?ti=cl
The PTA would like to thank you for your support . This year we will be fundraising to set up the From The Garden To The Table programme which is a great learning tool for our children . We will also be raising money to make a small playground by the sandpit, developing the space around the new classrooms and painting new games on the concrete .
Thanks
From the PTA.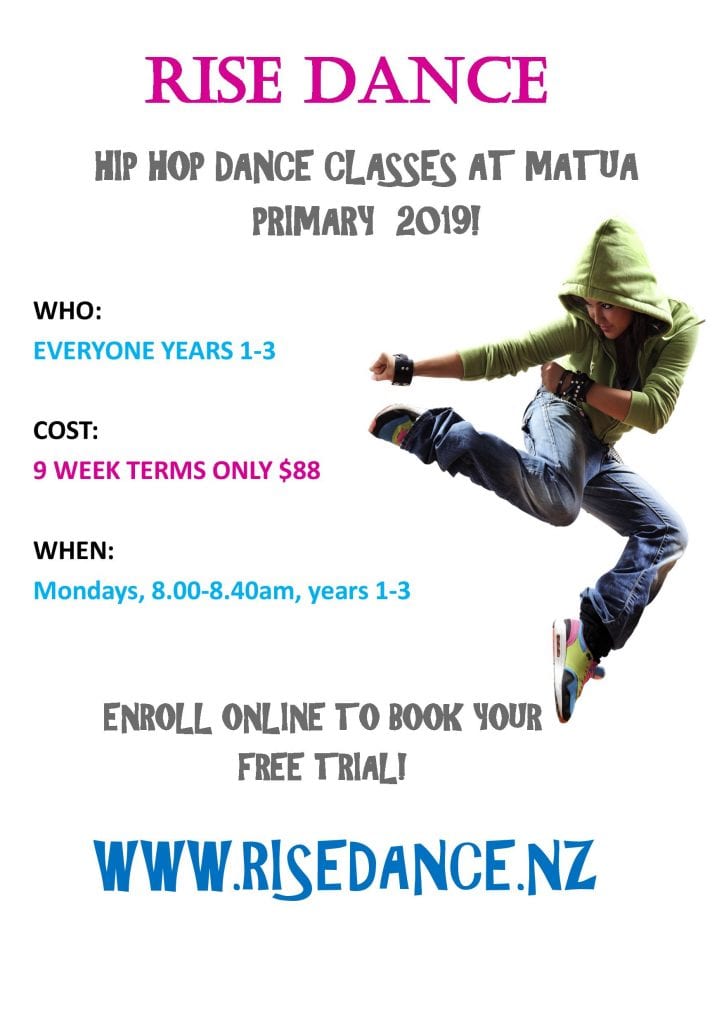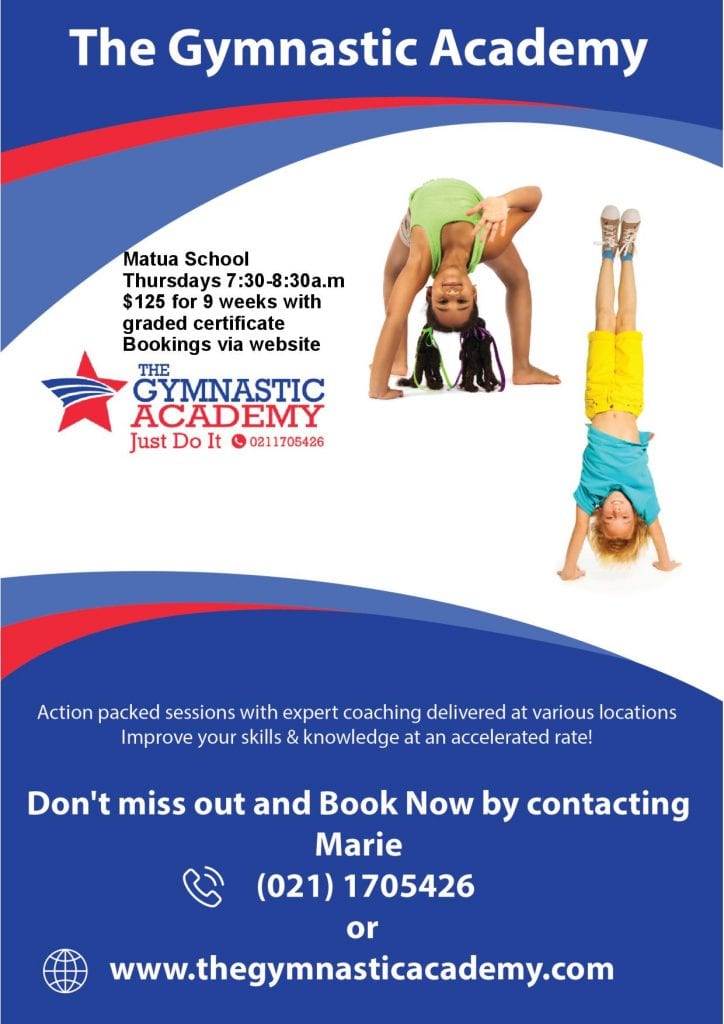 Healthy Homes collection: heaters, curtains, blankets sheets
Hanging out at Elizabeth St Community Center, collecting heaters, blankets and curtains and sheets  (used, but in good condition) and pyjamas and socks (new!) for families in need and making up our hand out kits and mould kits.
Saturday 9th March 8am – 12pm
For more information you can email duncan.newington@so.org.nz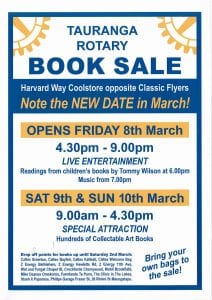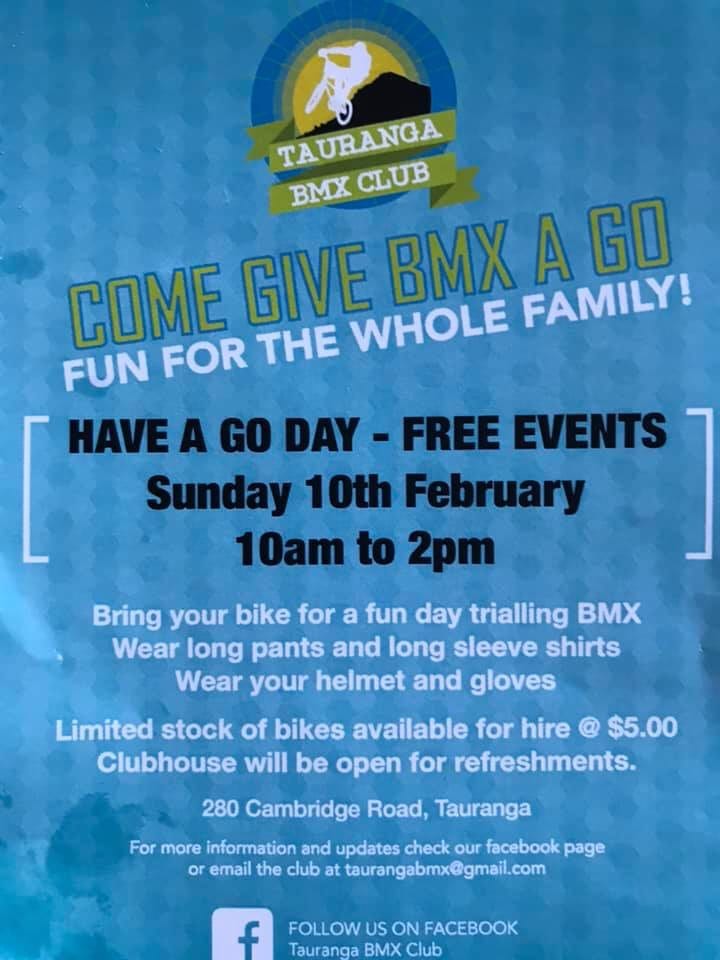 Toolbox Parenting Course
Matua Community Baptist Church will be hosting the toolbox parenting course for primary years at the church office 1 Warrington St Matua  Each Tuesday 7 – 9pm starting 19.02.19   enquire at church office  Ph 576 3743 or matuabaptist@xtra.co.nz