Heron Herald Term 1 Week 8
Matua School is proudly supported by…
FROM THE PRINCIPAL'S LAPTOP
Tēnā koutou katoa
The excitement is certainly building for our gala tomorrow. It will be going ahead rain or shine, so we hope to see you there. All proceeds will be going towards updating our playgrounds. A huge thank you to our PTA, staff and parents who are supporting this event – let's hope for wonderful weather!
Property
We are excited to have our senior playground replacement happening in the next holidays and I'm sure the students will love this too. Our new classrooms will be ready to go for early Term 2. They are taking shape now with the builders working to connect all modules together.
Goal Setting Conferences
It was great to see people at the recent goal-setting conferences. Evidence tells us that our students do well when all stakeholders are working well together to raise achievement and these conferences are a great way to ensure we are all working together for our tamariki. To that end, staff are available from 8:30-9am in the morning and straight after school at 3pm for face to face discussions.

PICK UP AND DROP OFF
Keeping our kids safe is a role we all take seriously and we need your help to prevent accidents during daily drop offs and pick ups.
We have had ongoing complaints from neighbours in Strathmore Street, Clivedene, Audrey Place and Levers Road, about parents parking on yellow lines, in the disabled bays and across neighbours diveways. This is causing concern and is dangerous.
We know it can be difficult on rainy days or if you are running late, but please obey the road rules. There have been a few near misses recently and we need to make sure our children are safe at all times.
Maybe leave a little earlier in the morning to allow time to park further away from school and walk in with your child. A great time to get some fresh air and catch up about their day. The gate on the staff car park will be closed as this isn't a pick up and drop off point. It is for staff use.
Please do not obstuct neighbours driveways, park on yellow lines or use the disabled parks. It is dangerous.
The traffic police will be coming in on a regular basis to make sure that cars are parking correctly and our children are safe.
Many thanks for your cooperation.
Our School App
We have a new school app to keep you up to date with events and notifications. Click on the button below to check it out.
LIBRARY
Thanks in advance for everyone's support for our book fair. I will report back properly in the next newsletter.
Thanks
Kathy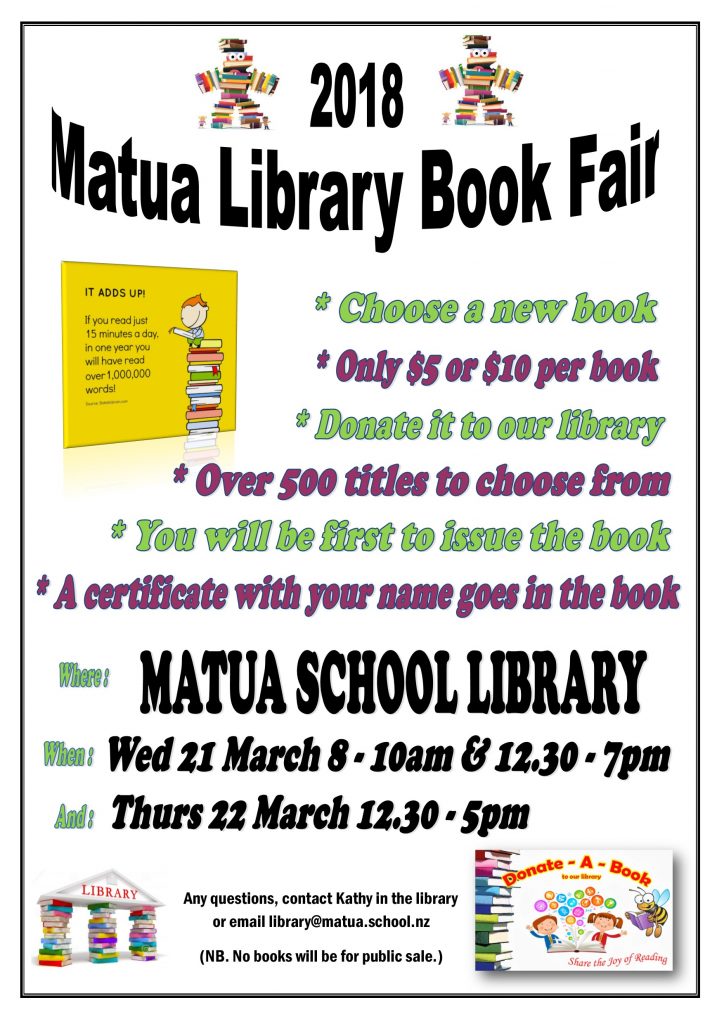 ORAL LANGUAGE IN OUR COMMUNITY
Tips from the Otumoetai Community of Learning to foster Oral Language

Developing Oral Language in the Early Years

 

It is through talk that children communicate their thoughts and feelings, their needs and desires, curiosity and wonder.

Take time to listen when your child wants to tell you something that is important to them and answer their questions. This will nurture their sense of curiosity and wonder.
Setting up with Kindo
Kindo is our new prefered payment and permission system. To help you learn how it works, we've added their new help sheet and video. We hope it helps.
PTA
SCHOOL GALA
The countdown is on to our annual school gala. Don't miss a great family day out, there will be carnival rides, bouncy castles, pony rides and a petting zoo. Lots of games, stalls and hot food including a cake stall, plant stall and white elephant stall. Saturday 24 March 10am-3pm, Matua School Grounds & Hall, see you there! The Gala will take place come rain or shine. It may just be moved to the hall and surrounding classrooms.
ARMY BATTLE
This year at our gala we have special guests the Fifth Waikato Dragoons Regiment leading an Imperial Army battle. During the day kids can enlist in the army, at the sign up tent pay $2 and someone will take name, height, eye colour and other details. At 1.30pm all the kids who have enlisted will meet by the army tent. They will be issued with a newspaper sword and two flour bombs and the army men will explain the rules and procedures. The battle will start at 2pm, depending on how many kids we may have a junior and a senior battle. Be ready for some FUN and MESS! Kids can dress up and bring along a homemade cardboard shields to help defend themselves.
The school gala is fast approaching and at this fun gala we have Alfs Imperial army coming to put together a paper sword and flour bomb fight. Come to the battle tent during the gala and pay your $2.00 to enlist which supplies you with a sword and bombs at battle time, then at 1.30 everyone meets to get their battle gear and instructions ,then the battle will begin.
Please feel free to make your own shields at home and on the day and bring them with you, cardboard shields only .
Matua School PTA – Annual General Meeting
The Matua PTA would like to invite you to the Annual General Meeting to be held at in the school staffroom on Tuesday 10th of April at 7pm.
We welcome all parents and encourage you to come along and meet the team.
Any queries please feel free to drop us an email on matuapta@gmail.com
 Also can you put this in the news letter and on face book.
PARENT NEWSLETTER – COL
Kia Ora  Parents,Caregivers, and Whānau
I would like to introduce myself to the Otumoetai Kahui Ako Community.
I am Theresa Rosborough, the newly appointed Otumoetai  Learning Support Coordinator for our Otumoetai Community of Learning ( Kahui Ako) based at Pillans Point School.
Until 2018 I was a Deputy Principal and SENCO for 30+ years. The last 14 years at Pillans Point School.
Last year I had the privilege to work alongside the Ministry of Education  as an Advisor for the Learning Support Update which was trialed in three Kahui Ako,Otumoetai,Whakatane and Taupo.
This trial is finished  and the six elements of the trial that proved to be most successful are now being  implemented slowly within the Learning Support processes for students with additional needs and their families by the Ministry, schools,Early Childhood Education and alongside  other service providers.
The first change you will notice as parents is that the term Special Education no longer exists. This has been changed to Learning Support. So Sencos( Special Education Coordinators within schools) are now Learning Support Teachers.
As parents your access to support is being streamlined. You may as always make a parent referral to agencies.If you prefer to work through the education system.For the Otumoetai Kahui Ako, the first step if you have a Learning Support concern, is still the the class teacher who has access to the school Learning Support Teacher who then has access to me as the Otumoetai Kahui Ako Learning Support Coordinator.My role is to assist and work towards  an effective timely support process and to ensure there is access to the right support,at the right time,and that each learner is given the opportunity to progress towards their potential.
This Learning Support Update came about from meetings in 2014-16 where schools and parents  asked for a better outcome for students with additional needs.
After 30+ years in this area of support  I realize it will take time to see real change but I hope you will work alongside our Otumoetai Learning Support teachers and Principals and see what we can achieve together.
Homai nga ture kia wetewetea! Homai nga taurira kia whakanuia!
Show me the obstacles so i may tear them down,empower our children and praise them.
Ngā mihi
Theresa Rosborough
Learning Support Coordinator
Otumoetai Kahui Ako
theresar@pillanspoint.school.nz
The Otumoetai Community of Learning/Kahui Ako will now have access to specialist mental health clinicians at school as part of a health funded pilot focused on building children's resilience and general wellbeing.
Julie Ryle and Fiona Putty will work alongside COL partners for 20 hours each per week, delivering specialist mental health  interventions for students who have challenges with their emotional wellbeing and grow a wider understanding of how to support positive mental health within the COL.
In this role, they will work alongside Learning Support Teachers, to identify those students who may be experiencing challenges with their emotional wellbeing. They will provide advice and support to the learning support teachers and classroom teachers to deliver appropriate programmes for the students within the schools, based on the identified need.
Julie and Fiona will work closely alongside other agencies to help determine the most appropriate organisation or services to support your child.
If you have any concerns regarding your child's emotional wellbeing, please speak to your schools learning support teacher who will be happy to discuss these with you and what the next steps might be.
Ngā mihi
SCHOOL SORES
We have had quite a few cases of school sores recently. Information has been emailed home to everyone but just incase you missed it. Here is is again.
If your child develops school sores, they are incredibly infectious and need to be treated immediately. Please go to your doctor and get some antibiotics. The children can come back to school after being on antibiotics for 24 hours. All sores then need to be covered and your child/children cannot swim until they have healed.
Many thanks for your cooperation.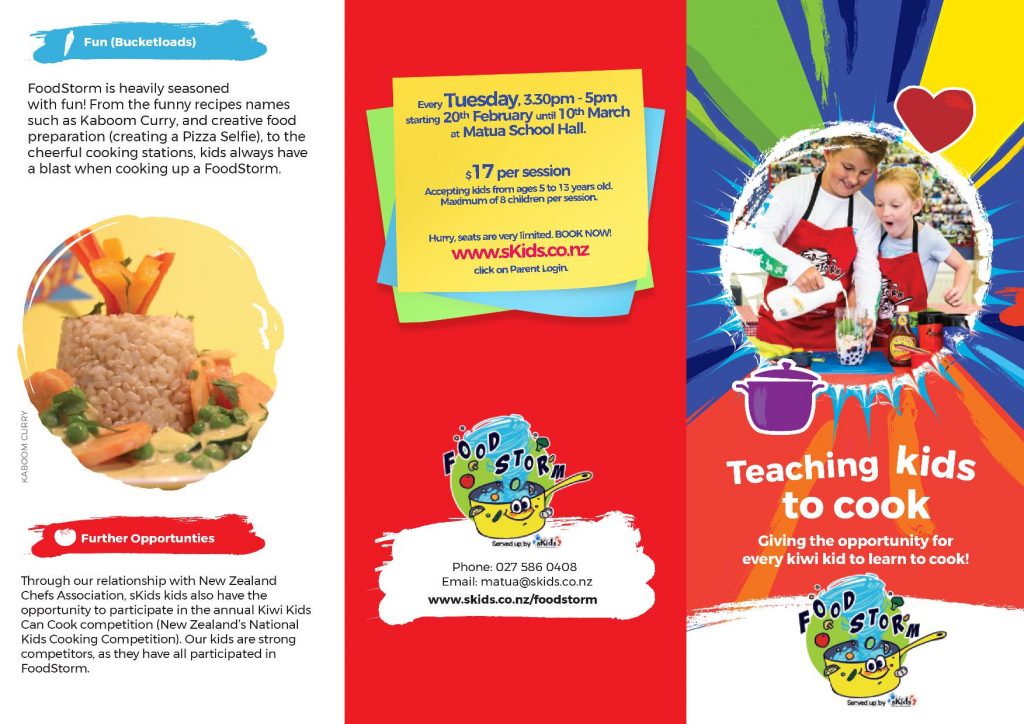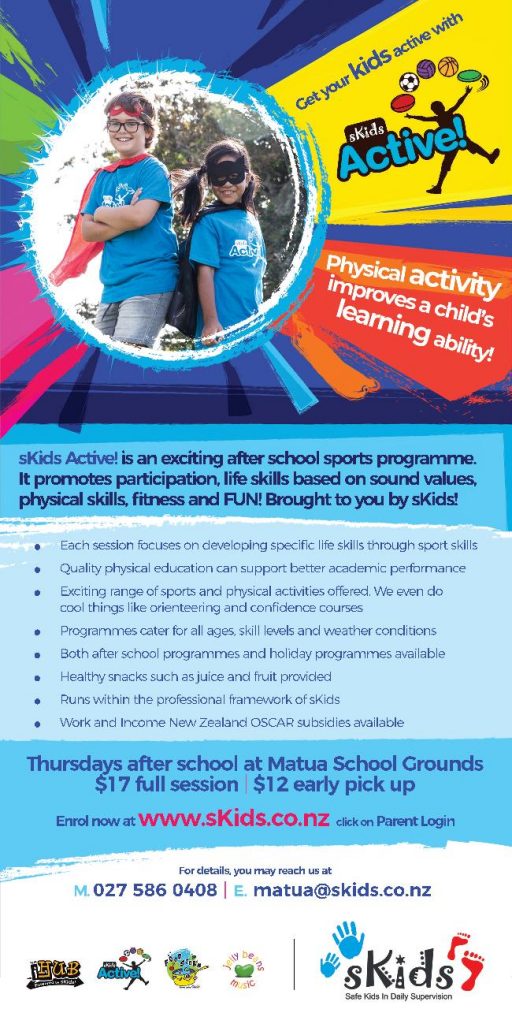 TERM DATES 2018
Term 1 2018 – Thursday 1st Feb – Friday 13th April 2018
Waitangi Day – 6th Feb – School Closed
Good Friday – 30th March – School Closed
Easter Monday – 2nd April – School Closed
Easter Tuesday – 3rd April – School Closed
Term 2 – Monday 30th April – Friday 6th July
Queen's Birthday – 4th June – School Closed
Term 3 – Monday 23rd July – Friday 28th September
Term 4 – Monday 15th October – Tuesday 18th December
ICAS DATES FOR 2018
Parents of children in Year 3, 4, 5 or 6 (2018) please mark in your diary the following dates for the ICAS competitions:
Digital Technologies Tuesday 8 May 2018
Science Tuesday 29 May 2018
Spelling Wednesday 13 June 2018
English Tuesday 31 July 2018
Mathematics Tuesday 14 August 2018
We will provide an information pack next year, and opportunities to ask questions. Enrolment for these competitions will take place in February.
Congratulations to all the children who participated in the competitions this year.
Bruce Reid
Matua School ICAS co-ordinator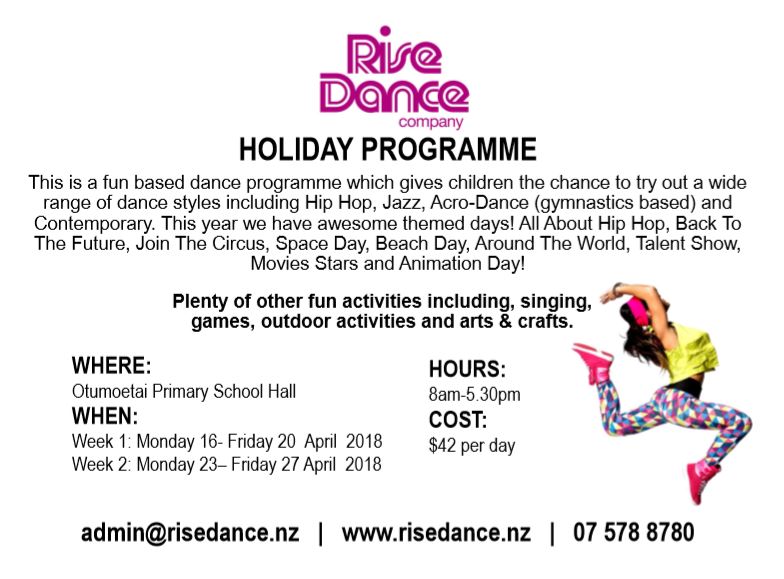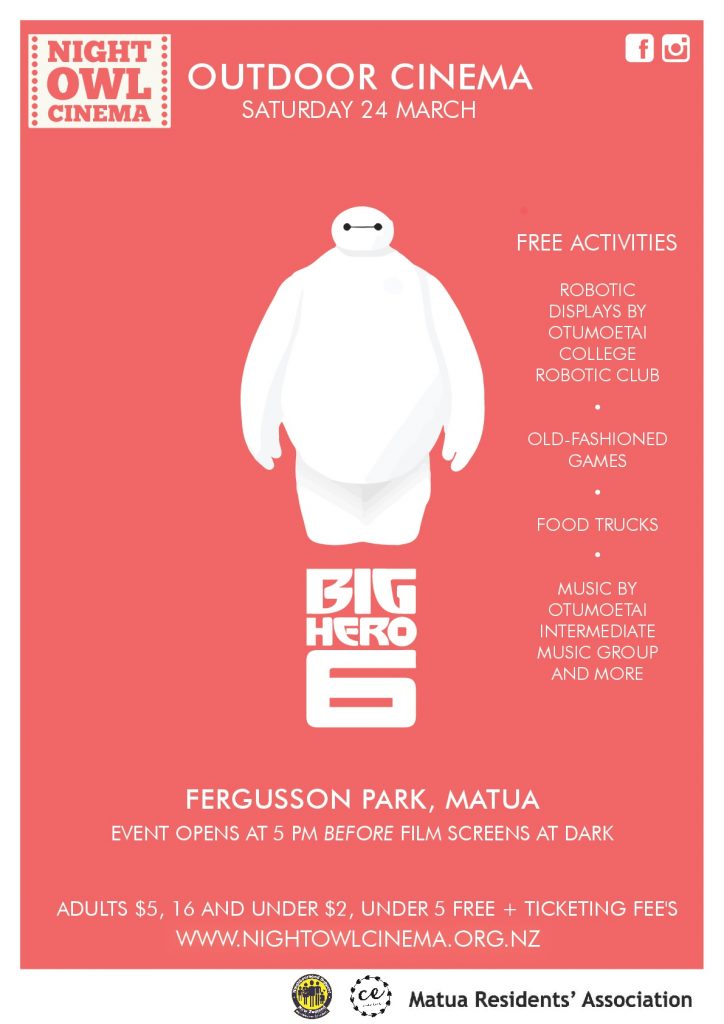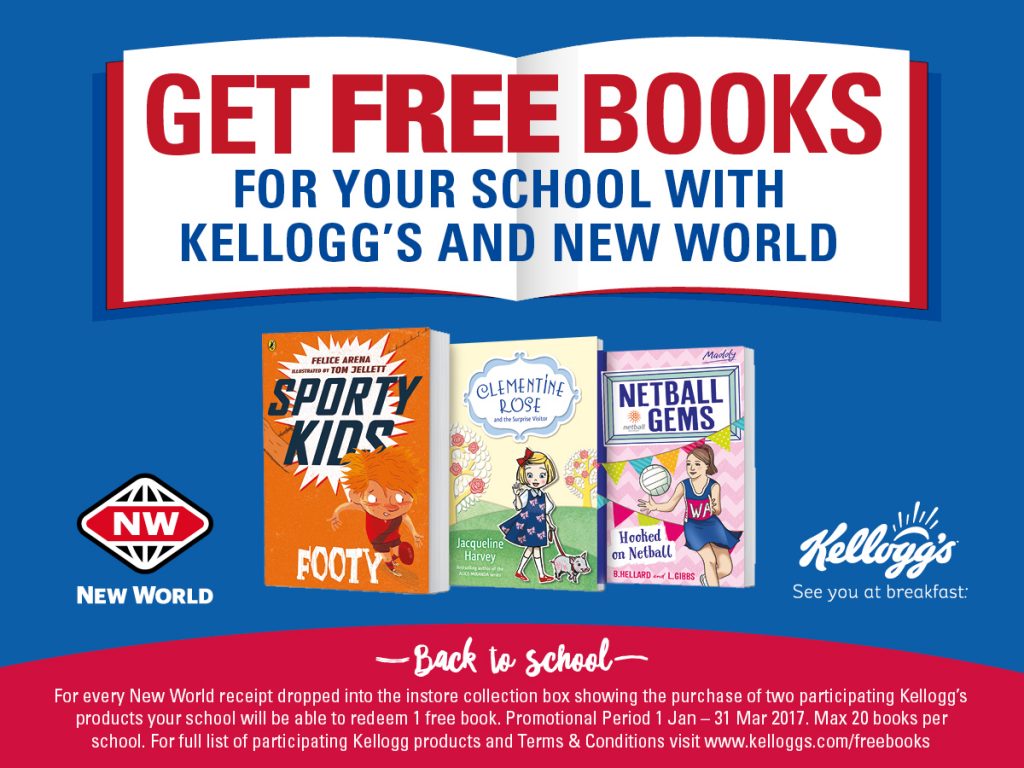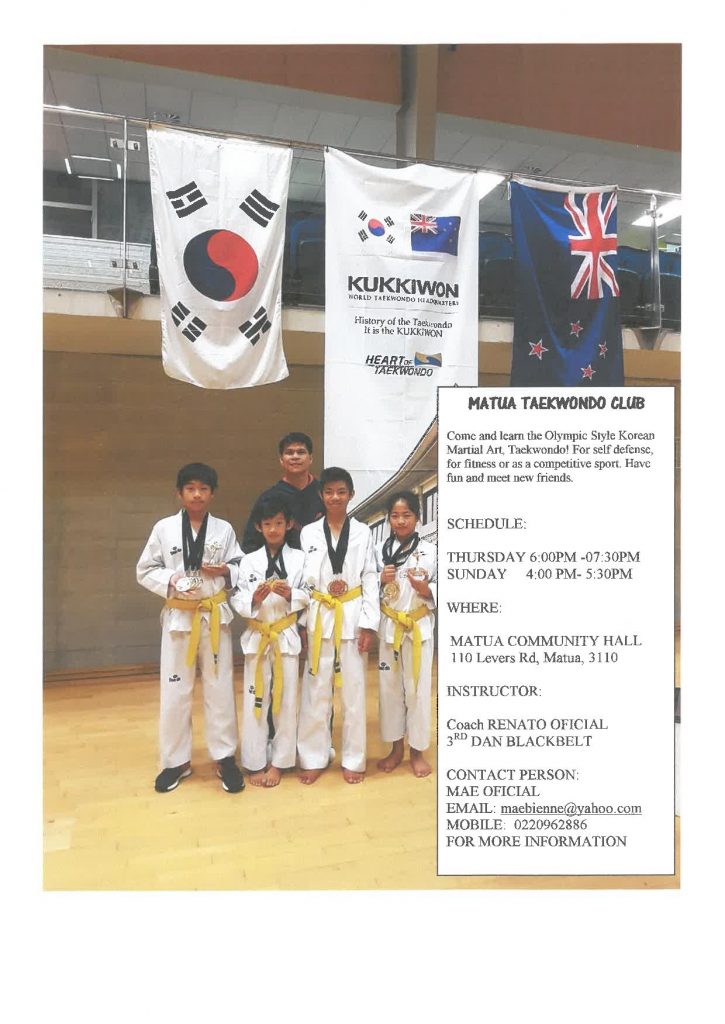 APRIL HOLIDAY PROGRAM
Tauranga Boys' College 1st XI
2018 Football Holiday Program
Monday 16th April –
Thursday 19th April
(1st week of School Holidays)
Awesome value!
Prizes and competitions.
Ages 6 – 13. 9am – 3pm.
Southey Field, Devonport Road
(Gym available if wet)
$20 per day or $60 for four days
($60 price applies to pre-registered players only, paid in full by Thursday 12th April)
Contact: Scott Furness
Teacher in Charge of Football
Tauranga Boys' College
Ph: 578 4029, ext 226
Registration Form
Parent's Name: . . . . . . . . . . . . . . . . . . . . . . . . . . . . . . . . . . . . . . . . . . . . . . . . . .
Contact Phone. . . . . . . . . . . . . . . . . . . . . . . . . . . . . . . . . . . . . . . . . . . . . . . . . . .
Child's Name . . . . . . . . . . . . . . . . . . . . . . . . . . . . . . . . . . . . . . . . . . . . . . . . . . . .
Child's Age . . . . . . . . . . . . . . . . . . . . . . . . . . . .
Medical Info . . . . . . . . . . . . . . . . . . . . . . . . . . . . . . . . . . . . . . . . . . . . . . . . . . . . .
Signed . . . . . . . . . . . . . . . . . . . . . . . . . . . . . . . .
Internet Payment
Account Number: 03-0445-0296510-00
Reference: Football Clinic – Surname [IMPORTANT]