Heron Herald Term 1, Week 7, 2020
Matua School is proudly supported by…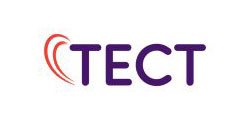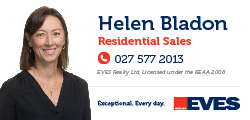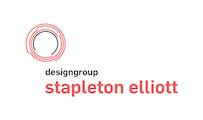 FROM THE PRINCIPAL'S LAPTOP
Kia ora koutou,
Over the last week we have been in regular contact regarding the impact of COVID-19 on our school community.  If you haven't read the emails sent out, I would encourage you to do so, as we are working on keeping your informed on everything we are doing to respond to the challenges faced.  We appreciate the positive community based approach that families are taking when responding to changes that are being made.
Irrespective of the COVID-19 impact, our school continues to see lots of wonderful learning opportunities happening for our students.  It is exciting to see so many engaged students around the school, having opportunities to learn through a large range of activities.  Including creative writing, construction of towers and creation of augmented reality videos on iPads, there are many opportunities for learning happening around the school.
We were all disappointed that we had to make the decision to cancel our PTA Gala.  I would like to make a special mention of Brenda and the PTA team for all the work that has already gone in to what would have been a fantastic event.  We really appreicate the passion you have for Matua School and your willingness to roll up your sleeves and contribute!
Garden to Table Progamme – Employment Opportunity
Our Garden to Table (GTT) programme has been extremely successful and continues to be a valued part of our curriculum.  We are currently looking for a new Kitchen Specialist to join the team.  This person will have a passion for food and cooking, be able to work with children and have good organisational skills.  This is a paid role of 7 hours per week – from 9:00am till 3:00pm every Tuesday, plus 1 hour per week admin time.
If you are interested in applying for this position, download the Job Description by following THIS LINK and email marcusn@matua.school.nz by Thursday 26th March at 5:00pm.
Nga mihi,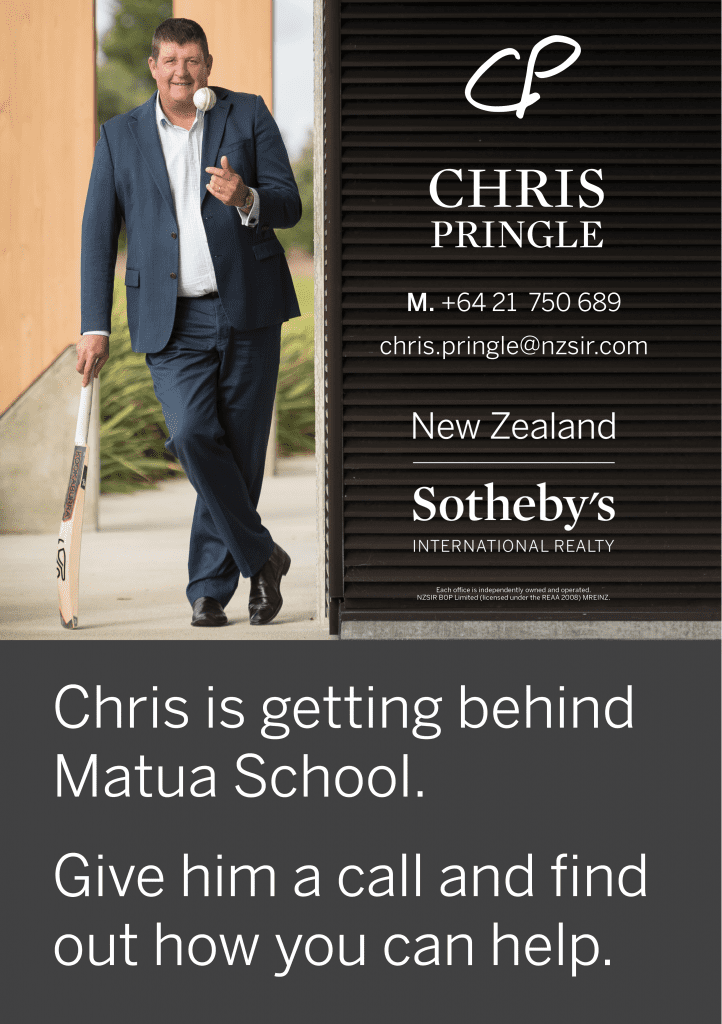 NEW ZEALAND SYMPHONY ORCHESTRA
Our Y5-6 members of our extra curricular music groups, Itinerant instrument lessons, and our international students were invited to attend the New Zealand Symphony Orchestra schools' concert at Baycourt Theatre. What an opportunity to see some of New Zealand's best musicians live in concert. The show had our 30 Matua musicians riveted for the whole hour as they learned about the different sections of the orchestra. Thanks to our awesome, supportive Matua community, we were able to drive there in 9 cars and save on the bus fare.
Ka mau te wehi Matua families.
SPORTS NEWS
Girls Cricket Rainbow Cup Day was a wonderful success with the Matua Girls year 4/5/6 team winning best dressed, they looked stunning in their yellow/black bee outfits. They showed great sportsmanship and won 3 of their 4 games. Congratulations to Grace Miles who received a special award for being a player with potential. Well done girls and keep up the great effort. We hope to see more girls out playing cricket and let's aim to enter two teams in this awesome event in term 4 2020.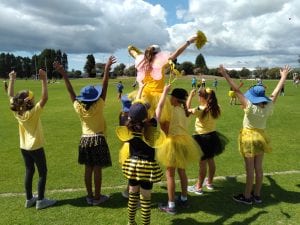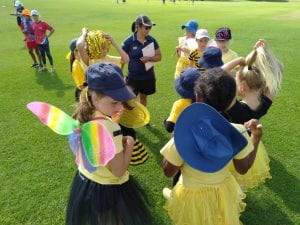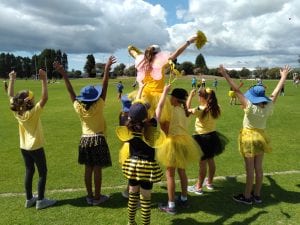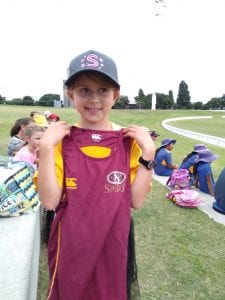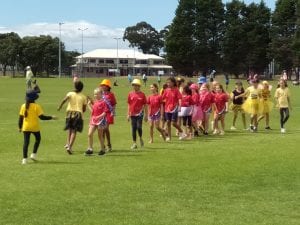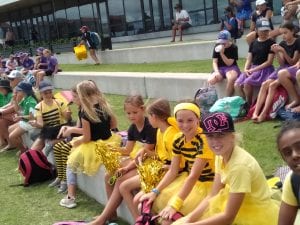 Rippa Rugby: a great photo of the Matua Hurricanes Year 3 & 4 Team.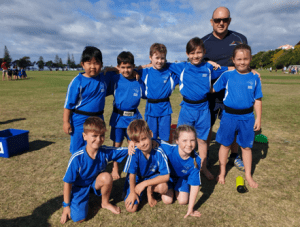 Remainder of Term 1 Sport
Effective immediately, the following sports are cancelled/suspended: Flippa Ball, Basketball, Volleyball, Rippa Rugby, T- Ball/Mini Ball. You will receive more information from me or your team manager/coach. A huge thank you to our coaches, managers, supporters and to all who have participated this term. We hope you have enjoyed yourselves and look forward to seeing you back next season!
 Registrations for Term 2 Sport
A decision regarding school sport events in Term 2 will be made by each sporting code by mid-April. We will keep you updated regarding any future postponement or cancellations beyond term 1 and let you know when it is time to register for winter sports. Thanks for your patience.
GARDEN TO TABLE
Garden to Table are looking for donations of pottery plant pots, either medium or large.
The children would like to paint them and then plant herbs and flowers in them. It will brighten up the garden and add a bit of color.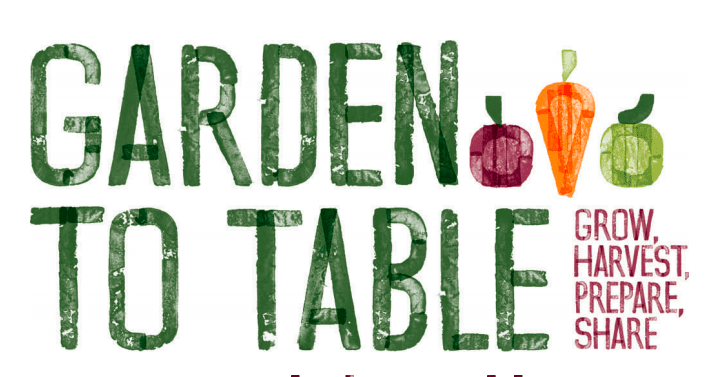 PTA NEWS
It is with great sadness that we had to call off the school gala. We would like to thank the PTA for all their hard work that had already gone into the organisation.
Raffle tickets are selling well. Any books you have sold please hand in with the money to the school office.
If you would like more raffle books please email
matuapta@gmail.com
 with your child's name and class number.
Once it is safe for large gatherings we will be having a garage sale to sell the white elephant items. Thank you to everyone who has donated.
Our next meeting is April 7th, 7pm in the school staff room. This meeting is our AGM so we would love to see you there, nibbles and drinks will be provided.
Keep safe
Thanks from The PTA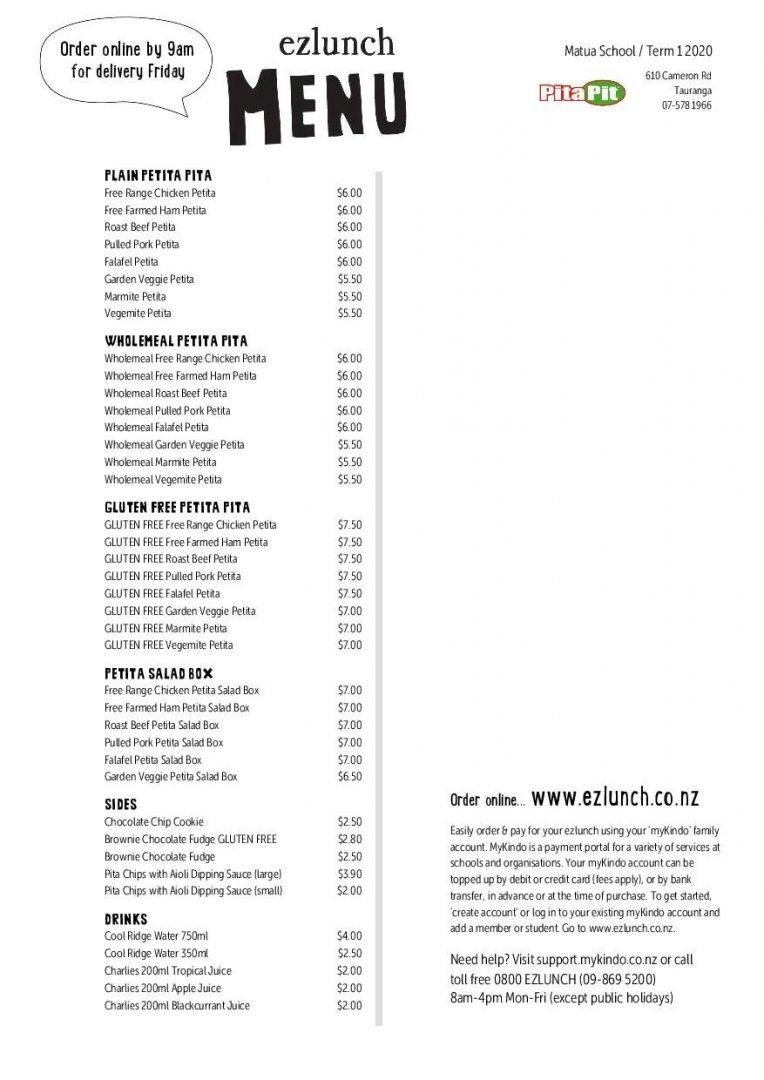 TERM DATES 2020
Term 1, 2020 – Monday 3rd February – Thursday 9th April 
Thursday 6th February – Waitangi Day. School will be closed.
Term 2 – Tuesday 28th April – Friday 3rd July (Mon 27th is Anzac Day Observed)
Term 3 – Monday 20th July – Friday 25th September
Term 4 – Monday 12th October – Friday 18th December
SCHOOL INFORMATION
Staff Car Park – The staff car park is for staff use only and not to be used as a drop off point for your child. We like to keep our children safe in an around our community. Please encourage your children to walk, ride or scooter to school. Allow more time in the morning to drop your children off if you need to drive. Park safely in the designated areas and please do not park on yellow lines or in front of neighbors drive ways.
Thank you for your cooperation and understanding.
Signing children in and out of school – If you collect your child/children early or drop them off late, please remember to sign your child in and out of school at the office. We do always need to know where our students are, in case of an emergency. This is for the safety and well being of our students.
Change of address/phone number – If you have recently moved house, changed home, work or mobile phone numbers, please could you contact the office and let us know. We can then update your students details. We need to be able to contact you in case of an emergency . Either email the office on office@matua.school.nz or phone us on 07 576 9027.
Absent Pupils – If your child is going to be absent from school for any reason, please notify the office (even if you have already let your child's teacher know). Your child's teacher might also be away sick and the office will not know. You can either send an email to office@matua.school.nz or you can phone 07 5769027 and leave a message on the absentee line. Please leave your child's name and room number, your name and the reason for their absence. If we do not hear from you, we do need to call and find out where they are. This is for the safety and well being of your child. If we are unable to make contact and do not know where your child is, they do get marked as truant.
School Hours – We ask that children do not arrive at school before 8.15am each day. Supervision of children is provided from 8.30am each morning. The school takes no responsibility for the supervision of children in the school grounds, earlier than this.
School does begin at 9am and we ask for all children to be in their classroom by this time. It can be incredibly disruptive for the teachers and students if children are late on a regular basis.
Sun Hats – Children must wear a sun hat during term 4 & 1. If they do not have a hat, they will be asked to stay in the shade. Please also sunblock your children before they come to school each morning.
Thank you for your co operation
Our School App
We have a new school app to keep you up to date with events and notifications. Click on the button below to check it out.
Setting up with Kindo
Kindo is our new prefered payment and permission system. To help you learn how it works, we've added their new help sheet and video. We hope it helps.