Heron Herald Term 2, Week 1, 2019
Matua School is proudly supported by…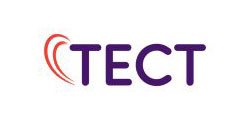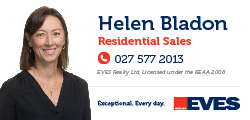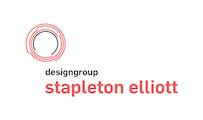 FROM THE PRINCIPAL'S LAPTOP
Kia ora and welcome to our first edition of the Heron Herald for Term 2. An especially warm welcome to all of our new families. Room 18 is our latest classroom to open this term with the wonderful Mrs Karina Tinholt.
Term 2 Learning
This term our school-wide focus is on Collaboration (working with others helps us achieve more than on our own). This will be supported by Life Education over the first two weeks as classes inquire into healthy relationships with the help of the Life Education mascot, Harold the Giraffe.
Celebration Assemblies
Every fortnight (even weeks) we have a celebration assembly starting at 2:15 pm. We love having parents along to these assemblies. It is at these assemblies that we will celebrate the learning over the past fortnight with classes sharing new learning and Matua Learner certificates given out to celebrate progress relating to our Matua Learner. Please feel free to come along.
Uniform
The mornings are starting to get a little cooler and with that comes the additional uniform layers to keep our students warm. It is very helpful for us to have all uniform items named so they can be returned to the correct owner. Also, at this time of year, uniform items can become more creative and we often see brightly coloured long socks or thermals. Please have a look at the link to see what correct uniform looks like. https://www.matua.school.nz/enrolment/
Paid Union Meeting
With negotiations continuing between the NZEI and Ministry of Education there is a paid union meeting for all NZEI members on Wednesday 8 May. To this end, we have requested parents collect students at 12:30pm to allow staff to attend these meetings. We understand that this can be an inconvenience to parents and appreciate your support. Please see further information in this newsletter.
Communication
We strive to keep strong channels of communication. You can communicate directly with classroom teachers via email, seesaw or face to face. We endeavour to make ourselves available between 8:30 – 8:55 in the morning or directly after 3pm. If questions do arise, please feel free to make contact.

RDA
Some of our students were lucky enough to go horse riding this week. What a stunning day it was!!
LIFE EDUCATION VISIT
We are fortunate to have the Life Education mobile classroom visiting our school at the moment. We feel this is a valuable part of our Health Programme, reinforcing our 'best practices' in healthy choices.
We find the students enjoy the interactive mobile learning space and listening to the very experienced and knowledgeable educator, Michael Chemis – and not forgetting Harold, the Life Education Mascot.
In order to sustain the quality of their programme, the Life Education Trust charges our school for each mobile classroom visit. To help offset these additional costs we ask for your contribution of $7 per student towards the valuable learning opportunity.
This can be paid via 'Kindo', at the school office or to your classroom teacher.
Thank you for your support.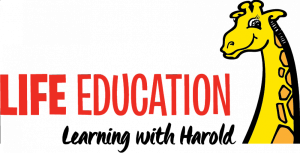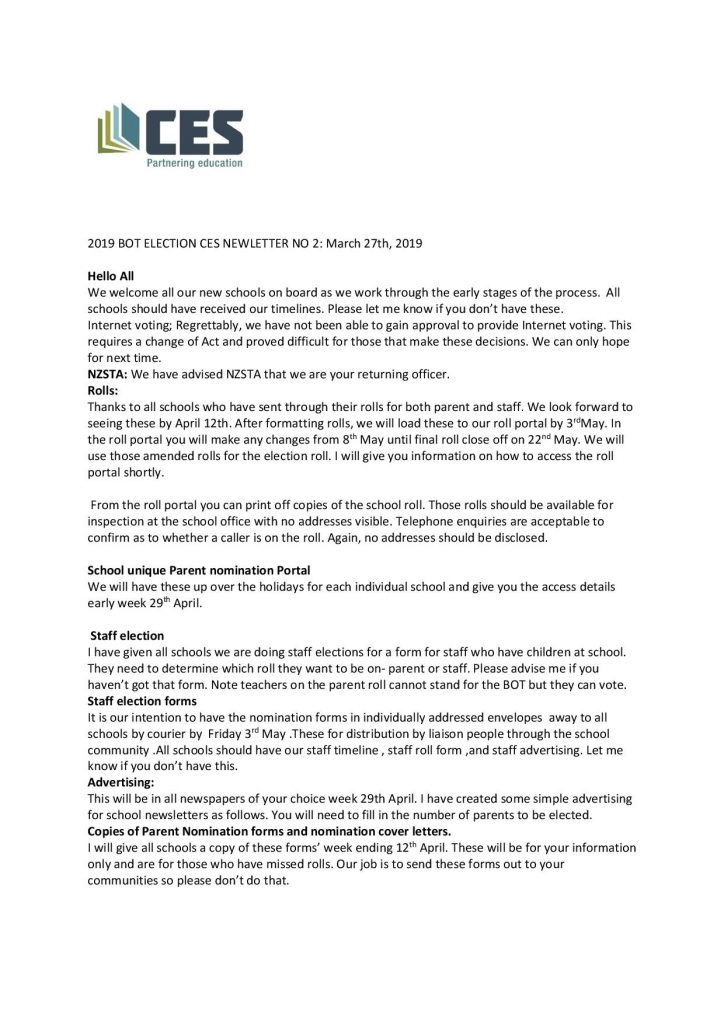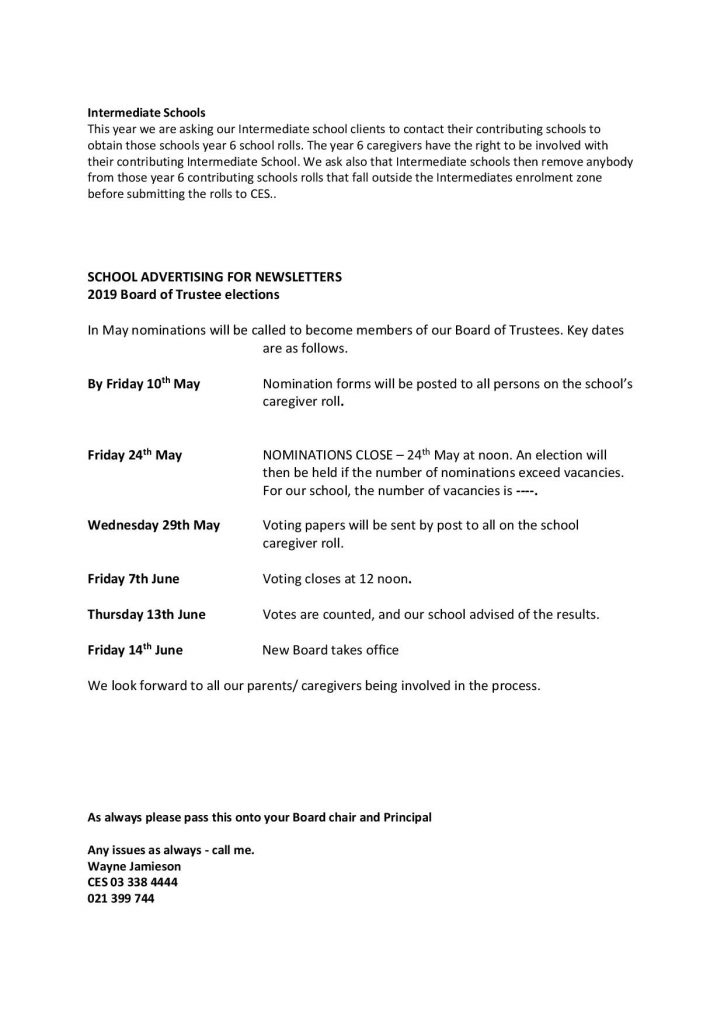 SCHOOL INFORMATION
Absent Pupils – If your child is going to be absent from school for any reason, please notify the office. You can either send an email to office@matua.school.nz or you can phone 07 5769027 and leave a message on the absentee line. Please leave your child's name and room number, your name and the reason for their absence. If we do not hear from you, we do need to call and find out where they are. This is for the safety and well being of your child.
School Hours – We ask that children do not arrive at school before 8.15am each day. Supervision of children is provided from 8.25am each morning. The school takes no responsibility for the supervision of children in the school grounds, earlier than this.
Thank you for your co operation
THE GREAT FORT WARS OF 2019 – THE AUTUMN BATTLE
Not sure who had more fun, the teachers or the students!!!
TERM DATES 2019
Term 1 – Mon 4th February – Friday 12th April
School holidays – 13th – 28th April
Waitangi Day – Wednesday 6th Feb, school closed
Term 2 – Mon 29th April – Friday 5th July
Queen's Birthday – Monday 3rd June, school closed
School holidays – 6th – 21st July
Term 3 – Mon 22nd July – Fri 27th September
School holidays – 1st – 13th October
Term 4 – Mon 14th October – Thurs 19th December
Labour Day – Mon 28th October, school closed
ENROLMENT 2019
If you have a child due to start with us this year, please pop into the school office and pick up an enrolment pack asap. We are receiving lots of new entrant enrolments and are putting things in place for 2019.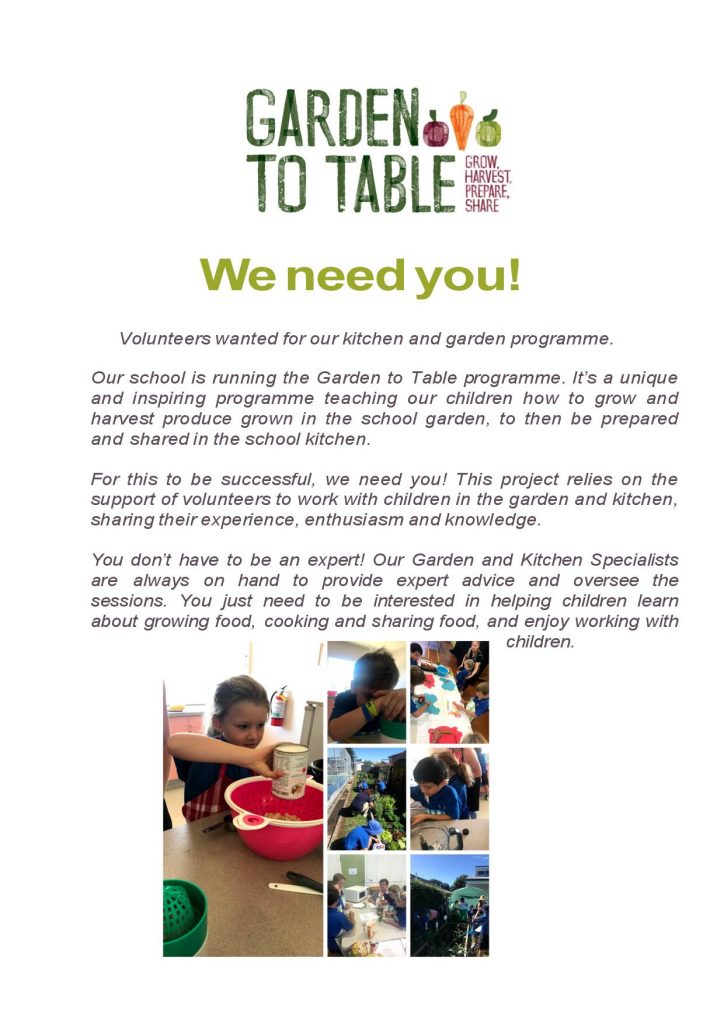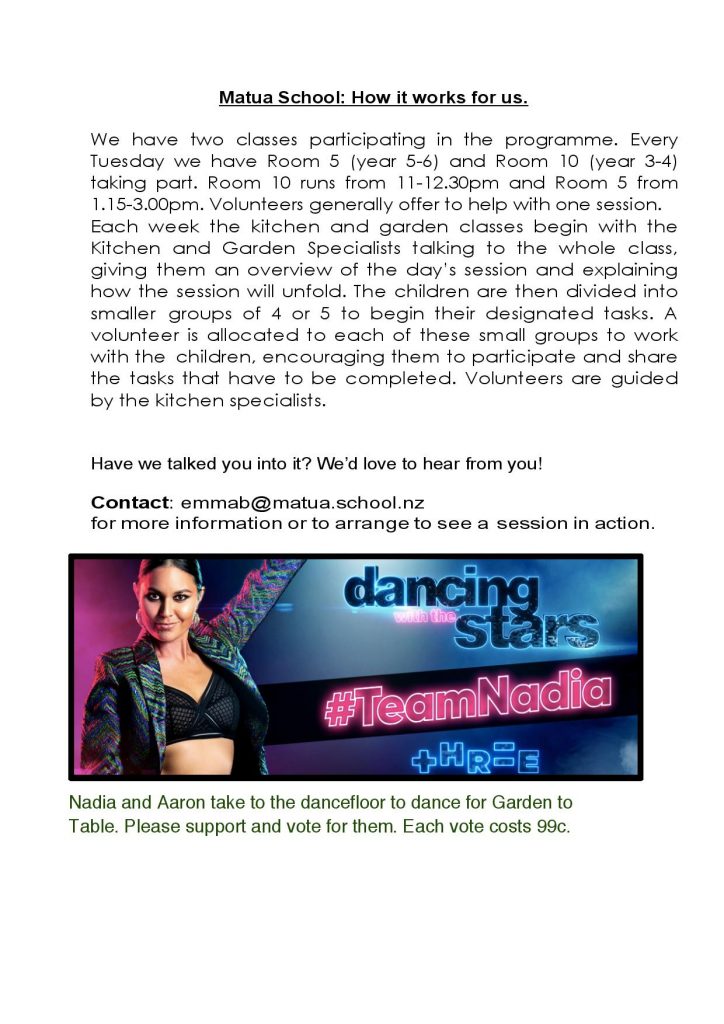 SCHOOL SORES
School sores seem to be quite prolific at the moment. Please take some time to read the following information on how to prevent skin infections and keep skin healthy.
Healthy Skin / skin infections – Key messages
Key prevention messages
Skin infections are preventable

If left untreated skin infections can lead to serious health problems

Serious skin infections are a major cause of avoidable hospitalisations in New Zealand
Healthy skin messages
Wash and dry hands with soap and water often

Keep skin clean with regular showers

Clean

wounds and hands,

Cut

fingernails and

Cover

injuries

Care for other skin conditions e.g. eczema – use your creams and lotions

Wash sheets and towels regularly

Eat healthy food.  Healthy food is important for healthy skin

Skin infections often start with an insect bite

Treat animals for fleas regularly
Action messages
Families / whanau / individuals should be advised to seek medical attention if a sore or area of redness has any of the following features….
Is greater than the size of a ten cent coin (approximately 1.5cm)

Increasing size

Has pus

Has red streaks coming from it

Is not getting better within two days

Is located close to the eye (see doctor urgently)
Key messages are also on the resource below (available from Toi Te Ora):
For further information visit:
Toi Te Ora – Healthy Skin – Health professionals:
Toi Te Ora –Healthy Skin – Resources:
5 messages to keep your family healthy
Our School App
We have a new school app to keep you up to date with events and notifications. Click on the button below to check it out.
Setting up with Kindo
Kindo is our new prefered payment and permission system. To help you learn how it works, we've added their new help sheet and video. We hope it helps.
SCHOOL BBQ TRAILER
MATUA SCHOOL
TRAILER BBQ FOR HIRE
Ideal for fund-raising events, catering for large crowds at home or at work.
$100 per week day
$150 for weekend
Includes 1x full gas bottle
Bond is required
For all bookings contact Matua School on 07 576 9027, after hours 021 023 60747.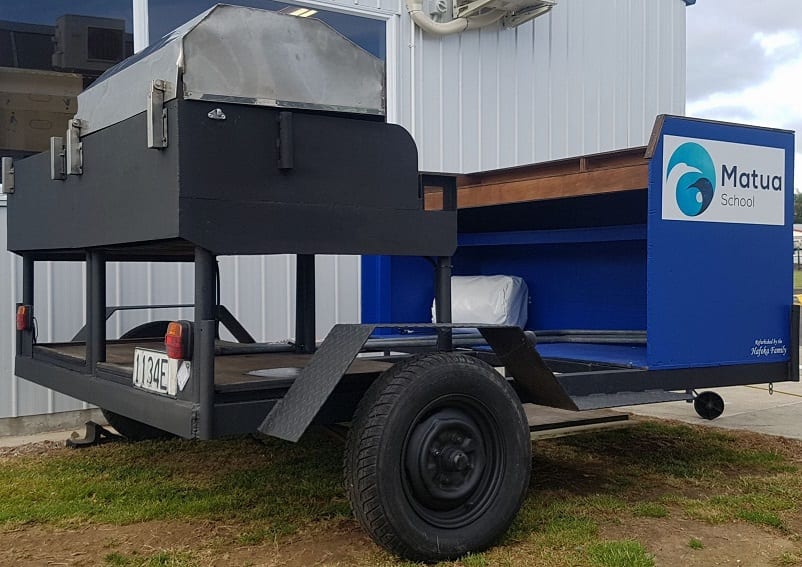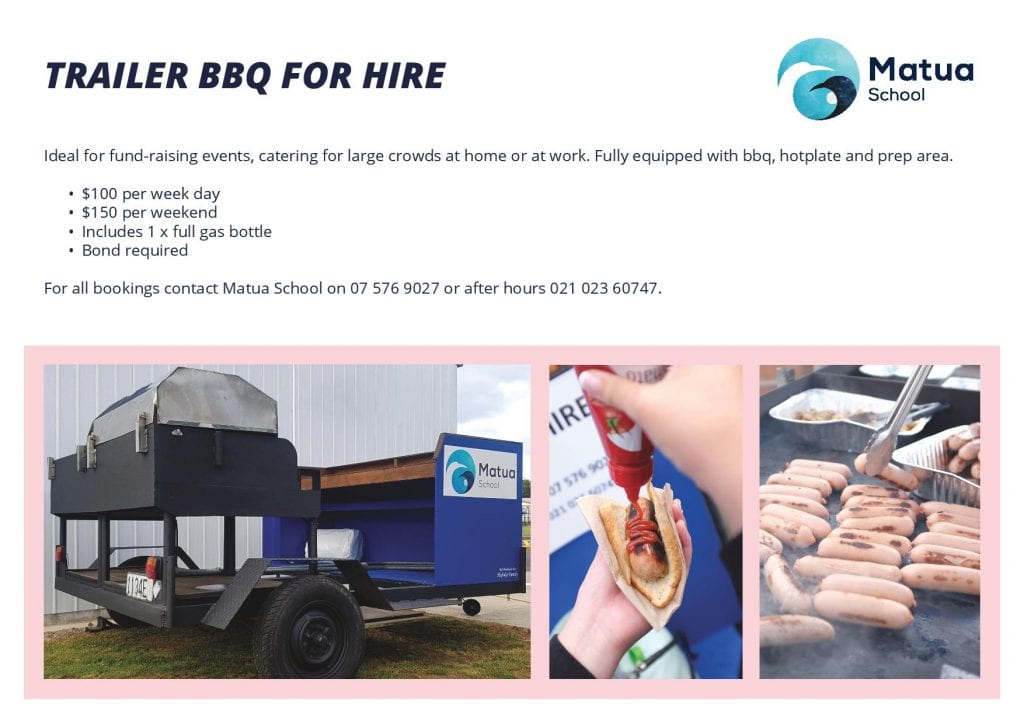 Term 2 means straight into the winter sports season. Hockey kicks off this weekend with their annual coach's and umpires forum and grading games starting the following weekend. Basketball starts next week for the year 3&4 and 5&6 teams with our little league team starting the following week. Netball starting Saturday 11th for our year 6 team and Saturday 18th for all other teams.
All basketball and hockey uniforms have been issued. Netball uniforms will be issued next week.
Sports fee payments for basketball, hockey and netball are now live on Kindo. Please ensure you make payment as soon as possible.
Term 2 means cross country term! Our school cross country will take place in week 4 on Tuesday 21st May with a postponement date of Thursday 23rd May. After that all year 4-6 students who place in the top 8 will qualify for East Cluster cross country. I hope everyone is training hard!
The ever popular Amazing Race event is happening in week 3. I will be trialling students for this next week as I can only take 2 teams of 3 boys and 3 girls each. Hard to choose when 30 are interested!
I look forward to a great winter season of sport.
AQUINAS OPEN DAY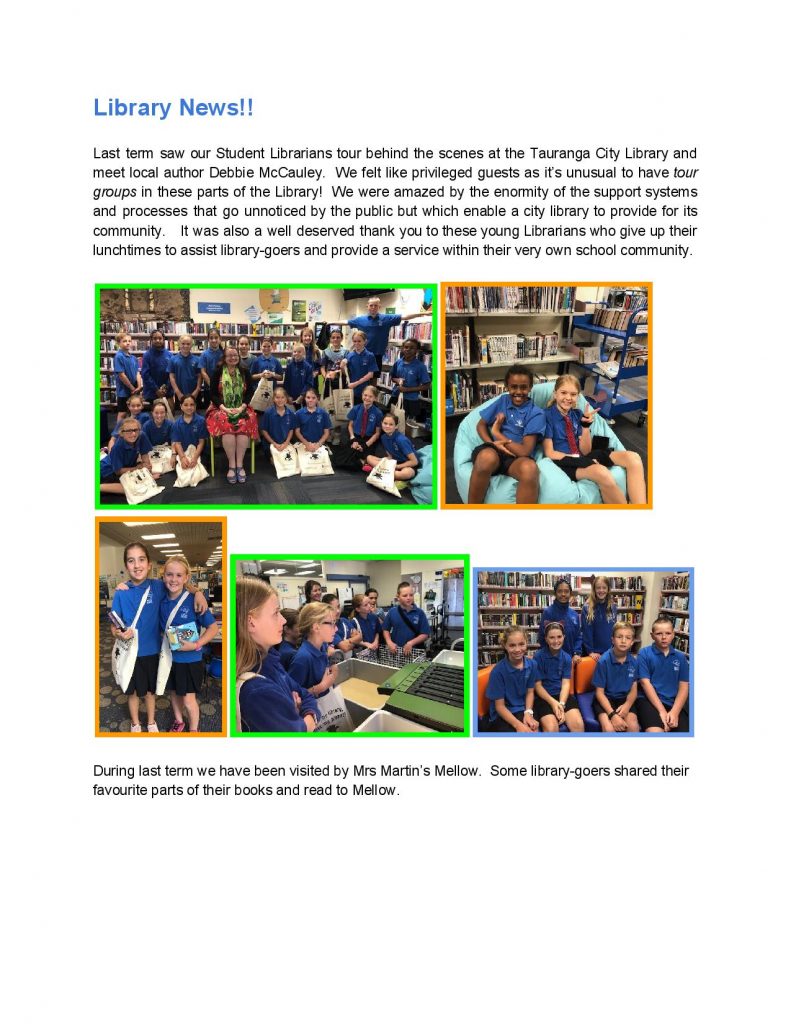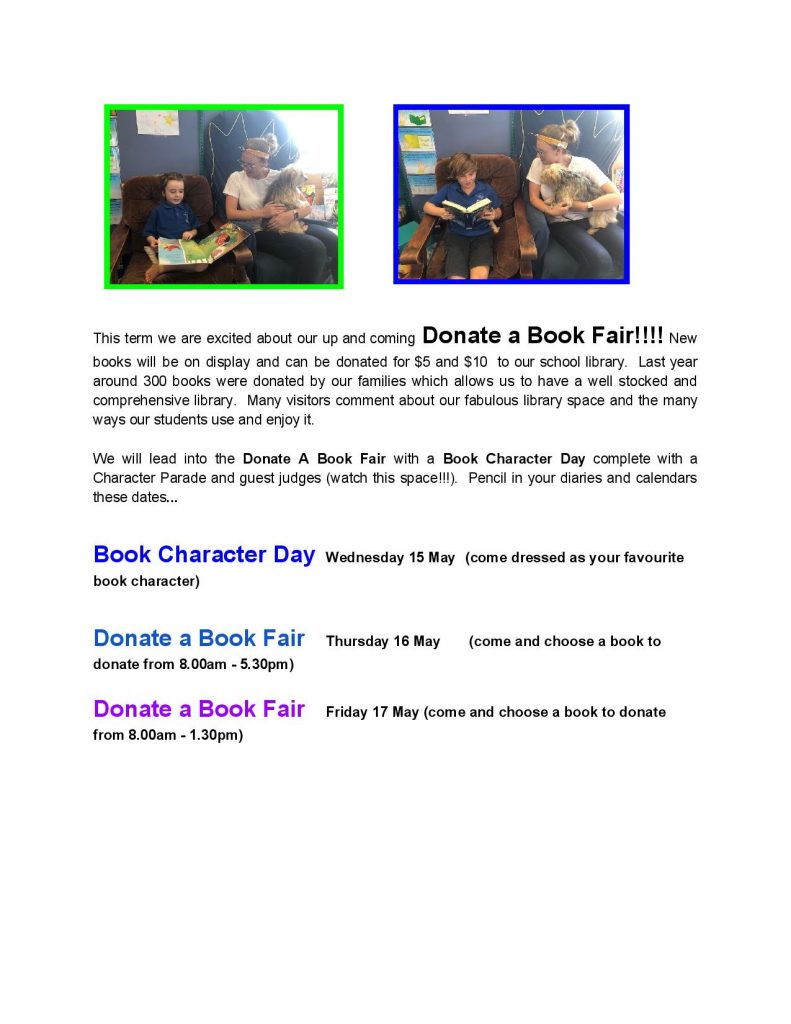 PTA NEWS
Welcome back to Term Two, the PTA hope you had a great break, wasn't the weather perfect.
We would love to thank everyone who came to the school gala, even though it rained we still made just over $17,000 which will be a great help towards  projects around the school for our children.
Coming up this year we have the Ice Skating Rink coming in to school this term, which also has a curling night. Make sure your register your team for the curling night. All the information is on the Facebook event page which is shared on the Matua School PTA page. We will email out more information for those not on Facebook.
We will announce the date for the school quiz night as soon as we can. This is a very popular event so start thinking about teams of ten and a dress up theme for your table so you can buy tickets as soon as they come out.
This year the PTA are working together with the school council to run our awesome school disco so keep an ear out for dates and a theme.
Our next PTA meeting is the 7th May at 7.00 in the staffroom. We would love to see you there.
 

PITA PIT LUNCH
Every Friday your child is able to order a Pita Pit lunch, which is then delivered to school just in time for lunch. You need to place an order via 'Kindo' , by 9am on Friday morning. Please see the menu below. It does say 'every day' but we do only offer this option on a Friday