Heron Herald Term 2 Week 1
Matua School is proudly supported by…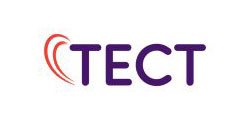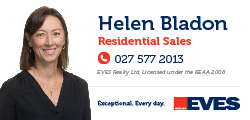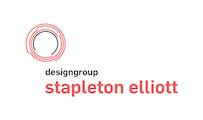 FROM THE PRINCIPAL'S LAPTOP
Tēnā koutou katoa
Welcome to Term 2. An especially warm welcome to those that are new to our community.
We are almost there. Both our junior and senior playgrounds have been repositioned or rebuilt during the holidays, and while they are not yet completed, both playgrounds should be operational within the next week. Our senior playground is intentionally 'high challenge'. Part of this rationale is to help our students learn about operating within their limits.
Our wonderful librarian, Kathy Palmer will be leaving us this term. While we are disappointed to lose such a wonderful librarian we wish her all the best in future employment. She has contributed hugely to our school over the years.
We are excited to welcome Jason Knight to the role of school caretaker. Jason is a parent at Matua School. He has been a pool care specialist, palyground installer and has owned his own lawnmowing business in the past.
Our learning focus for this term is 'physical world'. During the term, classes will be learning about a variety of concepts and issues related to this learning area. Forces and various forms of energy (both renewable and non-renewable) will be among the concepts explored this term. I am sure much of this learning will be shared via Seesaw throughout the term. If you are not yet signed up to Seesaw, please email or see your class teacher.
This term we will have a visit from the Education Review Office. This is an excellent opportunity for us to complete a self-review, celebrating what we are doing well and setting new targets and next steps.

PICK UP AND DROP OFF
Keeping our kids safe is a role we all take seriously and we need your help to prevent accidents during daily drop offs and pick ups.
We have had ongoing complaints from neighbours in Strathmore Street, Clivedene, Audrey Place and Levers Road, about parents parking on yellow lines, in the disabled bays and across neighbours diveways. This is causing concern and is dangerous.
We know it can be difficult on rainy days or if you are running late, but please obey the road rules. There have been a few near misses recently and we need to make sure our children are safe at all times.
Maybe leave a little earlier in the morning to allow time to park further away from school and walk in with your child. A great time to get some fresh air and catch up about their day. The gate on the staff car park will be closed as this isn't a pick up and drop off point. It is for staff use.
Please do not obstuct neighbours driveways, park on yellow lines or use the disabled parks. It is dangerous.
The traffic police will be coming in on a regular basis to make sure that cars are parking correctly and our children are safe.
Many thanks for your cooperation.
SCHOOL TIMES
Children seem to be arriving earlier and earlier into school. We do ask that children do not arrive at school before 8.15am. The classrooms will not be open until 8.30am and children are unsupervised.
Now that the weather has turned and it's quite chilly in the morning, please make sure your child has a fleece and also wears shoes to school too. Many thanks.
Our School App
We have a new school app to keep you up to date with events and notifications. Click on the button below to check it out.
LIBRARY
Book Fair books – The first of these are now on display in the library. The displayed ones will be issued to the person who donated it next Monday. It will be issued even if your child has a book already! They may keep it for 2 weeks. A new set of books will be displayed at the start of each week.
Librarians – We have many wonderful Year 5 & 6 students committed to helping with library lunchtime activities and duties. Most term 1 librarians have been invited to carry on this term as one term isn't enough to fully train and be independent. There are many children keen to take on this role, so if more than one session is missed without a reasonable reason, I will have to let someone else take their place. This term, we welcome Aliyah, Neeve, and Aysha to our team. Each librarian has the opportunity to put up a display for one week (with my help), highlighting books from our library on a certain topic, author, or theme. The displays we have had so far, have been awesome!
SCHOLASTIC
Everyone should now have received this term's Scholastic catalogue. There are many great titles available at reasonable prices, but please don't feel pressured by your child to purchase from these.
Our school does receive 20% back to spend on books, which is wonderful, but I also understand this is not possible for everyone. I used to purchase things only to put away as gifts for birthdays and Christmas.
There is an option when ordering online to have this as a gift and I will ring you when it arrives so your child does not know.
The school does not accept cash. Orders can either be made online with credit card payment, or an order form with cheque may be brought to school. If neither of these are an option, please come and see Kathy in the library and we will work something out.
PINK SHIRT DAY
On Friday the 18th of May we are having a 'PINK SHIRT DAY'. 
Wear a pink shirt to help raise awareness of anti bullying.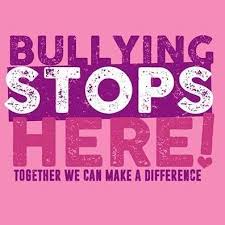 Setting up with Kindo
Kindo is our new prefered payment and permission system. To help you learn how it works, we've added their new help sheet and video. We hope it helps.
PTA

PTA NEWS
Welcome back to Term Two from the PTA.  We all hope you had a nice break.  Firstly we would love to thank everyone for coming to the Gala last term.  Who knew the weather was going to turn out so great and what an amazing event it turned out to be.  We can now see where all our playground fundraising is being spent.  Don't they look great so far.  They will be fantastic once finished in a week.  I bet the kids can't wait to play on them.
We have lots of exciting events coming up this year.  There will be end of term Sausage Sizzles and a Movie Night at Rialto.  We have some dates below for some of the other events.
Skate night in the school hall 7th June – Roller skating for kids and adults – more information will be coming out soon.
Our famous Quiz night where you can win great prizes, bid on amazing auctions, have loads of laughs and of course compete in the best costume competition which is always hard to judge because everyone always looks outstanding. This date is 22nd September.
Christmas Night Market on Thursday night 8th November in the school hall.
School Disco 23rd November theme and times to be confirmed.
Do not forget to collect all your small coins for the coin challenge. The class who raises the most money by Friday 11th May will win a pizza lunch on a day of their choice.
We all look forward to another fun year of fundraising.
If you would like to help at any of these events email matuapta@gmail.com . There will also be opportunities for businesses to sponsor some of our upcoming events
SPORT
FAIR PLAY EXPECTATIONS – Code of Conduct
Sporting Players
Good sport is about having a positive attitude. Play your part – play fair. To the best of your ability:
Play by the rules.
Never argue with an official.
Work hard to do your best at all times.
Turn up to practice.
Be a good sport and recognize good players and good plays by all involved.
Remember to thank your coach, the officials, the opposition and supporters.
Help others in your team when you can.
Avoid putting people down or bullying them.
Give it heaps and not get ugly.
Sporting Coaches
Good sport is about displaying a positive attitude. As a coach you set the standards. Play your part to help make each game a success – play fair. To the best of your ability:
Set personal behavior standards for yourself and those you coach to follow.
Give each player the same amount of your attention and time.
Provide every player with the same opportunities to play the game.
Never argue with the referee, encourage cheating or make excuses for losing.
Always be positive. Never shout at or ridicule players.
Respect players' efforts regardless of whether we have won or lost.
Encourage respect for the opposition and officials.
Keep winning and losing in perspective with personal challenge and enjoyment.
Sporting Spectators, Parents and Supporters
Good sport is about having a positive attitude. You can set the right tone and help make the game a success. Play your part – play fair. To the best of your ability:
Respect that people are involved in sport for fun and enjoyment.
Support good play and applaud good performance from all competitors.
Attempt to understand the rules of the game.
Learn the difference between supportive and abusive comments and rule out the latter.
Accept the decisions of officials and coaches.
Stay off the field. Do not interfere. Let the officials deal with situations on the field of play.
Display self-control on the sideline. Always be positive. Never shout at or ridicule players.
Show your appreciation to people who volunteer their time to make sport happen.
Remember that we are all capable of making mistakes.
Give it heaps and not get ugly.

LIFE EDUCATION
Life Education Visit
We are fortunate to have the Life Education mobile classroom visiting our school from Thursday 3rd May to Friday the 11th of May, (Term 2, Weeks 1 and 2).  We feel this is a valuable part of our Health curriculum, reinforcing 'best practices' in healthy choices.
Each Team (Minis, Explorers, Investigators and Discoverers) have identified 2-3 areas for the Life Education Educator to focus on. These vary from how to be a good friend, keeping ourselves safe with choices made, nutrition and how the body works etc.
In order to sustain the quality of their programme the Life Education Trust charges our School for each mobile classroom visit.  To help offset these additional costs we ask for your contribution of $7.00 per student towards this valuable learning opportunity.
Preferably, this can be paid through our school online payment facility   www.kindo.co.nz or by Eftpos at the school office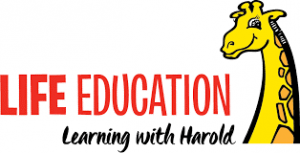 POOL KEYS
We hope you have enjoyed using the school pool over the summer months. It seems to have been a big success and we have had lots of great feedback. The pool is now closing for the next two terms.
Please can you return your pool keys to the school office by the end of this term. You will be able to collect your $25 key bond on return of your key. The locks do get changed each year so the keys will not work again next summer.
Many thanks
TERM DATES 2018
Term 2 – Monday 30th April – Friday 6th July
Queen's Birthday – 4th June – School Closed
Term 3 – Monday 23rd July – Friday 28th September
Term 4 – Monday 15th October – Tuesday 18th December
ICAS DATES FOR 2018
Parents of children in Year 3, 4, 5 or 6 (2018) please mark in your diary the following dates for the ICAS competitions:
Digital Technologies Tuesday 8 May 2018
Science Tuesday 29 May 2018
Spelling Wednesday 13 June 2018
English Tuesday 31 July 2018
Mathematics Tuesday 14 August 2018
We will provide an information pack next year, and opportunities to ask questions. Enrolment for these competitions will take place in February.
Congratulations to all the children who participated in the competitions this year.
Bruce Reid
Matua School ICAS co-ordinator
THE TREEMENDOUS TREE PLANT
6,000 TREES 

IN 6 HOUR
We all love our mother's and we all love trees! Envirohub and Geoff Canham Consulting are teaming up, to team up these two loves. Join us for a planting extravaganza like no other to celebrate Mother's Day. We have 6,000 native trees, that we are going to get planted in 6 hours to celebrate Mother's Day and Mother Nature this Autumn. We invite you to do something different this Mother's Day and give a gift that will last and last.
We appreciate, that whilst you love your mother, and love trees, that that love may not necessarily extend to planting trees. Envirohub and Geoff Canham Consulting are all about positive outcomes and innovative solutions and ensuring everyone is happy and green and able to sleep well at night… so you can either buy the tree(s) and plant yourself, or we can plant the tree(s) for you. It really couldn't be simpler.
Give something that your Mother will really feel good about this Mother's Day, and get Mother's Day sorted today, and our environment helped out for the future
Just like Trees, great ideas need oxygen to grow and we would love some help from Matua Primary to give this great initiative sufficient oxygen to make it a great success for our people and our local communities across the Bay of Plenty.
If you would like to help promote The Treemendous Tree Plant in the lead up to Mothers Day would you please contact me at your earliest convenience on
027 576 0583. 
More information about the Treemendous Tree Plant is also available on our website, 
www.envirohub.org.nz
Looking forward to hearing from you..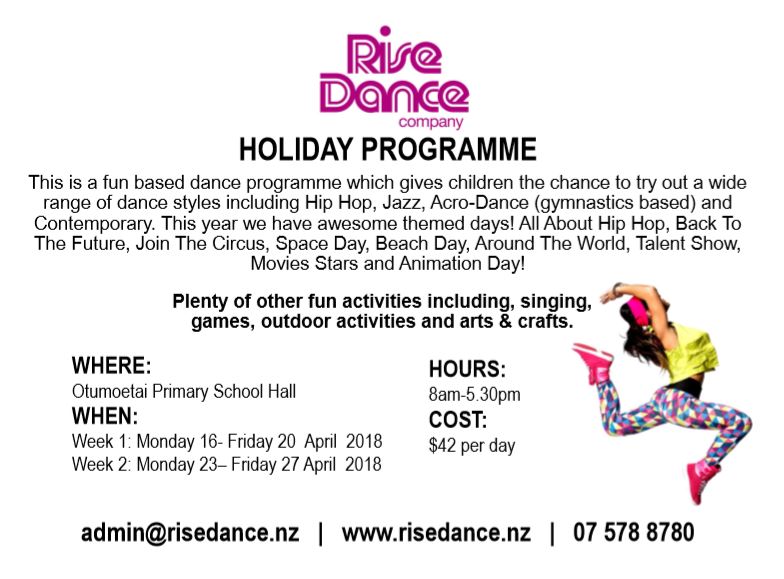 CHILDREN'S 5 WEEK ART CLASSE for ages 7 to 10
with professional artist Lynne Sinclair Taylor
Tuesdays  5th June – 3rd July 3.30pm to 5pm
The children will have fun while learning basics about colour and techniques with different mediums. All art supplies provided.
Cost: $100.
When: Tuesdays
Where: Lynne's home studio, 15 Hartwell Place, Matua, Tauranga.
To enroll: Contact Lynne on 021 121 9864 or lynnestaylor@gmail.com.
Adult classes also available Tuesday mornings and afternoons – details on website.
About Lynne: http://lynnesinclairtaylor.com/bio/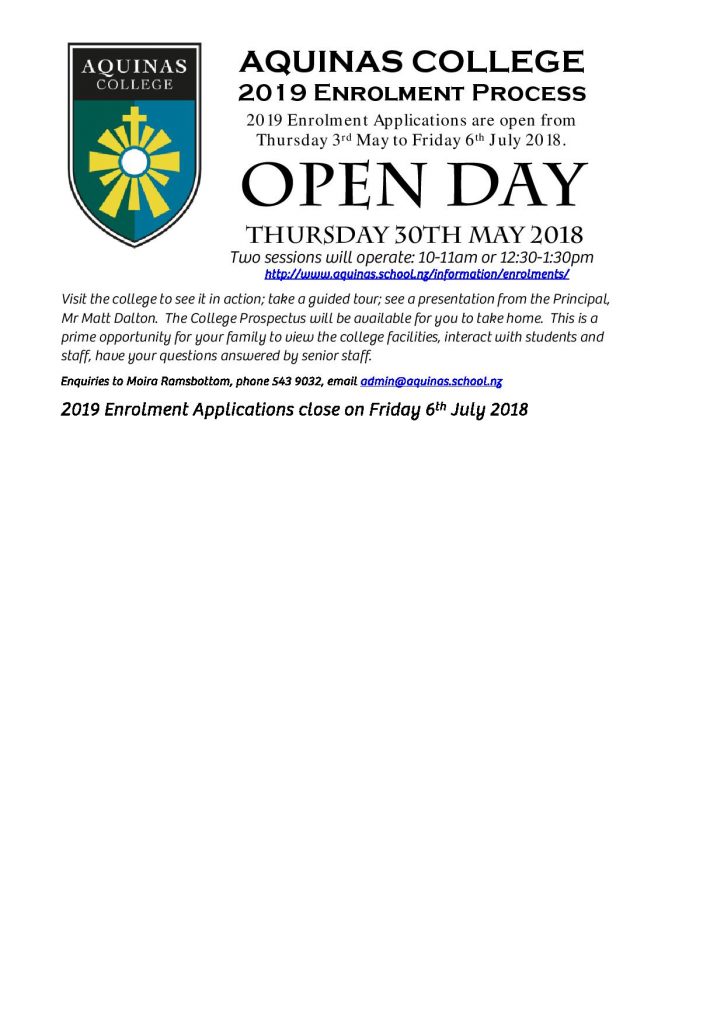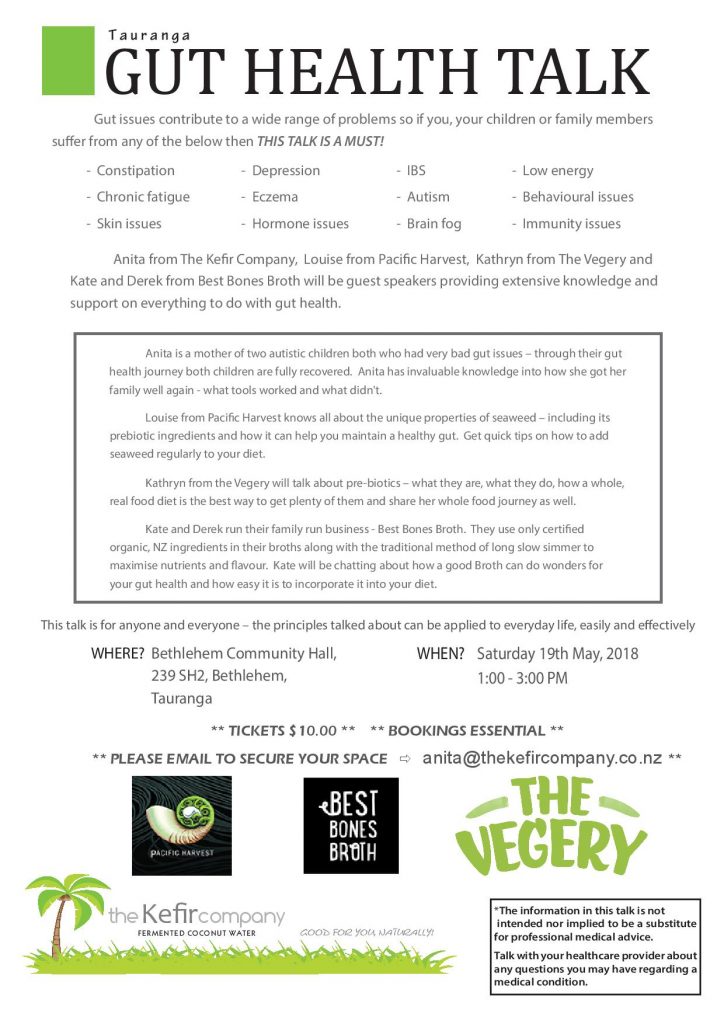 Are you interested in joining Brownies?

Girls aged 7 – 9 ½ years old who are encouraged to become more aware and independent and have a say in what activities they do.  Working both individually and in teams, girls learn both indoors and out.

We meet at the May Street Hall, Mount Maunganui each Wednesday from 

4.15pm to 6pm

 during the school term.

  
Please contact Sallee Roberts on 027 320 2245 (by text any time, by phone after 

4.30pm

)

SPEECH AND DRAMA LESSONS
If you are thinking of your child attending 'Speech and Drama' lessons, Lee has space for year 2 – 4 children on Friday mornings in Term 2. If you would like some more information contact Lee Watkins at lee.nev.watkins@gmail.com