Heron Herald Term 2, Week 11, 2020
Matua School is proudly supported by…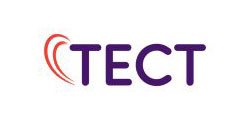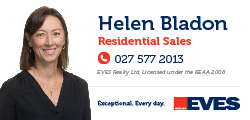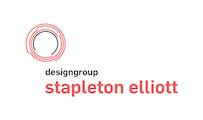 FROM THE PRINCIPAL'S LAPTOP
Kia ora koutou,
It has been wonderful to see many parts of school life returning to normal over the last few weeks.  We have been particularly pleased to see weekend sports kicking off again.  Getting involved in teams and physical activity is so good for children and their development.  Thank you to all those who are supporting this by getting kids to games, coaching teams and cheering from the sideline.
Our PTA held their AGM this week, spending time reflecting on the year that has been and the months ahead.  We are thankful for the wonderful team that has seen the PTA lead a number of extremely successful events for many years.  We know that this success is due to a team effort and a heart for the Matua School community.  However, as of the latest meeting our PTA chairperson Brenda Downie has stepped down.  Brenda has served on the PTA for 5 years and has been the chairperson for the last 3 years.   With her youngest finishing Matua School this year, the time is right for Brenda to resign her position.  We would like to thank Brenda for her vision and leadership during this time.  The PTA is a wonderful reflection of a caring and engaged community and Brenda has led it so well!
New PTA Chairperson Needed!
With Brenda finishing we are looking for a new PTA Chairperson to lead an engaged and passionate group of Matua School parents.  This is a great year to take on the role as Brenda is willing to support the transition.  We have an active group of parents on the team ready to support a new person in this role.  If you'd be interested in exploring the idea please email Brenda at matuapta@gmail.com or Marcus Norrish at marcusn@matua.school.nz
End of Day Messages
We have an outstanding office team at Matua School.  Some of us suspect that the team have secret super-powers with the range of roles Emma, Julia and Sue take on in a day.  Including treating injured or sick kids, following up on absent students, admin tasks, hosting visitors and parents' inquiries…a typical day can be very busy.  The end of the school day can be extra busy, and we are finding that the number of parents phoning into the office with requests for messages to be sent to students is increasing.  Messages can be for a range of things but in most cases could be avoided with some pre-planning at home.  While we appreciate that life can throw curve balls and so the odd message may need to be passed through with short notice, we would ask that you avoid expecting the office to communicate with students during the day wherever possible.  Thanks!
Sickness and COVID testing
Thank you for your ongoing support in keeping Matua School a safe and healthy place to learn.  We are all maintaining a low threshold for keeping children home when sick.  At times it feels like children may be at home unnecessarily, however there has certainly been a significant increase in the number of sick children in our community.  So, for now thank you for continuing to stay away when you have coughs, cold and flu symptoms.  Many people are being tested for COVID-19 when they have these symptoms.  If a person in your household is tested for COVID-19, while they will be required to stay away from work or school until the result is returned, family members who don't have any symptoms are still able to go to school.
We are just over a week away from the school holidays.  I trust that as we farewell this unusual term you will enjoy a restful time as a family and experience something of this stunning country.  We look forward to seeing you all back in Term 3.

Nga mihi,
Marcus Norrish
SCHOOL UNIFORM
We are all proud to be part of Matua and we have a lovely school uniform.  Uniforms can serve a number of purposes, a couple being a sense of pride in who we are as a community and a sense of belonging.  At times we find that uniform standards can slip and so we would like to remind parents and children of the uniform expectations we do have.  Our teachers will be discussing this at school, but we do know that for most children the choice of what they wear is dependent on parent support.  Guidelines for our school uniform can be found on our school website – CLICK HERE.  Clothing can be purchased through NZ Uniforms on Elizabeth Street and we also have some second hand items available at school.
EVENTS UPDATE
The PTA are excited about planning a few events that will allow the school community to have some fun and enjoy time together.  It has been decided that the Matua Quiz Night will run this year!  The date is still needs to be confirmed, but now is the time to start planning that costume and getting your team together!
Also on the calendar is the:
School Disco   – Thursday 6th August, and
Night Markets – Thursday 19th November
So mark your calendars and keep an eye out in the newsletter for more information early next term.
THINKING INTERNATIONAL
This week we were able to bring our community of 'international parents' together for a catch up. The last few months have been challenging for those who have moved to a new country for second language speaking opportunities, being separated from family and more isolated by the COVID-19 lockdown. Thanks to this wonderful group of parents and staff for being part of our Matua School community.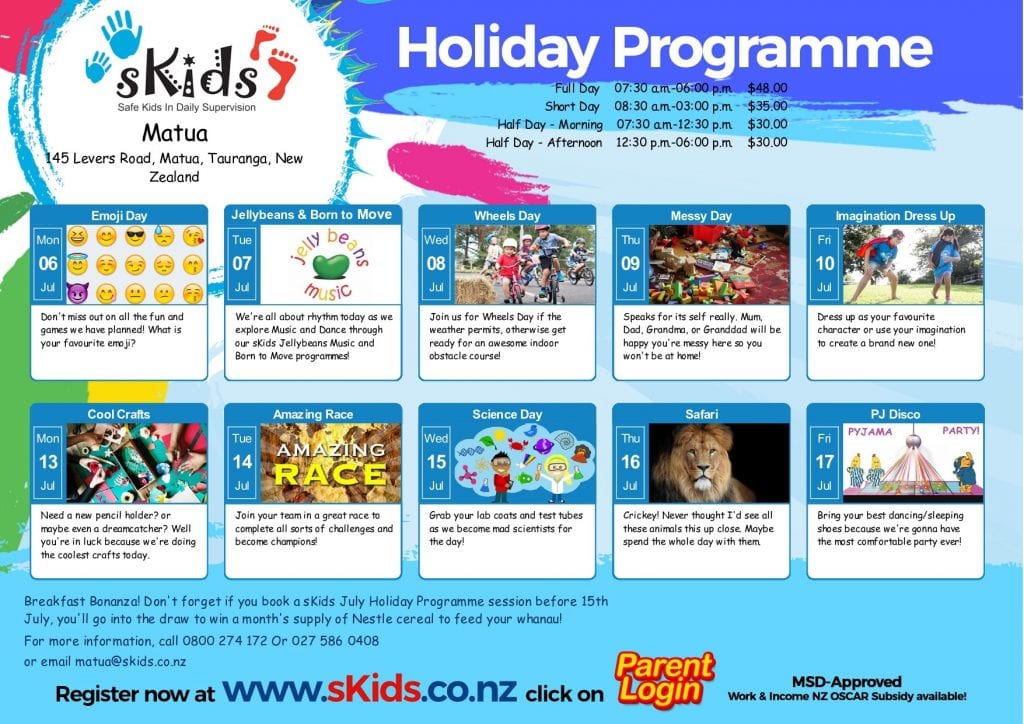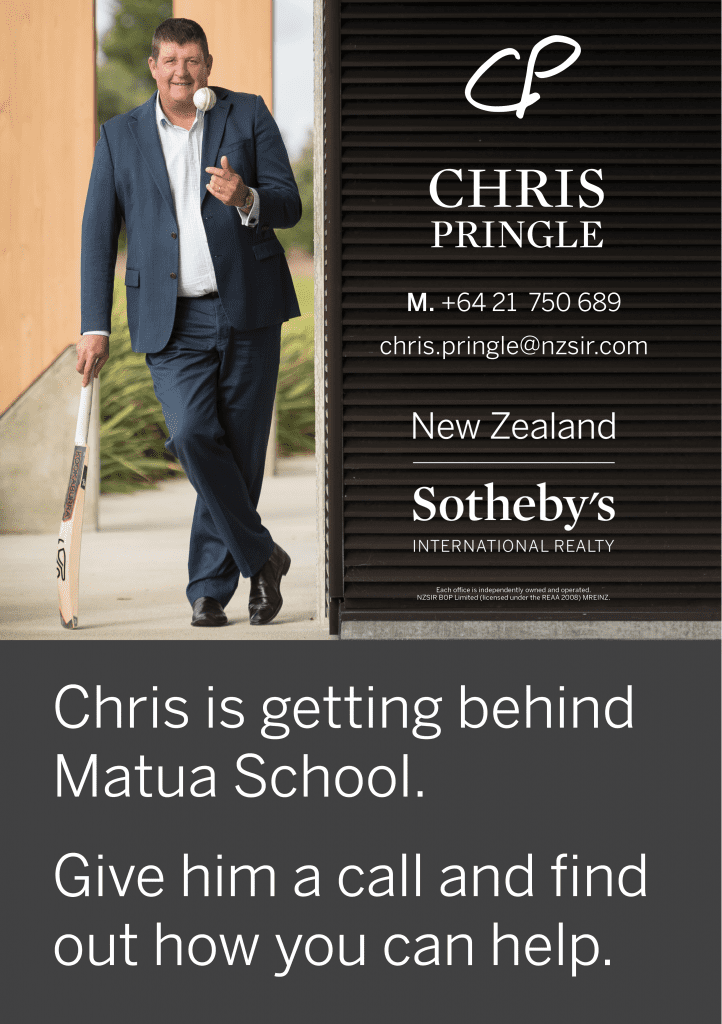 NEW ENTRANTS – PARENT MEETING
Starting school as a 5 year old is an exciting stage of life.  To support this transition to school we hold regular parent evenings for those who have children starting in the Minis Team.  Our next meeting his happening on Thursday 25th June.  The event is held in Room 18 and starts at 7:00pm.  We start with a presentation from the teachers which is followed by a Q&A session.
SPONSORSHIP SUPPORT
We are thrilled to have a wonderful partnership with Chris Pringle and Sotheby's International Realty, who support Matua School by donating each time that Chris sells a house.  Last week we received a cheque for $5000 that goes towards purchasing sports equipment for the school.  We are very excited to have ordered a new soccer goal for the field which we hope will arrive before the end of Term 2.  If you are selling or buying a house, consider giving Chris an opportunity to meet and see what he can do for you!
PARKING
Parking around the school during pick up and drop off times can certainly be a challenge.  The council have received a few complaints from residents about people parking on the yellow lines and so will be sending people out to 'encourage' drivers to park in legal spaces.
SCHOOL POOL KEYS
If you still have a key for the school pool, please can you return it to the school office. We will then be able to refund your $25 key bond. You are more than welcome to leave it until level 1 if you would prefer to.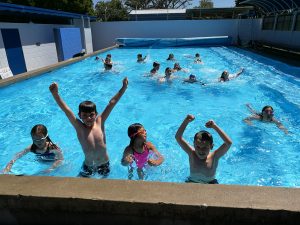 TERM DATES 2020
Term 1, 2020 – Monday 3rd February – Thursday 9th April 
Thursday 6th February – Waitangi Day. School will be closed.
Term 2 – Tuesday 28th April – Friday 3rd July (Mon 27th is Anzac Day Observed)
Term 3 – Monday 20th July – Friday 25th September
Term 4 – Monday 12th October – Friday 18th December
JOB OPPORTUNITY – BELLEVUE SCHOOL OFFICE MANAGER
An opportunity has arisen at Bellevue School for a new Office Manager to join the team.  This is a busy, dynamic role where no day ever looks the same and where balancing administration, front of house and organisational requirements are the norm.  The role will be approximately 30-35 hours per week and the pay rate is negotiable.
We seek someone who:
Has excellent clerical and ICT skills (managing our student management system, ETAP, is a significant part of the role)
Has strong, positive, professional interpersonal skills (you will be the first face our visitors see)
Is flexible, unflappable, calm, friendly and reliable (adapting to things that crop up and dealing with them in a professional, timely manner is a must)
Is creative (you'll be asked to design newsletters, arrange agenda for meetings, and communicate with people from all walks of life)
Can organise anything (from stationery orders, to job advertisements, to morning teas to enrolment packs)
Isn't squeamish (managing the sick bay, administering medication and first aid is part of the role)
Has initiative, confidence and a sense of humour
Likes children!
Please send your CV and a covering letter that outlines your experience and suitability for the position. Email your application to the Principal, Melissa Nelson  
mnelson@bellevue.school.nz
Please ensure that your application is received no later than 12.00 midday on Thursday 2 July.  Those shortlisted for the position will be notified by Thursday 9 July.
Our School App
We have a new school app to keep you up to date with events and notifications. Click on the button below to check it out.
Setting up with Kindo
Kindo is our new prefered payment and permission system. To help you learn how it works, we've added their new help sheet and video. We hope it helps.