Heron Herald Term 2, Week 4, 2023
Matua School is proudly supported by…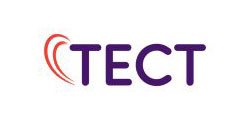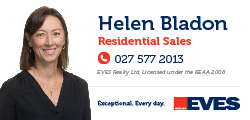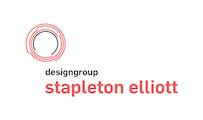 Kia ora koutou,
We are all enjoying the opportunities we have to gather as a community this year.  I'm sure it's not something we'll take for granted again. Our amazing PTA led Matua School's first-ever Mini Gala and Movie Night, which was a great success. After weeks of rain, we were all thrilled to see the blue sky appear under which the afternoon gala ran beautifully. We loved seeing our community come together and enjoy stalls, games, food and music. As the blue sky transformed into a starry night, families wrapped up in warm clothes and settled in to watch the outdoor movie – hot chocolate in hand. We hope this was a fun experience for you to enjoy with your children. Thank you to Hayley Stronge and the PTA team, who worked tirelessly to bring this event to our community. While there was the opportunity to raise some money, the main focus was on bringing people together, which this did so well.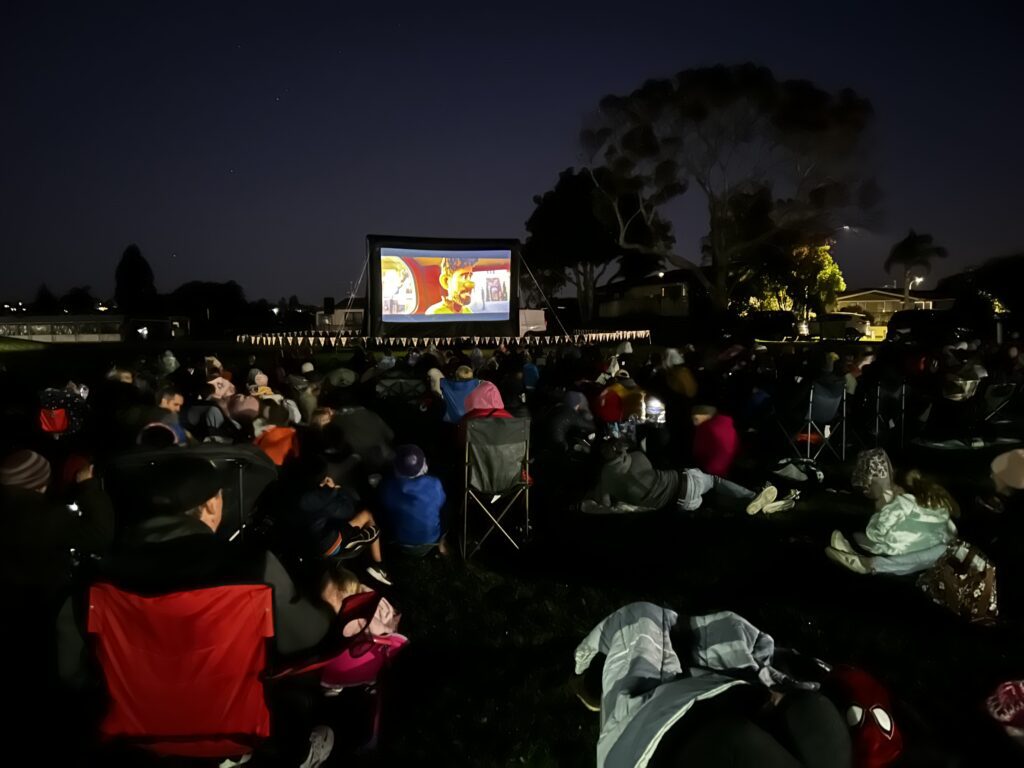 It was great to see so many whānau at our Cross Country at Fergusson Park, supporting our keen runners.  Whether children are running to compete for a win or challenging themselves to meet a personal best, it was excellent to see all Matua children participating with a positive, can-do attitude.  The parent's race was a popular and competitive final event of the day.  Thanks for taking a risk and showing our tamariki that adults can try new things too!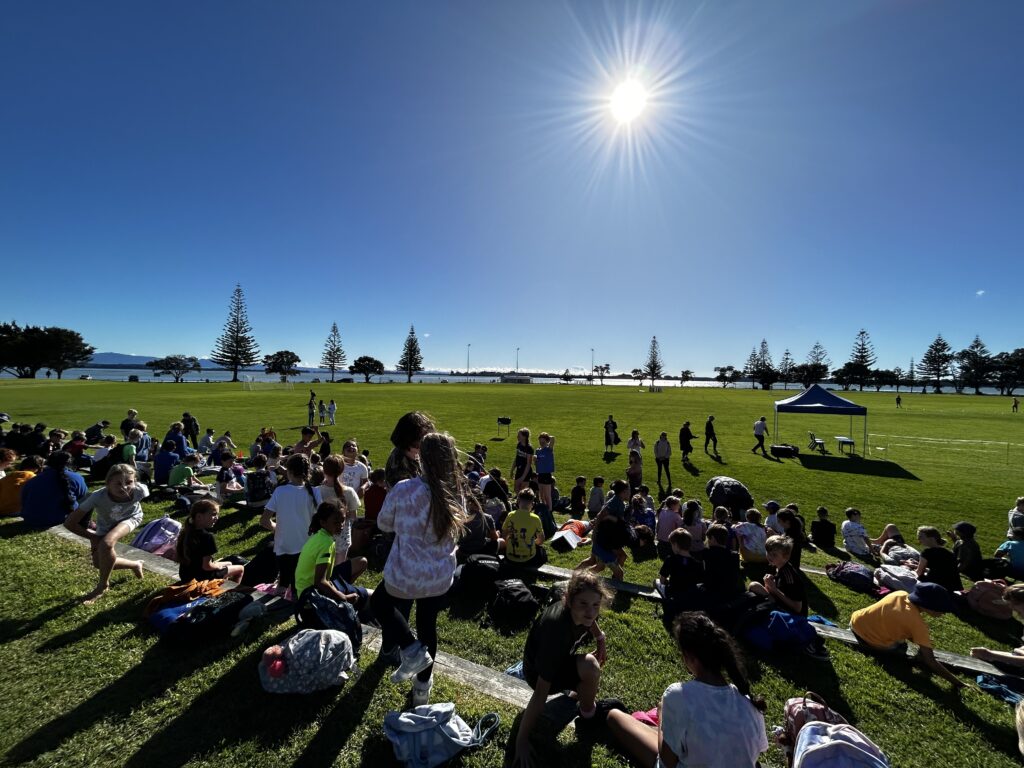 ROAD SAFETY AND PARKING
We are seeing too many of our families picking up children from school, putting the convenience of parking illegally and close to school ahead of the safety of our children. Yellow lines are on the roads for a reason, and driveways must be kept clear. We take the safety of our children very seriously and so have been in communication with Tauranga City Council (TCC) regarding this issue.
Please DO NOT:
park on yellow lines obstructing visibility for/of children and drivers
park up on curbs, on footpaths or shared paths – these are for pedestrians and bikers only
cross the road where school crossings are provided nearby (Levers Road side)
park over the local resident driveways
Be prepared to park away from school and take a short walk to pick up your child. Or choose to walk, bike, or scooter to and from school on the days you can.
We have asked Travel Safe and TCC Parking team to support safety around our school gates with visits to monitor and enforce safe parking behaviour. Tickets may be issued.
Please choose to park and travel safely around our school at all times, making the safety of our children the highest priority.
CHILDRENS WARD DONATION
This letter came from the staff who work in the Children's Ward in Tauranga Hospital. They were overwhelmed with the $1000 pressie card that the Rakau team donated to them.
Kia Ora Year 5 and 6,
Thank you so much for the pressie cards they are absolutely THE BEST!! We have begun buying all the things from places that we usually cannot access. We have bought baby toys for our overnight boxes, art supplies, amazing flower garden construction sets and much more.
It is so exciting to see something and know we can order it immediately. The children are loving all the new things.
You have really made a difference to the children who have to spend time in hospital and these things make their time much more positive.
Ngā mihi nui,
Debbie, Donna, Jo and Sacha.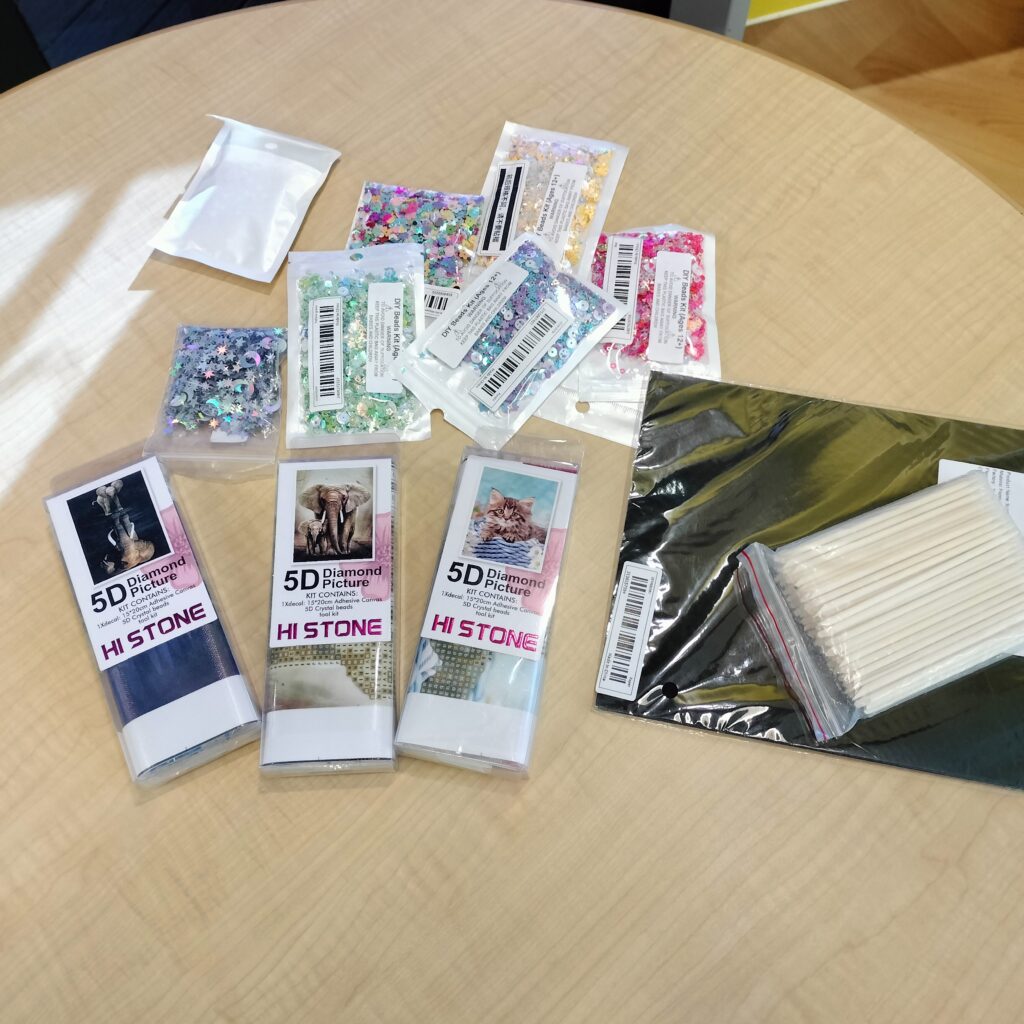 JUMPING JUNE
With Cross Country well and truly behind us we were keen to continue staying active and what better way to do that than to jump on board with Jumping June.
Jumping June is an initiative organised by The Heart Foundation and raises money through online sponsorship.  We launched the fundraiser with the School in assembly and everyone is super excited! It will kick off in classes starting next week.
For more information on how to sign up, please read
THIS NOTICE
, check out their website
www.jumpingjune.co.nz
and keep an eye out on the @School App for communications.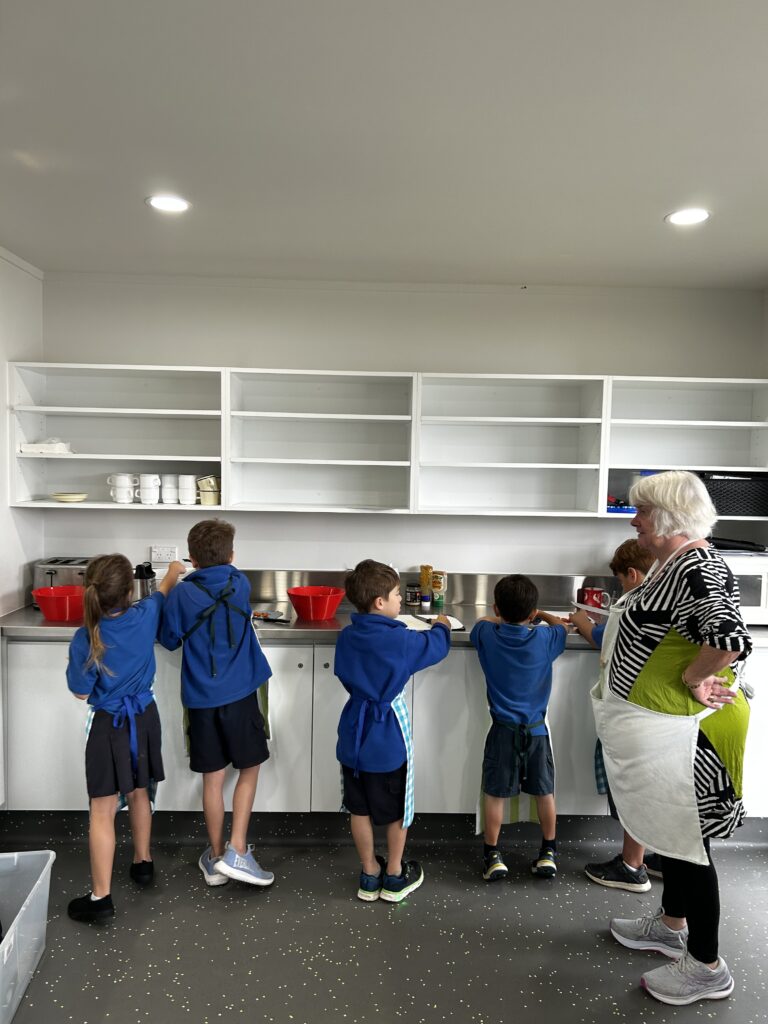 WEDNESDAY CHALLENGE
Every Wednesday, whether you're doing the school run, heading to work, running errands or getting to social engagements, jump out of your car and choose to bus, bike, walk, run, scooter or carpool.
Help the environment. Reduce road congestion.
Improve health and well-being… and when you log your journeys, your child's school will also get
points and be in to win!
Sign up at www.wednesdaychallenge.co.nz
ART SUPPLIES NEEDED
Mrs Scott would love some supplies so she can create more amazing works of art.
Please can you save all your carboards rolls from kitchen towel and drop them into the school office.
She would also love any newspaper you may have, without staples in the middle.
Many thanks
SCHOOL POOL KEYS
The school pool is now closed until term 4 and it is time to return to return your key.
Bring your key to the school office and collect your $25 key bond.
SCHOOL HOURS
A friendly reminder that school is not open until 8.30am. If you require childcare before these hours, please contact SKIDS either by email – matua@skids.co.nz, phone – 027 586 0408, or book online – www.skids.co.nz/Matua.
YUMMY STICKERS
2023 has already thrown us all some tough challenges, but together we will get through it.
Our orchards like many other growers in Hawkes Bay and Gisborne, have been badly affected by the recent cyclone.  Yummy are fortunate to have orchards spread widely across the Bay, which has meant some of our orchards have been completely devastated but some have survived.  It has been a tricky time for sure, but we are managing to pick the majority of our crop this season, so that's some good news
The other good news is, we will push on with the Yummy School Sticker Promo again this year.  This is something we really value being part of, and I'm sure schools will value free sports gear even more  this year.  Even in these tough times, it's great to be part of a community and give back to schools and kids, so thanks for being part of this promotion 26 years on!
You can start collecting anytime now (if you haven't already started), and some more good news – we will be switching over to compostable stickers in the next few months
SKIDS BEFORE & AFTER SCHOOL PROGRAMME
"It's time to book your Before & After School sessions with SKids, and join us for some fun in the sun at www.sKids.co.nz/Matua"
HOMESTAYS FAMILIES NEEDED FOR INTERNATIONAL STUDENTS
Homestay Families Wanted
Ōtūmoetai College International Office is looking for families within the school zone area to host international students.  This is such a great experience for the whole family.  Anyone interested please contact Andrea Notman directly on 07 5762316 Ext.760 or email anotman@otc.school.nz to request an information pack and application form.
LUNCH ORDERS – EVERY FRIDAY
Lunch orders are available for delivery to Matua School each Friday.
SUBWAY
Simply order your SUBWAY lunch online through you myKindo account by CLICKING HERE
Order (or cancel) any time before 9:00am on the day or schedule in advance.
Help? Visit support.mykindo.co.nz or call 09-869 5200 Mon-Fri, 8:00am to 4:00pm.
TERM DATES 2023
TERM 2 – Wednesday 26th April – Friday 30th June.
Anzac Day – Tuesday 25th April
King's Birthday – Monday 5th June
Learner Conferences – Friday 23rd June (School Closed).
TERM 3 – Monday 17th July – Friday 22nd September.
Term 4 – Monday 9th October –
Labour Day – Monday 23rd October
Last Day of School – TBC
Our School App
We have a school app to keep you up to date with events and notifications. Click on the button below to check it out.
Setting up with Kindo
Kindo is our prefered payments system. To help you learn how it works, we've added their new help sheet and video. We hope it helps.