Heron Herald Term 2, Week 9, 2020
Matua School is proudly supported by…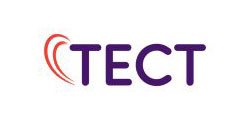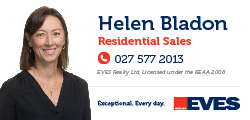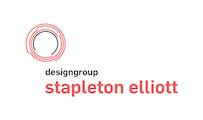 FROM THE PRINCIPAL'S LAPTOP
Kia ora koutou,
We were all thrilled with the news that NZ was moving to Alert Level 1 earlier this week. I think we can all be proud of what has been achieved in New Zealand and we are certainly excited that school will now return to relative normality.  With the shift to Level 1 we are no longer required to keep a contact tracing register.  Restrictions on gatherings have been lifted so we will be starting up school assemblies and planning for school events later in the year.
Please be assured that we will be continuing to support and encourage good hygiene practices.  At Level 1 we are asked to continue with the expectation that if you are sick you should stay home.  This is actually normal practice; however, it could be that your threshold for how sick you need to be to stay home may need to lower this winter.  Children with cold or flu symptoms should be at home and the Ministry of Health still suggest phoning Healthline or visiting a GP for advice on possible COVID-19 testing.
Reporting Timeline
Due to closure of schools for COVID-19 we have adjusted our assessment, reporting and Learner Conferences schedule.  Teachers will be collecting a range of assessment data later this term and will be using this information to write mid-year reports.  These reports will be sent home in Week 3 of Term 3, followed by Learner Conferences on Friday 7th August.

Nga mihi,
Marcus Norrish
TERM DATES 2020
Term 1, 2020 – Monday 3rd February – Thursday 9th April 
Thursday 6th February – Waitangi Day. School will be closed.
Term 2 – Tuesday 28th April – Friday 3rd July (Mon 27th is Anzac Day Observed)
Term 3 – Monday 20th July – Friday 25th September
Term 4 – Monday 12th October – Friday 18th December
CROSS COUNTRY
Due to the COVID-19 lockdown all inter-school sporting events were cancelled for Term 2.  This means that there will be no East Cluster Cross Country.  As a school we have been planning during Level 2 for team based cross country events.  While at Level 2 parents would not have been able to come to events due to gathering restrictions.  However, with a move to Level 1 this is now possible.  Syndicate Teams are planning cross country races over the next few weeks.  Information on these events will be shared through class communications.
PTA RAFFLE TICKETS
Tickets and money for the PTA raffle need to be at the school office by Friday 19th June.  The draw will be made on Tuesday 23rd June.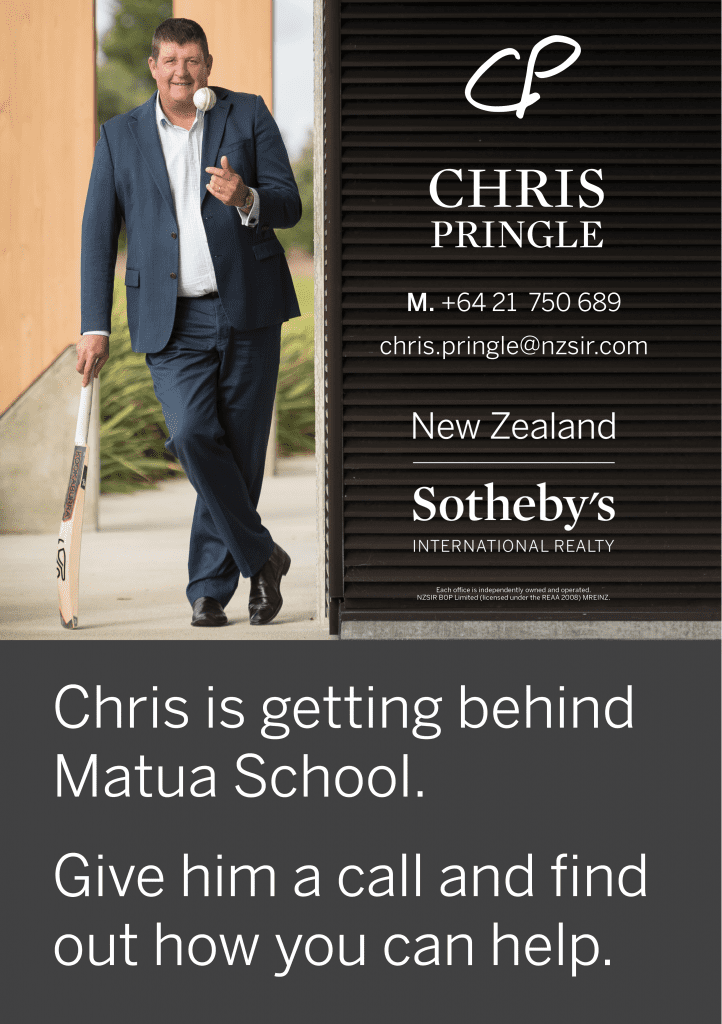 JOLLY JARS
We had an exciting afternoon where children were able to bring a few dollars along to school to purchase a Jolly Jar!  With no Gala able to happen this year the Jolly Jars have been sitting and waiting to be sold – so thank you for supporting the PTA and the school in this way.  Our student council took on the role of selling the jars and have reported that over $1200 has been raised!
FOOTBALL GOALS
You may have noticed that the football goal has been removed – right at the start of football season!  Sadly, we needed to remove them due to them rotting out at the base and was causing a few safety issues.  We are working on getting a replacement as soon as possible.
SCHOOL POOL KEYS
If you still have a key for the school pool, please can you return it to the school office. We will then be able to refund your $25 key bond. You are more than welcome to leave it until level 1 if you would prefer to.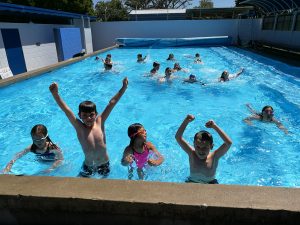 Our School App
We have a new school app to keep you up to date with events and notifications. Click on the button below to check it out.
Setting up with Kindo
Kindo is our new prefered payment and permission system. To help you learn how it works, we've added their new help sheet and video. We hope it helps.