Heron Herald Term 3, Week 2 , 2019
Matua School is proudly supported by…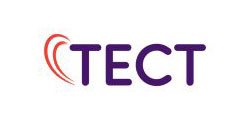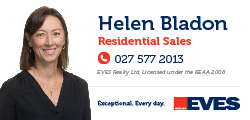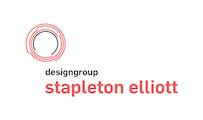 FROM THE PRINCIPAL'S LAPTOP
Kia ora and welcome to Term 3. An especially warm welcome to those who are new to our community. I hope you have had a positive start to our beautiful part of Tauranga.
Staffing
We are delighted to welcome Mrs Juliet Maude to the team. Juliet has been a familiar face at Matua School having been a relief teacher in many classrooms. She will be teaching in Room 20 from Term 4 when Mrs Bell finishes with us. Mrs Karina Tinholt will become the Team Leader for the Junior team from Term 4.
We are also excited to have Ms Sara Lambert utilising her IT skills by teaching robotics and IT to several of our middle and senior classes.
Otumoetai Intermediate
Otumoetai Intermediate have begun their enrolment process and Year 6 students will receive information packs today (these have also been emailed to all Year 6 parents). Please note the dates on the pack.
New Painting
You may have noticed new games being painted on the concrete. Over the coming weeks, we will have a range of games and activities such as snakes and ladders, a map of New Zealand, numbers in Te Reo and English, and high-frequency words. A huge thank you to our amazing PTA for helping to raise the funds for this.
I wish you all a fantastic term ahead.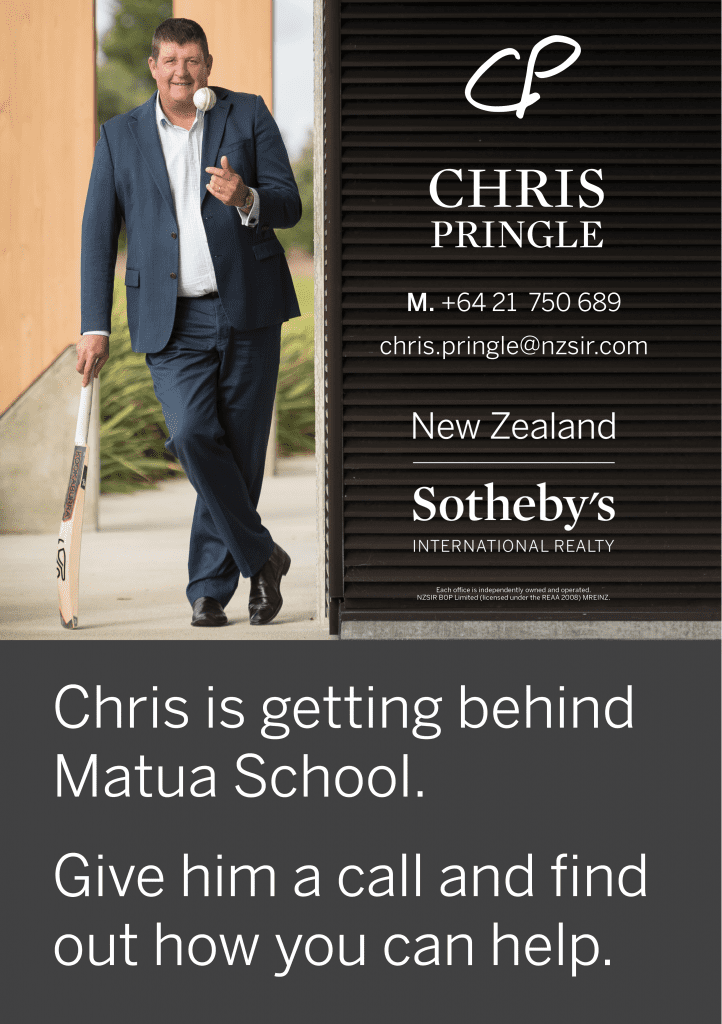 SCHOOL INFORMATION
Change of address/phone number – If you have recently moved house, changed home, work or mobile phone numbers, please could you contact the office and let us know. We can then update your students details. We need to be able to contact you in case of an emergency . Either email the office on office@matua.school.nz or phone us on 07 576 9027.
Absent Pupils – If your child is going to be absent from school for any reason, please notify the office. You can either send an email to office@matua.school.nz or you can phone 07 5769027 and leave a message on the absentee line. Please leave your child's name and room number, your name and the reason for their absence. If we do not hear from you, we do need to call and find out where they are. This is for the safety and well being of your child.
School Hours – We ask that children do not arrive at school before 8.15am each day. Supervision of children is provided from 8.30am each morning. The school takes no responsibility for the supervision of children in the school grounds, earlier than this.
Thank you for your co operation
POOL KEYS & REFUND
We still have 15 families that have yet to return their school pool key. Pop into the school office at some stage, return your key and we will refund your $25 key bond.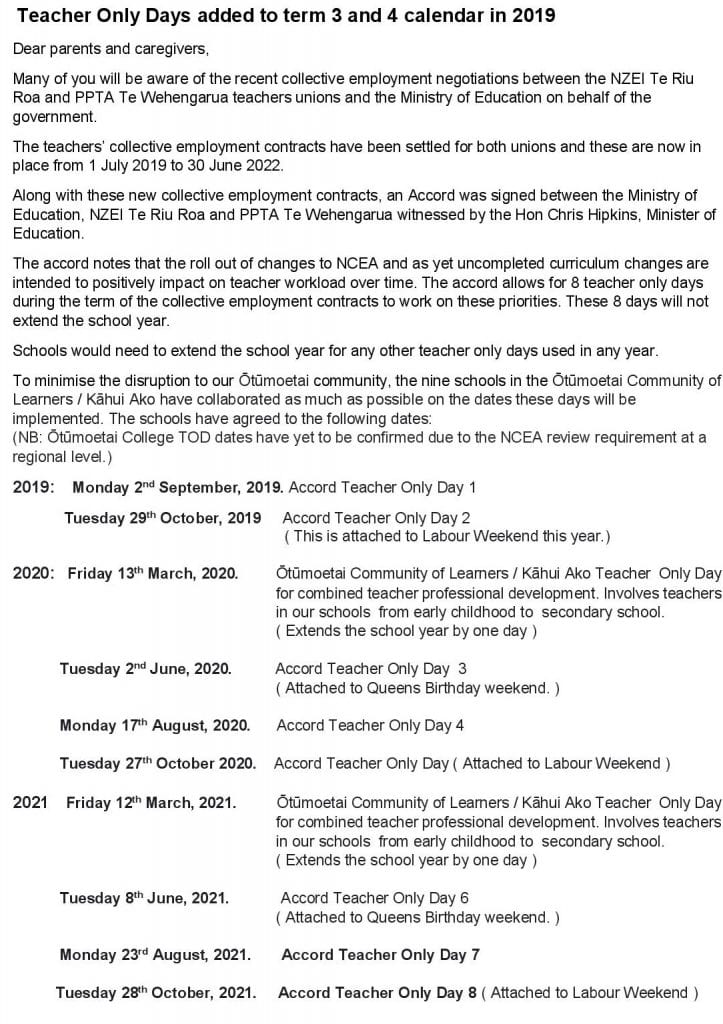 SUPERVISION AFTER SCHOOL
Please be mindful that teachers are planning lessons from 3.15pm and require some 'quiet thinking time' to do this. We would be grateful if you could actively supervise your children as they play after school, around classrooms.
Many thanks
TERM DATES 2019
Term 3 – Mon 22nd July – Fri 27th September
School holidays – 1st – 13th October
Term 4 – Mon 14th October – Thurs 19th December
Labour Day – Mon 28th October, school closed
ENROLMENT TERM 4 2019
If you have a child due to start with us in Term 4, please pop into the school office and pick up an enrolment pack asap. We are receiving lots of new entrant enrolments and are putting things in place for the rest of 2019.
NEW ZEALAND POLICE
Please read the following information from New Zealand Police.
NZ Police recently launched a new non emergency number, 105. We've done this to make it easier to get hold of us in the event of non-urgent situations or 'Things which have Already Happened', which don't require Police assistance immediately.
You can call us on 105 for all non emergencies, or you can go online at 105.police.govt.nz to report things like:
– Lost property
– Theft for a public place or car
– Intentional property damage
– Or to get an update or add info to a previous report
In the event of an emergency, always call 111 – Things that are Happening Now.
Collateral
Over the next year our Police School Co-ordinators will be bringing educational collateral supporting the rollout of 105.  If you would like this collateral prior to their visit please go to the resources page at 105.police.govt.nz.
Vodafone Competition – Sing your way to win part of a total prize pool of $13K
As proud technology partners, Vodafone are helping to spread the word about 105.
Check out the New Zealand Police 105 song, then re-create your own version. Get your colleagues involved. Simply film it, then upload to vodafone.co.nz/105 for the chance to win part of a total prize pool of $13,000 from Vodafone.
Visit 105.police.govt.nz to hear the song or visit vodafone.co.nz/105 find out more about the competition
Private Phone Systems (PABX)
Though Police has worked with NZ Telcos to enable the 105 number to dial out nationally we realise that many schools have their own private phone systems and for some the 105 number may not dial out. Please check that you can dial out 105 and if you can't, please contact your phone service provider to update your dial plan to allow the 105 number to dial out.

Our School App
We have a new school app to keep you up to date with events and notifications. Click on the button below to check it out.
Setting up with Kindo
Kindo is our new prefered payment and permission system. To help you learn how it works, we've added their new help sheet and video. We hope it helps.
SCHOOL BBQ TRAILER
MATUA SCHOOL
TRAILER BBQ FOR HIRE
Ideal for fund-raising events, catering for large crowds at home or at work.
$100 per week day
$150 for weekend
Includes 1x full gas bottle
Bond is required
For all bookings contact Matua School on 07 576 9027, after hours 021 023 60747.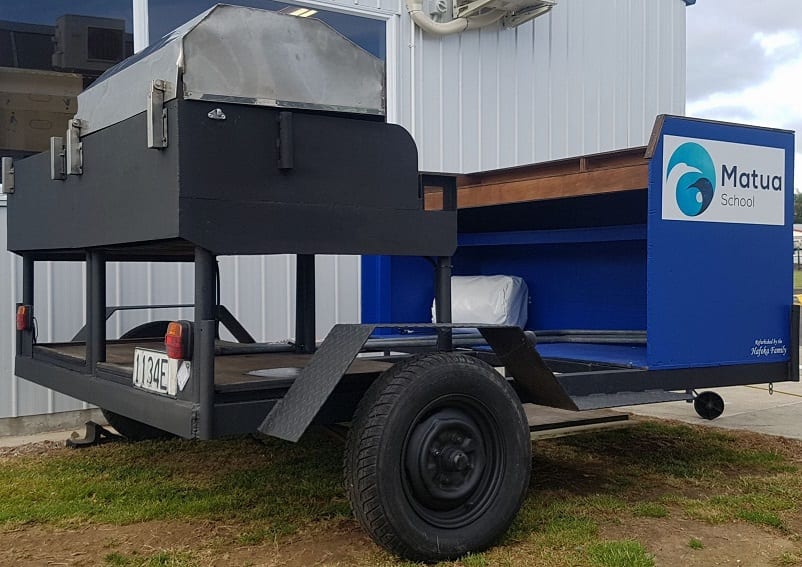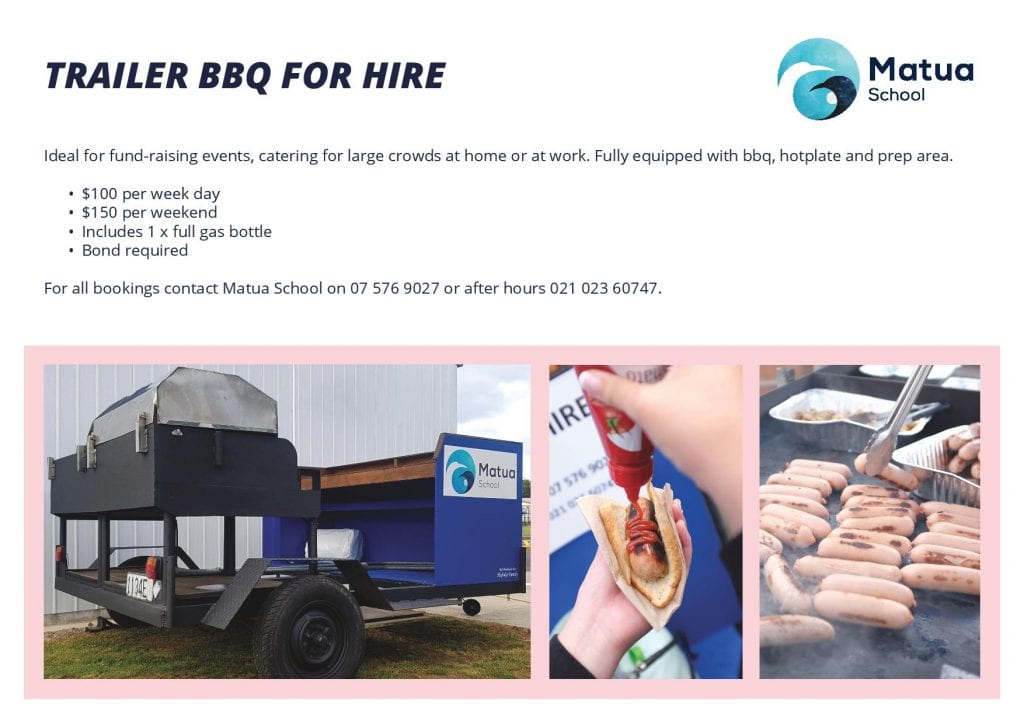 SPORT
Term 3 is here. Half way through the year! Term 3 means the wrapping up of the winter sport season and the introduction of the Spring sporting season. Keep your eyes peeled for what's on offer in Term 4.
We still have a small number of outstanding sports fees. If this is you, please make payment as soon as possible. I will be sending home invoices to those outstanding next week.
Our first event this term is the Basketball World Cup for our Year 3 & 4 team. We wish them the best of luck as they enter the tournament representing Switzerland. Have a great time. Week 3 will see our rugby league team tackle their way into the WBOP League 9 aside tournament followed closely by the Rugby 7's tournament that many of the same boys will be participating in. Mr Hull has done a fabulous job of whipping the team into shape.
Tough Guy/Gal Challenge – Update: Due to the cancellation of the Wednesday event it is with sadness that the school is now unable to provide transport on the day due to our Sports Coordinator already having an event on Tuesday.
If you are able to attend with your child then please change days to Tuesday or alternatively get in contact with someone who is able to attend to help with your child. If not then you will need to ask for a refund.
Thank you for your understanding.
Good luck to all our sports teams for the remainder of the term. I look forward to sharing results as the term progresses.
KIDS CAN RIDE
Our senior students have been participating in a 'Cycle Safety Program'. This teaches them how to keep safe on our roads while out and about on their bikes. Here are some photos of what they have been up to.
PTA
Our wonderful PTA run a second hand uniform shop every week. This is every Wednesday afternoon from 2.45pm – 3pm in the school hall. Each item costs $5.
They are looking for more donations as stocks are low. If you have anything you would like to donate, please leave it at the school office.
The quiz night is approaching fast on September 14th .
We are looking for any businesses that would be interested in sponsoring a round or a table on the night. If this sounds of interest to you please email matuapta@gmail.com for more information.
The PTA are also looking for helpers to work on the bar on the night so if you do not have a table but are interested in helping out and been part of our fun quiz night please email matuapta@gmail.com.
Table bookings will be take from August 12th please get one person from your table to email matuapta@gmail.com to book your table and more information will be sent out to you.Tables are $220.00 a table of ten.
We look forward to another fun year with great costumes .
OTUMOETAI INTERMEDIATE
Enrolment packs are being sent home with our year 6 students today, if you wish to enrol your child at Otumoetai Intermedate.
If you do not require this pack, please send it back into school so we can allocate it to another student.
There is a huge amount of information in these packs for Otumoetai Intermediate so please take some time to have a good read. It gives you dates for their Information and Open Evening, as well as when the packs need to have been returned to school.
FREE Computing Course – Level 2
We are offering a FREE Certificate in Computing – Level 2, which is based around cloud computing.  There are a lot of parents out there who are unsure about the tools that their children may be learning/using within the school classroom, and this 12 week course will help parents to understand a little more about using Google Apps (Gmail, Docs, Sheets etc), Google Classroom, basic trouble shooting, cyber security, privacy and social media.
This course is offered at all of our campuses including Tauranga, Rotorua, Whakatane, Taupo and Tokoroa with classes being tailored around school hours, to enable parents of children to attend while the kids are at school.
For more information, call 0800 86 46 46 Toi Ohomai Institute of Technology or email Suzanne.hart@toiohomai.ac.nz
 

PITA PIT LUNCH
Every Friday your child is able to order a Pita Pit lunch, which is then delivered to school just in time for lunch. You need to place an order via 'Kindo' , by 9am on Friday morning. Please see the menu below. It does say 'every day' but we do only offer this option on a Friday.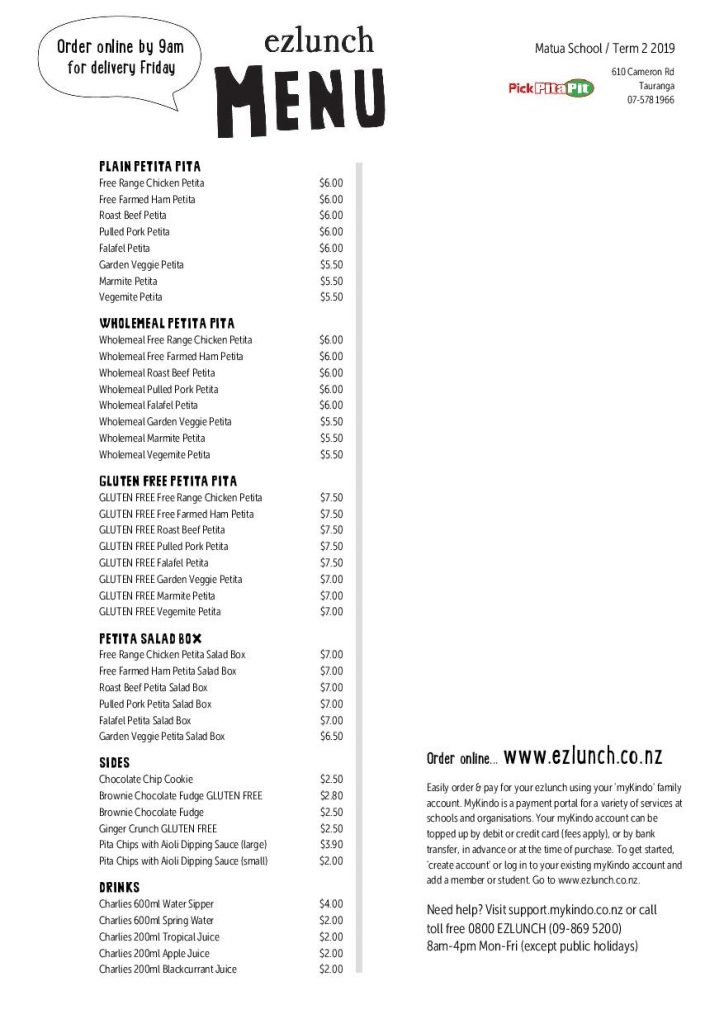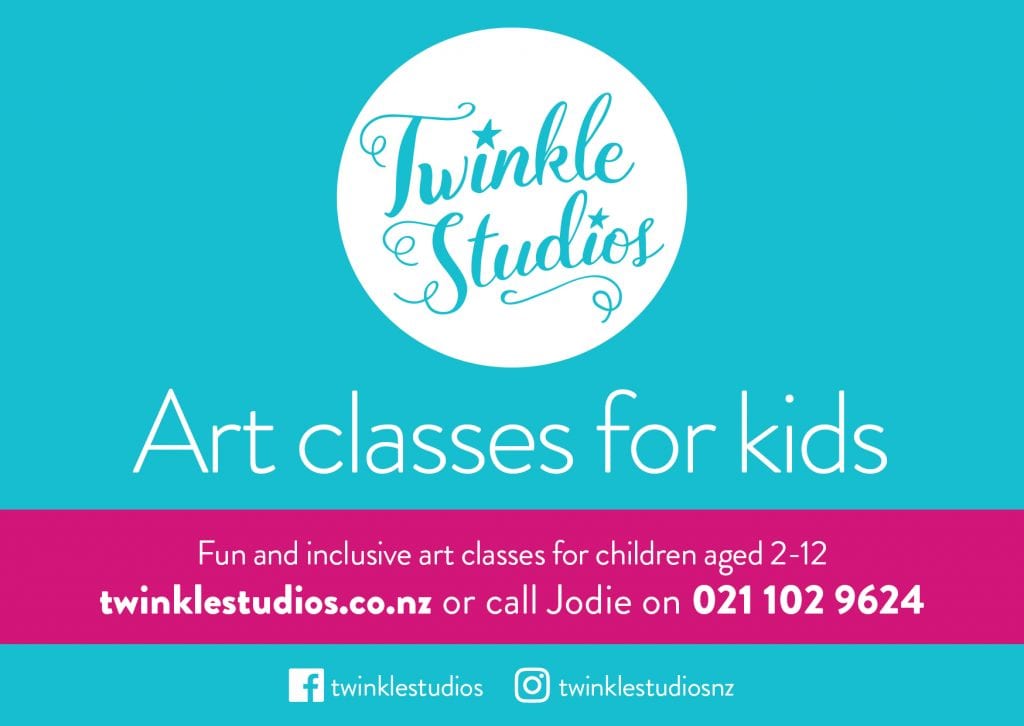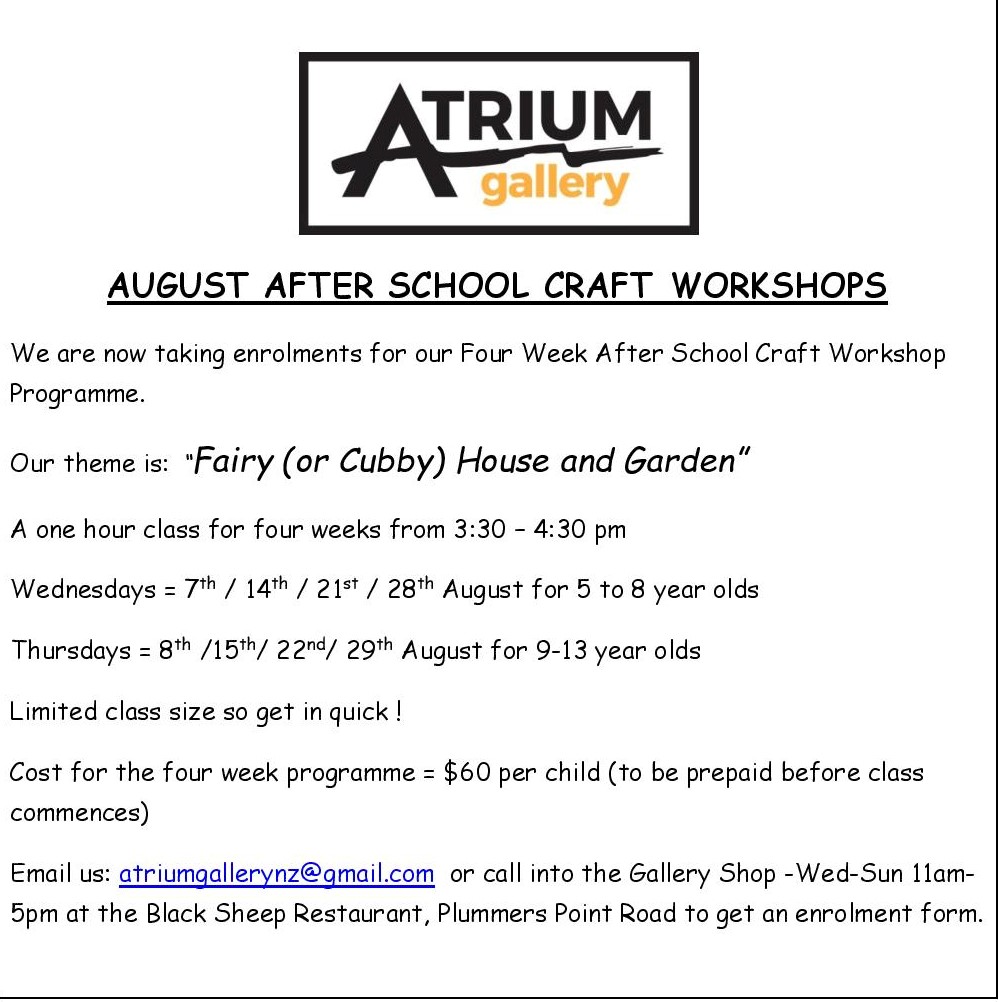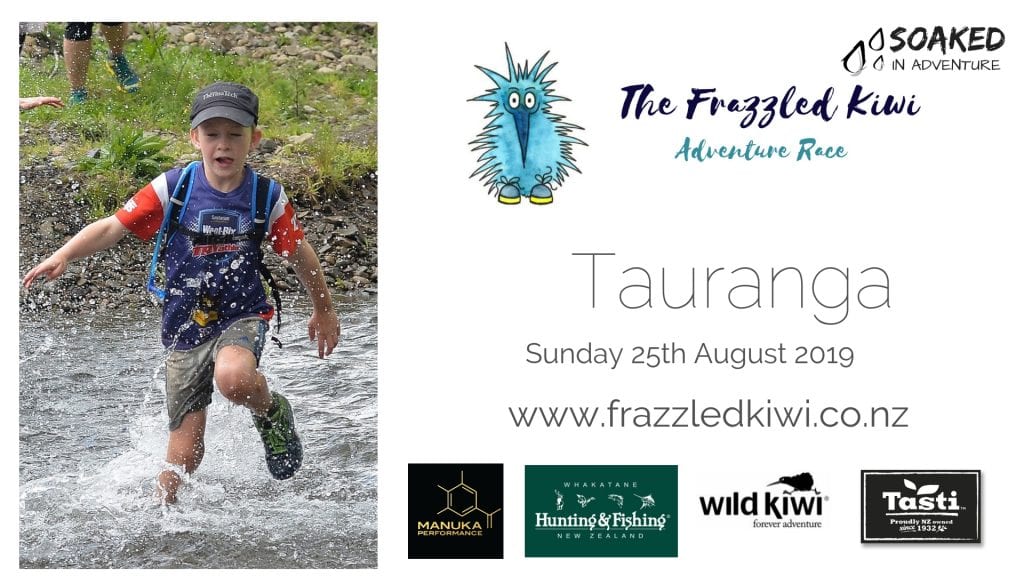 Gymnastic Academy Term 3
Gymnastic Academy Classes at your school for beginner and advanced students to develop their skills and knowledge. You can book online at http://www.thegymnasticacademy.com or contact Marie 0211705426