Heron Herald Term 3 Week 9
Matua School is proudly supported by…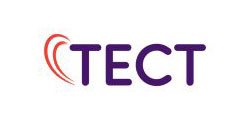 FROM THE PRINCIPAL'S LAPTOP
Kia ora and welcome to the latest edition of the Heron Herald. Last week certainly was a week to remember with our celebration of Te Wiki o Te Reo Maori. There was a wide range of learning taking place, harakeke, poi, waiata and the amazing hangi on Friday. This takes a significant amount of effort and organisation from a keen group of people including staff, students, parents and our local iwi.
Over the past weeks, we have noticed a number of adults using the student toilets. Rather than using the student toilets on the outside of the hall, please use the adult toilets in the hall foyer. As I am sure you will appreciate, the safety of our students is paramount.
Staffing
Congratulations to Bethan Fine who is expecting twins! A marriage and pregnancy all in one action-packed year. Bethan will be taking leave for 2019 to look after her bundles of joy.
Diane Leigh has also resigned from her position to continue her travels in the UK. Diane was a huge asset to our school, particularly with a guitar in hand. We wish her all the best for the future.
Gemma Petterson has also resigned from her position to look after family. We will no doubt continue to see Gemma around the school in a part-time capacity.
We are working through an appointment process at the moment for these positions.
PTA
We have an absolutely amazing group of parents supporting our school in various ways, and are extremely appreciative of the support that they provide. Our annual quiz night is almost upon us. I look forward to catching up with many of you this Saturday. All proceeds the PTA are fundraising for will be going towards the upgrade of our school pool.
Swimming Pool
We are well into the upgrades of our school pool. These include removing all paint and repairing the concrete. The pool will be sealed to provide a longer-term finish. We will also replace the cover and brackets. We are also investigating the use of a salt water chlorinator. Thanks to our wonderful caretaker, the upgrades are likely to include a small water feature! Further information around opening times will follow.
Building work
Over the coming term, there will be some remedial building work taking place. The majority of the work will be completed during the Christmas holidays and will include the repair of a portion of the South side of the hall.
Curriculum Focus Group
We are planning ahead for our teaching and learning in 2019  and we are excited about the possibilities. I would like to invite a focus group of parents to contribute to the creation of this plan. This will be held in the school staffroom at 9am Tuesday 16 October.

Our School App
We have a new school app to keep you up to date with events and notifications. Click on the button below to check it out.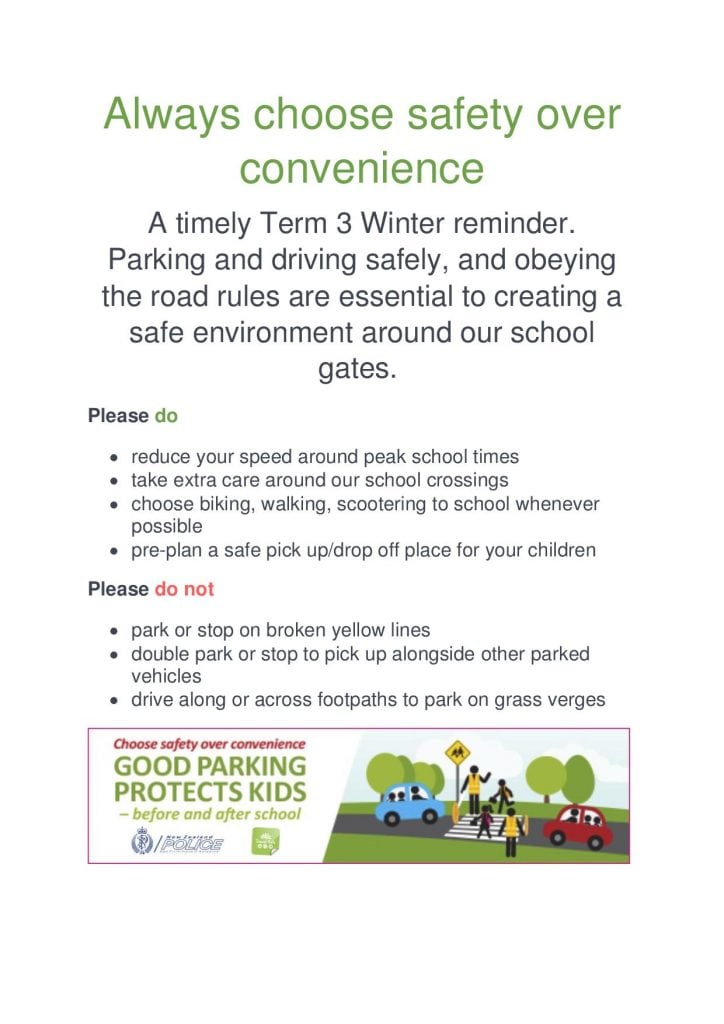 SENIOR SPEECH COMPETITION
Our Senior Speech Competition was incredibly successful this year, congratulations to all our senior students. We heard a wide variety of speeches which were entertaining, interesting and amusing.
Huge thanks to Natalie Wright from Wright Performance. Natalie gave up her time to come and judge our speeches and spend some time helping and advising our students.
If you are looking for a speech and drama teacher Natalie can be contacted on 0274 723 621 or natalie@wrightperformance.co.nz
Many congratulations to our winners. Joshua in year 5 with his speech on 'Middle Child Syndrome' and Holly in year 6 with her speech on 'The Joys of Car Journeys with a large family'
Josh made it through to the Western Bay speech competition which will take place next Tuesday the 25th September at Omokoroa No. 1 School. Good luck Joshua!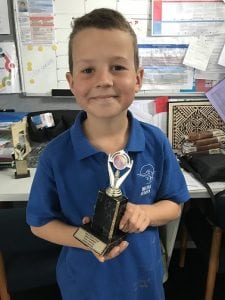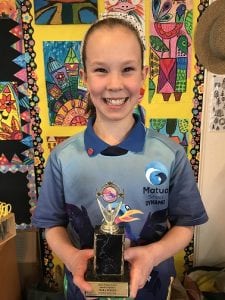 SPORT

     
We have had a busy few weeks of sport at Matua. A few in particular with several events 
in one week
.
For the first time ever we sent three students; Matt, Oscar and Charlie along to the North Island Primary Ski Champs. Participants were treated with some superb weather up the mountain and all three Matua boys had a brilliant time. Everyone learnt a lot over the course of the week and we hope to continue this event next year. So, if your child is a very keen skier, at an intermediate level or above, keep your eyes peeled early term 2, 2019 for more information.
Two weeks ago Matua hosted the Young Einstein competition. The quiz event was well organised and run by Mr Cochrane. Congratulations to the Matua 3 team who placed 4th.
On Friday 31st August most of our senior students took part in the annual East Cluster Winter Tournament. With doubts of its go ahead with the amount of rain in the lead up we were all relieved when we woke up 
Friday
 morning to a beautiful blue sky. What a stunning day and the competition was pretty great too. Both the year 5 and 6 football teams came away with the trophy for the second year running. Well done to everyone who participated and gave something new a try.
After a postponement a few weeks ago our year 3 and 4 Rugby Girls Sevens team will be taking to the field 
this Friday
. With girls rugby numbers on the rise the BOP Rugby Union are taking advantage and putting on tournaments like this one to get more girls into the sport. Good luck to the team for this week.
Winter Sports are now finished. Now is the time to return sport uniforms. Please wash and return these before the school holidays. Please return uniforms with a note with your child's name and room number (makes my job a tad easier when lots of uniforms are being returned at one time).
Summer sports registrations have now closed and teams are being compiled to register with the sports associations. Once teams have been finalised these will be emailed to everyone involved. Shortly afterwards an email will be sent notifying that sports payments are available to be paid on Kindo or at the school office. If payments can be made promptly that would be greatly appreciated.
Weetbix Kiwi Kids TRYathlon
 – its that time of year again! The Mt Maunganui event will be held on 
Sunday 25th November
 this year. Lets try an beat our number last year for the most registered participants! I have already created a school group. All you have to do is register. Here is a link to access our registration page: 
https://www.registernow.com.au/secure/Register.aspx?E=31904&G=67900
This week we have had the Don Warner Cricket Awareness programme delivering some great cricket sessions to our younger Matua Learners. See below for some great photos.
Have a Go days – we have received several notifications of have a go days for some local sporting bodies. Check it out –
Tennis
 – 
Saturday 22nd September
. Otumoetai Tennis Club, 
Windsor Road. 9
-12pm Juniors. 
1-3pm
 Adults.
Gymnastics
 – 
Saturday 6th October
. ASB Arena. 
9-2pm.
Girls cricket (year 4-6) – in term 4 the Bay of Plenty Northern Premier League are organising a 6-a-side 4 week after school competition. Games are played every 
Friday
4-6pm
 from 
16th November
 through to 
7th December
. Games are played at Bay Oval, Mt Maunganui and costs each player $20. All the gear is provided, including special coaching at each game, a shirt to play in and a hat to keep. Please email me your daughters interest in participating – 
sport@matua.school.nz
SAUSAGE SIZZLE
Our PTA are organizing a sausage sizzle for the last Friday of this term, Friday 28th September. Forms will be sent home with your children this coming Friday. If you would like to order a sausage for lunch please complete the form and return with the money to collectors next week. The ladies in the PTA will be on the hall steps on Mon, Tues and Wed morningnext week from 8.30am – 9am.
Unfortunately late orders cannot be accepted. All money raised will go to school projects.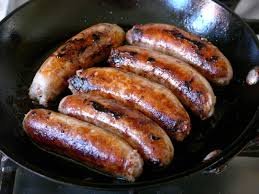 ORAL LANGUAGE IN OUR COMMUNITY
Remember those fun, informal games that parents and kids have enjoyed for generations—no batteries or equipment required? Perfect for a road trip.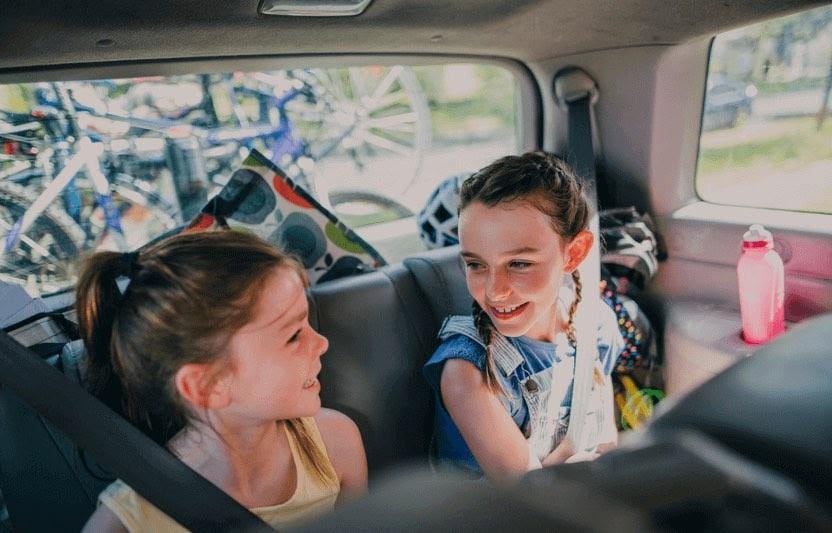 TERM DATES
18th September – Cricket Day
19th September – Room 10 & MPR to Art Gallery
20th September – Room 8 to Art Gallery
22nd September – PTA Quiz Night
26th September – Investigators Poetry Recital
28th September – Last day of term.
CHICKEN POX
We have had lots of children with Chicken Pox. Early symptoms are a fever and spots with a blister on top of each spot. The time between exposure and sickness is approximately 10-21 days after being exposed.
If your child contracts Chicken Pox please keep them at home for a week from the first appearance of the rash or until all blisters have dried.
Setting up with Kindo
Kindo is our new prefered payment and permission system. To help you learn how it works, we've added their new help sheet and video. We hope it helps.
PTA
The final count down is on for the PTA quiz night and there is already a buzz around Matua.
Be sure to check out and bid on our awesome silent auctions, which can be found in the hall foyer.
These auctions are not just for people going to the quiz night they are for anybody to bid on so ask your friends and family if they would like to bid, all money goes into tiding up our school pool.
The silent auctions will finish at 8.30pm on Saturday night and all winners will be notified straight after. The PTA has some amazing live auctions at the quiz night also, so be ready to bid.
Please remember there is no BYO to the quiz night as it could cause us to lose our licence.
There will be  cash and eftpos  at the bar but no credit.
No smoking on the school grounds.
Most of all have a fantastic, fun filled night.
We are holding a competition to name our school recipe book. Get the kids thinking of a fun name. There is a box at reception to place the entries in, good luck.
A big thank you goes out from the PTA to all the people who sponsor our events and to all the lovely helpers that give up their free time to make our jobs easier, We really couldn't do it without you.
Have a great quiz night.
If you are interested in being involved in the PTA in some way, please send an email to matuapta@gmail.com.
Thank you to all our parents that came along to view our fabulous art work a couple of weeks ago. It was an incredible exhibition and great to see such a wide variety of talent. If you didn't get a chance to come along and have a look, here are some pictures of the amazing art that was displayed.
We raised $788.20 from the generous gold coin donation on the door. This money will be put towards buying more art supplies for our school.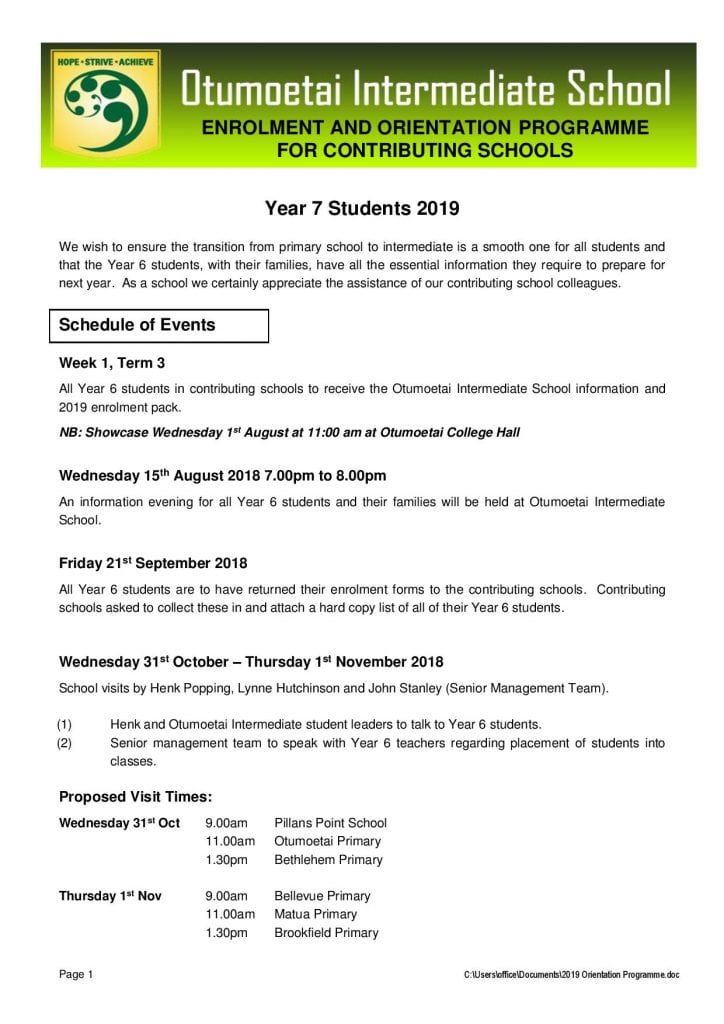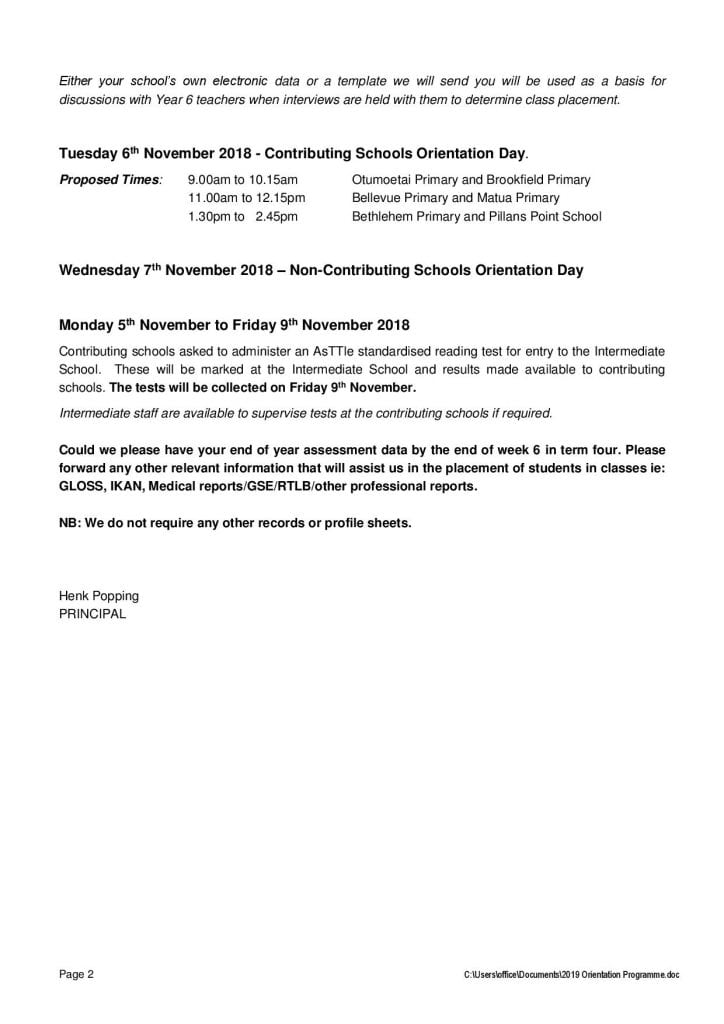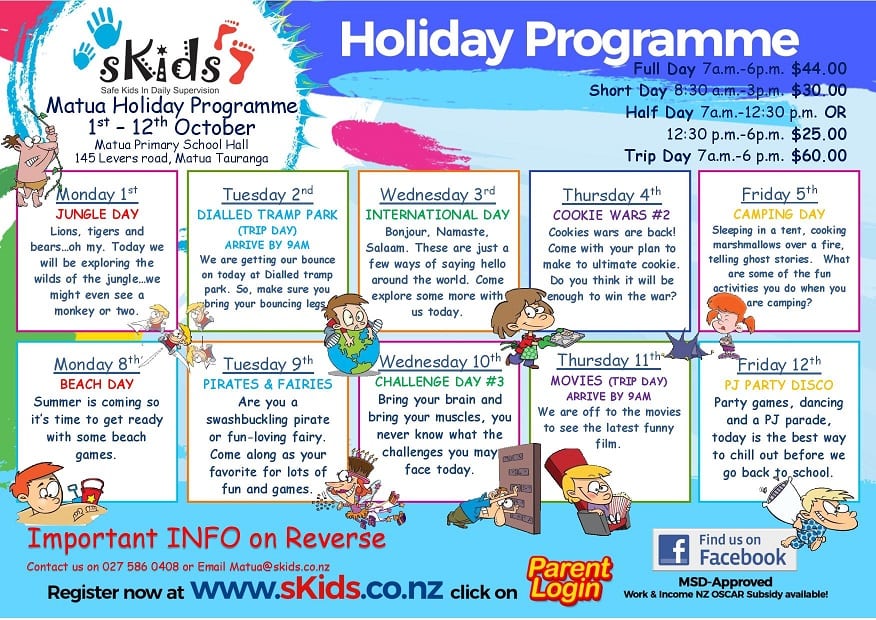 The Affordable Art & Artisan Fair
The Affordable Art & Artisan Fair happens on the last Sunday of every month (and December 15th) from 11am to 3pm at the Black Sheep, Cnr SH2 and Plummer's Point Road, Whakamarama (just north of Te Puna).  We're on every month; rain, hail or shine as the Black Sheep has large indoor spaces and covered verandah areas.  There's live music, great food and a huge sealed parking area right outside the door.  We have a wide range of art, art craft and artisan products on display and for sale.  Visual art, woodware, handmade chocolates, flowers, foliage, photographs, container plants, jams and pickles – "something for everyone".    The Fair is on facebook and from there you can access the monthly videos created by one of our organizing team, artist Birgitt Shannon – you'll soon get an idea of how good our Fairs are!    For more information:  e:  aaafair17@gmail.com   or 021 276 7877
Drama Programme – Year 1-3
Attending Speech and Drama lessons in a supportive and fun environment gives children the opportunity to extend their language and communication skills through the use of drama and poetry, while developing confidence.
In response to enquiries from parents of junior students, Lee Watkins, a qualified speech teacher, will be running a six session 'Introduction to Speech and Drama' next term. It will be run on Friday mornings.
If your child is interested in attending ring Lee for more information.
Phone 5787171 or 021565836  email: lee.margaret.watkins@gmail.com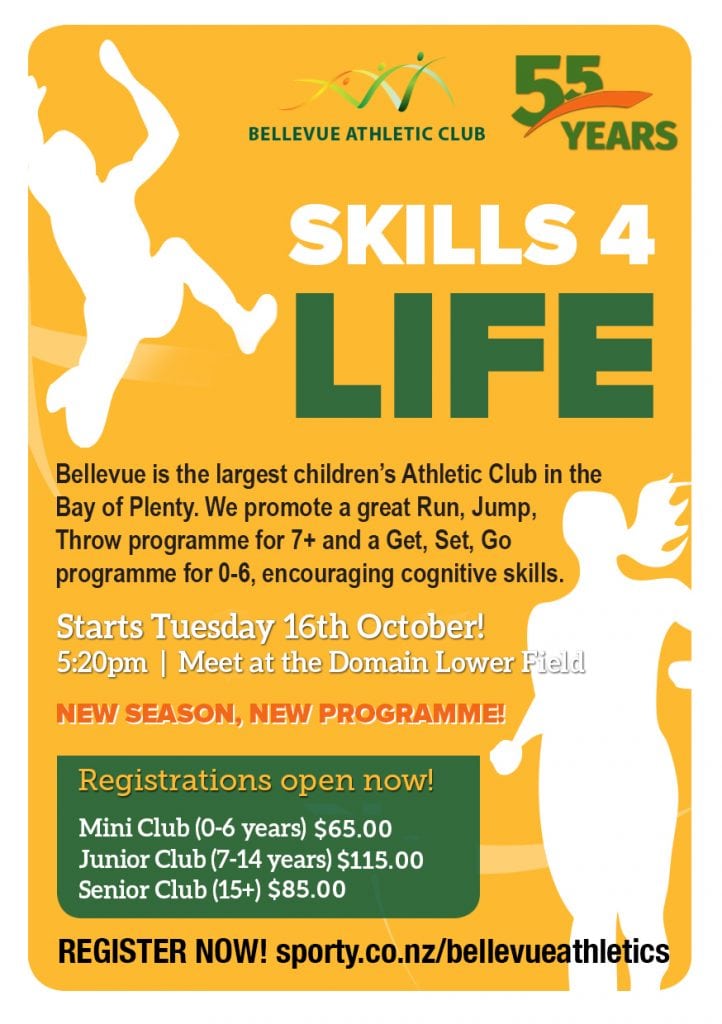 SKILLS FOR LIFE!
Bellevue is the largest children's Athletic Club in the Bay of Plenty. We promote a great Run, Jump, Throw programme for 7+ and a Get, Set, Go programme for 0-6 encouraging cognitive skills for life! We are also turning 55 this year! 
Our first club night is Tuesday 16th October! 5:20pm | Meet in the Domain Grandstand
Mini Club (0-6 years) $65.00
Junior Club (7-14 years) $115.00
Senior Club (15+) $85.00                                                                                         
REGISTER NOW! sporty.co.nz/bellevueathletics
LETS GET READY FOR SUMMER!!
Tauranga Swim School is offering lessons for all ages and abilities from 6 mths old, where you will achieve measurable results. The cost of lesson's staring at $155 per 10 week term. We are also offering a holiday intensive programme during the October holidays, starting at as little as $80 per week. For more information please contact Andrea 0272868506 or  075442141, email 
andrea@taurangaswimschool.co.nz