Heron Herald Term 4 Week 2
Matua School is proudly supported by…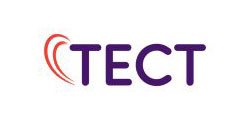 FROM THE PRINCIPAL'S LAPTOP
Tēnā koutou katoa,
What a fantastic few weeks it has been at Matua School. Our learning focus for this Term is Financial Literacy so no doubt there will be many conversations about budgeting, savings, income and much more. There are all sorts of great ideas to explore this concept, including mini markets and enterprise teams.
Our annual quiz night is almost upon us and the excitement is building. I look forward to catching up with many of you on the night. There are a huge array of auction items including winning the illustrious prize of having your student being the principal of Matua School for half a day. All proceeds are going towards our playground upgrades.
Our junior playground is down and we are on track for work on our new classrooms to begin shortly. I will keep you up to date over the next few newsletters.
Our Matua Learner principles underpin all we do and the attributes we hope to encourage in our learners. These attributes will be celebrated in the team and full school assemblies. There are new Matua Learner certificates, which are specific to learner attributes.
There will also be a new certificate – featuring the Matua Tui – which is given throughout the year at whole school assemblies. These special certificates recognise exceptional achievement, growth or attitude. These certificates will allow us to recognise more of our amazing learners and will replace the traditional "White" certificates.

Our School App
We have a new school app to keep you up to date with events and notifications. Click on the button below to check it out.
BOARD OF TRUSTEE MIDTERM ELECTION 1 DECEMBER 2017
The Board of Trustees is seeking to elect two trustees. This year the election process is being managed by Votext (New Zealand Post voting system). Nomination papers will be prepared and mailed by Votext after 3 November.
A copy of the voters roll is available for inspection at the school office.
Any queries please contact our returning officer Sue Haughey at ro@matua.school.nz
LIBRARY
SCHOLASTIC
Issue 7 is now out.
There are some fantastic new titles in here, as well as great $2 deals.
Orders can be made online through LOOP, or if paying by cheque, they can be dropped in to Kathy in the library. Please do not send cash.
This will be the last catalogue sent home for the year.
We will also be having a 'Scholastic Book Fair" held in the library late November, for those wishing to buy other great titles and get early Christmas presents. (More information about that will come in the next newsletter).
Thanks for your support.
Kathy
It is fabulous to have so many children using the library at lunchtimes to read, do quiet activities, and as a safe and welcoming place to 'hang out' if they find the 'busyness' of the playground too much.
Every Wednesday, we have two wonderful LABraians (Black Labradors) who come at lunchtimes and listen to children read to them. Its great to see children sharing books with the dogs and gaining confidence.
If you have a pet or baby at home, this may be a wonderful way to encourage your child to re-read their books. Animals (and babies) are often great listeners, have plenty of time to sit down with you, and don't comment, hurry, or criticize your reading. Because of this, confidence in our ability TO read, grows. It is also good in the early stages, as when reading out loud (rather than in your head), children will often hear their mistakes, and go back to correct them. It is also easier for them to 'hear'/ realise if it doesn't make sense.
If you don't have a pet or baby at home, a stuffed toy often works just as well! ?
Setting up with Kindo
Kindo is our new prefered payment and permission system. To help you learn how it works, we've added their new help sheet and video. We hope it helps.
TERM DATES 2018
Term 1 2018 – Thursday 1st Feb – Friday 13th April 2018
Waitangi Day – 6th Feb – School Closed
Good Friday – 30th March – School Closed
Easter Monday – 2nd April – School Closed
Term 2 – Monday 30th April – Friday 6th July
Queen's Birthday – 4th June – School Closed
Term 3 – Monday 23rd July – Friday 28th September
Term 4 – Monday 15th October – Tuesday 18th December
MATUA PTA QUIZ NIGHT
Look at some of the amazing prizes that the PTA have organised for the Quiz Night which is being held this coming Saturday, the 28th October. If you are keen to place a bid on the auction, you don't have to be present on the night.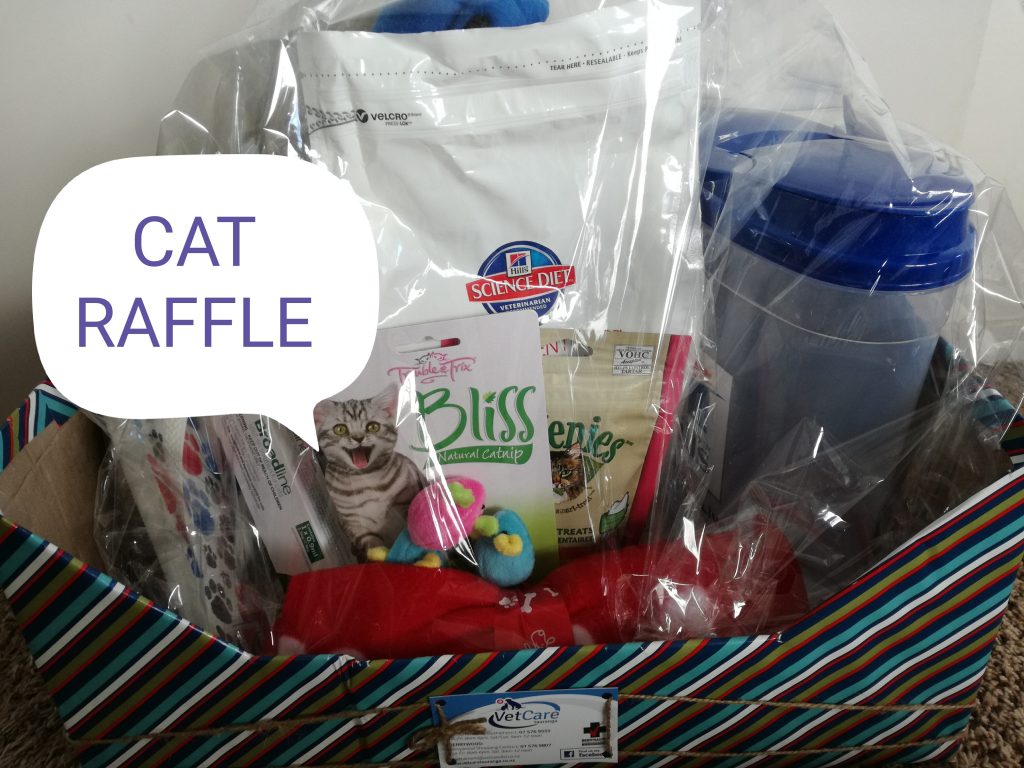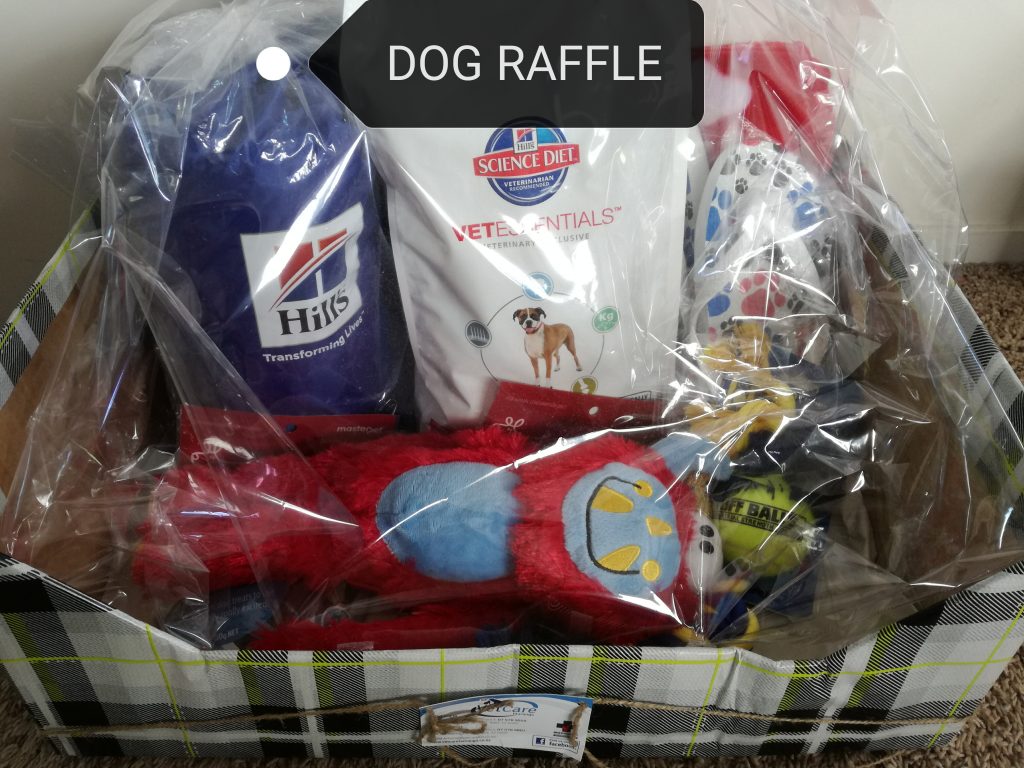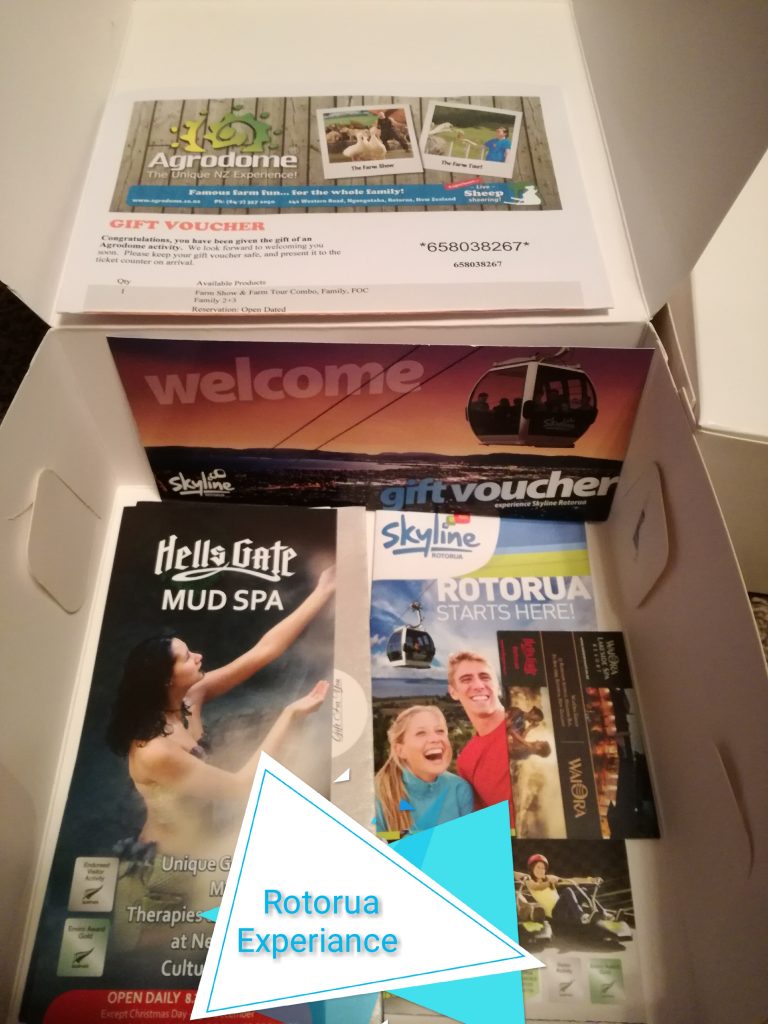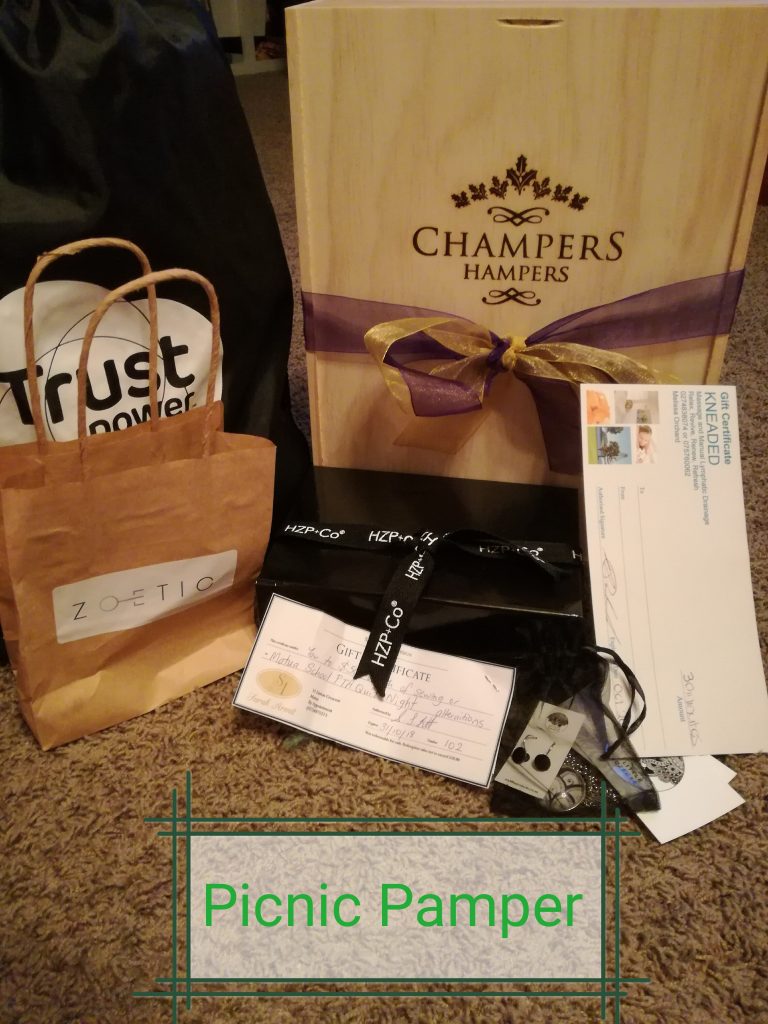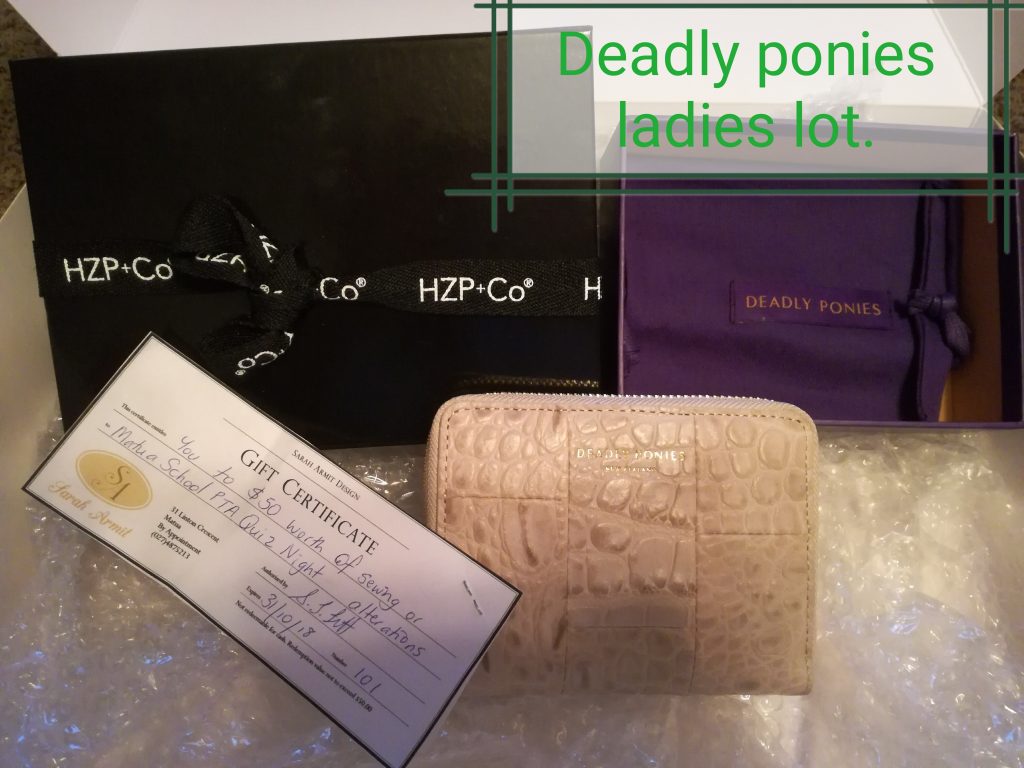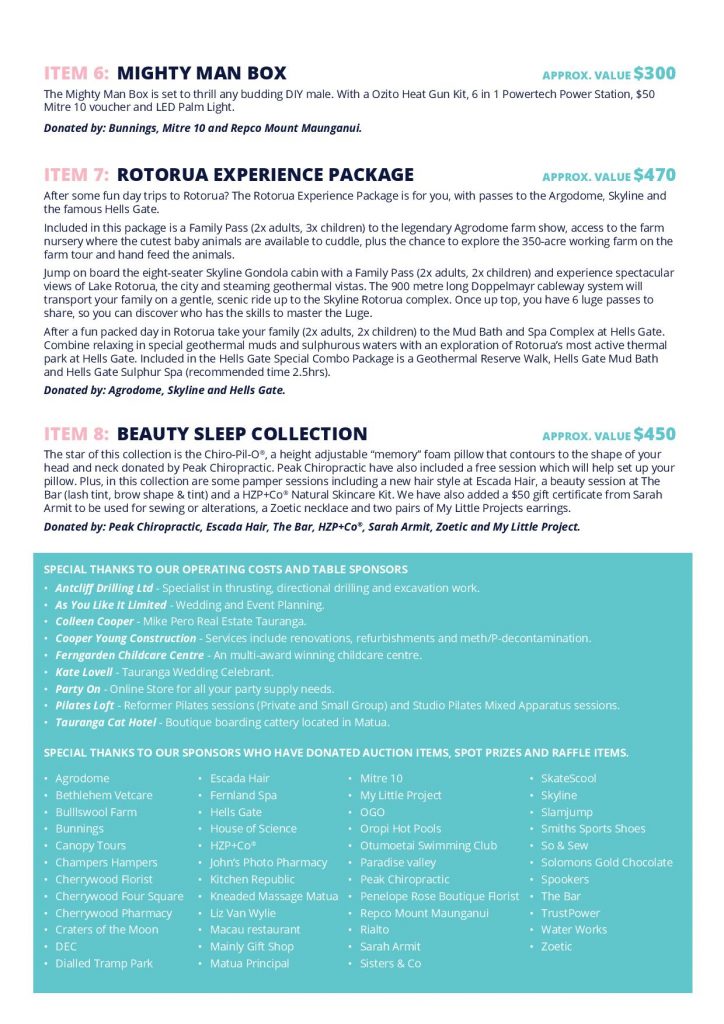 TUI GARDEN PRODUCTS
We would like to say a huge THANK YOU to Tui Garden Products for all the gardening gear that you gave us.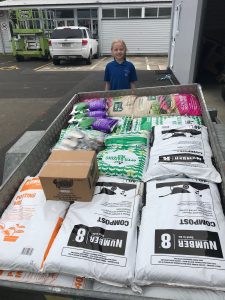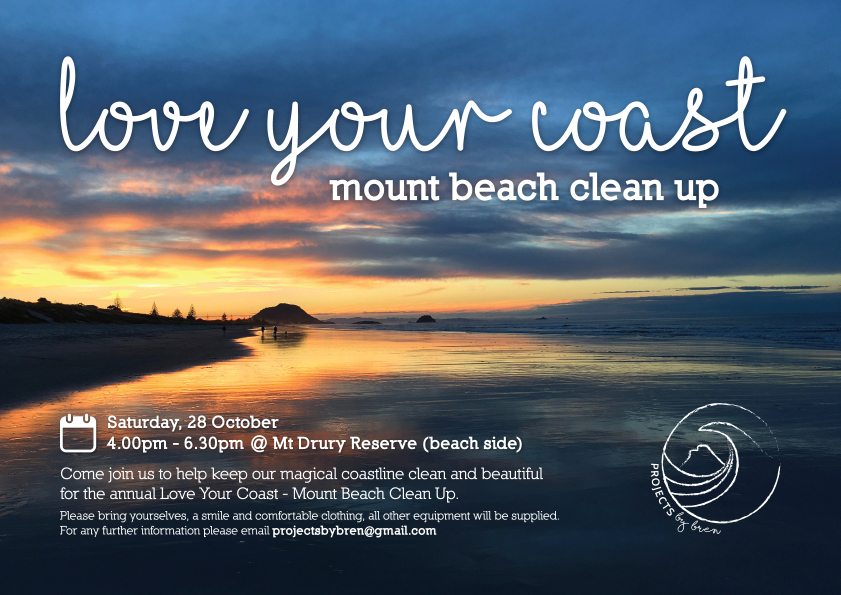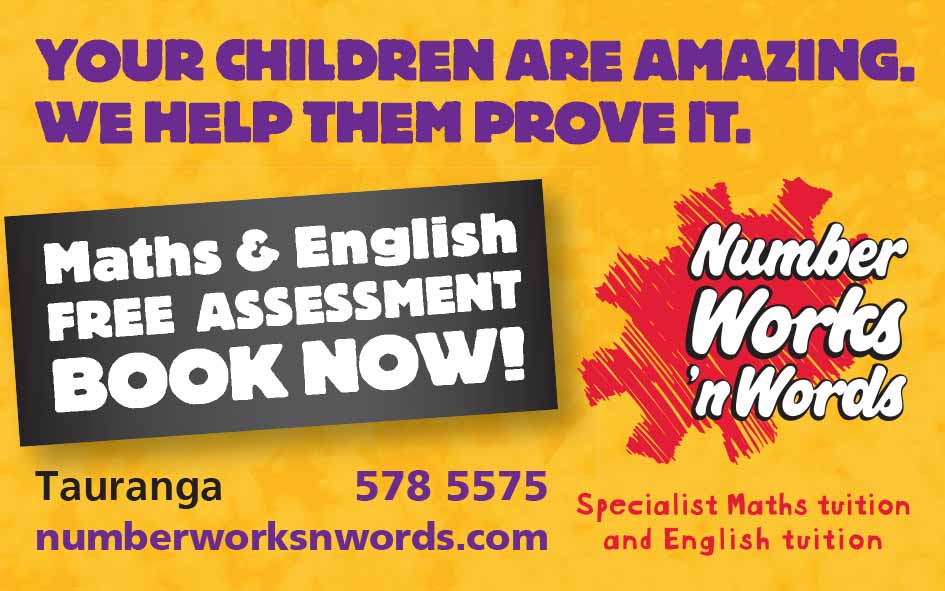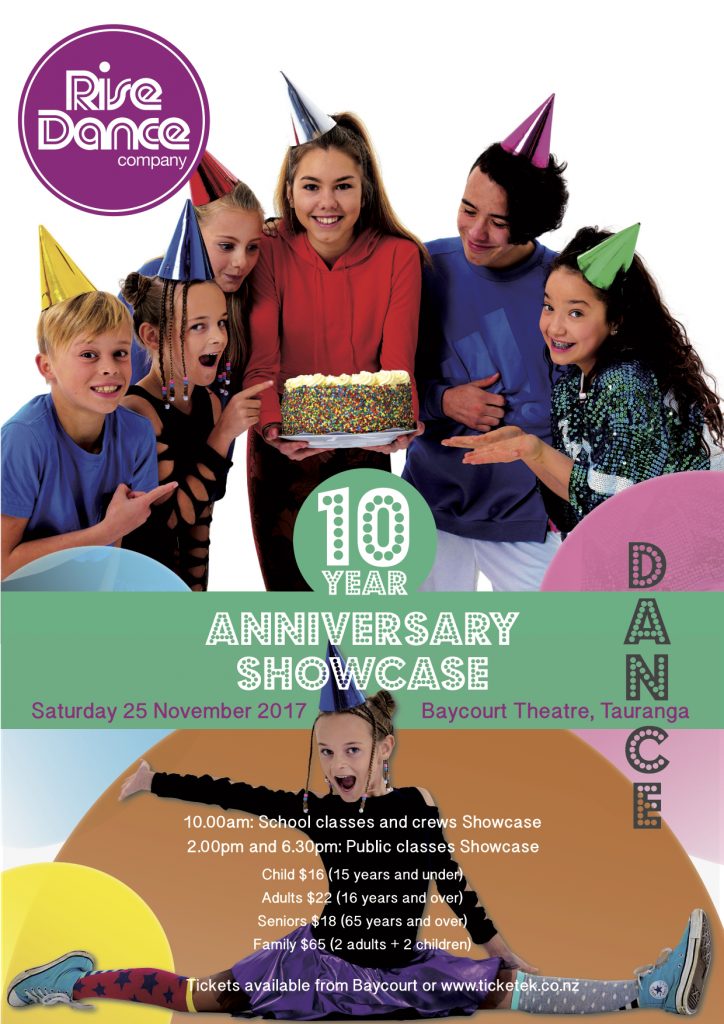 Mount Mauganui Nippers
Mt Maunganui Lifeguard Service Junior Surf/Nippers (4-13 year olds) registration day on Sunday 29th of October from 10am – 12 noon at Mount Lifeguard Centre, Main Beach, Mount Maunganui.
Sunday and/or Wednesday sessions available.
First Nippers Sunday training is Sunday 5th November 3 to 5.00pm.
Wednesday Nippers starts 15th November 4-5.30pm
New members welcome J
To find out more go to www.mountlifeguards.co.nz Junior Surf page
or email: info@mountlifeguards.co.nz