Heron Herald Term 4, Week 3
Matua School is proudly supported by…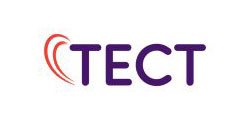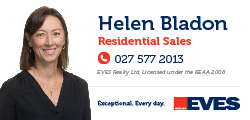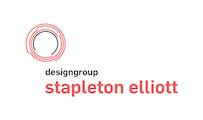 FROM THE PRINCIPAL'S LAPTOP
Kia ora Koutou
I hope it has been a great start to the term for everyone.
Our pool is now up and running! It has a salt water chorinator and will mean it is much softer on skin and eyes. Like last year, we will be selling keys to the pool to our community. More information about this will follow soon. We would like to say a huge thank you to our wonderful caretaker Mr Knight for all of his hard work.
One of the key pieces of feedback that we received in our last consultation was the desire from our community to focus on sustainability. We are excited to let you know that we are signing up for Garden to Table for 2019. This is a wonderful programme to help promote sustainable practices within our school.
Principals for the day – Today Mr Wallis has put his feet up and is taking it easy! Hettie and Hamish are the principals for half a day. Sweeping changes are taking place!
Teacher Strike
Last term you will remember that teachers across the country took a united stand to demonstrate to the Government that there are some serious and worrying challenges. You would have heard in the media that primary school teachers and principals are planning to commence a rolling strike in response to the lack of progress made in our collective agreement negotiations as issues of workload, recruitment and retention and most importantly extra learning support have not been addressed. Bay of Plenty strike action date is planned for Tuesday 13 November. Should current negotiations break down and the rolling strikes go ahead the Matua School School Board of Trustees has decided to close the school for instruction on Tuesday 13 November. The decision to strike has not yet been made and is dependent on the result of ongoing negotiations. As soon as final decisions have been made we will inform you. We are pleased to see the Government take short-term steps to bring in overseas recruits, this will hopefully help ease the immediate shortage felt across NZ. However, teaching is no longer viewed as a desirable profession for young people. We want young New Zealanders to see teaching as an important, rewarding and viable career option. It is essential that we provide the terms and conditions that attract the best of our young people into a profession that shapes the hearts and minds of our future. In the present negotiations, principals and teachers are asking for more time to teach and lead, a pay jolt, and most importantly a lot more support for children with additional learning and behavioral needs. We appreciate the inconvenience of strike action on families, and our member teachers do not take the decision lightly. The fact that we are taking such a step shows the grave concerns we have for the future of quality public education if courageous steps are not taken now.
Cheers
Craig

Craig Wallis
Principal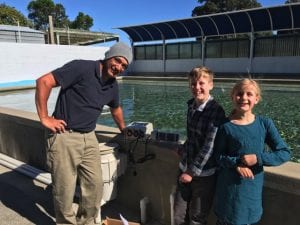 Our School App
We have a new school app to keep you up to date with events and notifications. Click on the button below to check it out.
HAUORA / WELLBEING UPDATE
Kia Ora Koutou
This year the Otumoetai Community of Learning (COL/Kahui Ako) worked with the ERO Team in Wellington to develop a Hauora/Wellbeing Survey specifically for our students.  The majority of the Year 4-13 students in the Otumoetai Cluster of schools undertook the Hauora/Wellbeing Survey in Term Two.  General survey trends were shared with all schools in Term Three.  Individual schools retained ownership of student's voice particular to their school.  From these results, we will be working on a plan in 2019 to implement the goals/next steps identified from this survey.  The survey results suggest that our focus should include:
– working to further engage with our whanau and families,
– building better student/teacher relationships and
– developing student agency (student agency refers to learning through activities that are meaningful and relevant to learners, driven by their interests, and often self-initiated with appropriate guidance from teachers. To put it simply, student agency gives students understanding, voice and choice in how they learn.)
We look forward to keeping our communities updated as our journey progresses.
SPORT

     
Our busy term 4 is well under way here at Matua. Last week I took 9 students along to the WBOP Interschool Tennis Tournament. We had a beautiful day out at Papamoa and some great results. Erin came away with 1st place for the girls primary division and Lydia won the girls consolation division with an overall 3rd place. Well done to everyone involved.
This week I have taken 17 girls to participate in the annual Girls Playing Sport Day which is a day designed by Sport BOP to get those who generally aren't active participators in school sports teams and let them have a go at some of the sports on offer. This year the girls we lucky enough to try rippa rugby, netball, futsal, hockey and some alternative games such as ultimate frisbee and spike ball. The girls had a great day and we were lucky to have some great weather in amongst some pretty bad weather days.
Sports Payments – these will be made available to pay from Monday 5th November on Kindo. A reminder that NO payment was made at the time of registration so you will need to go into Kindo again to make payment for your child/ren. Can I please urge everyone to pay as soon as possible. I will also send out a reminder email and put it up on the school Facebook page when payments are open to remind everyone.
Next week we have our cricket boys competing in the Junior Mini World Cup. A fun day out for our boys where each team is representing a different country against other schools in the Bay.
The following week is a big week with our senior school athletics to be held on Monday 12th November, our middle school athletics taking place on Wednesday 14th November and some of our senior students out competing at the WBOP Orienteering event on Thursday 15th November.
Sports uniforms – these have now all be issued apart from a few students who are away. Because we have such a large number of athletes this term we have actually run out of smaller sizes of uniforms, therefore some younger students were issued with a uniform that will be too big for them. Unfortunately there's not too much we can do about this.
Weetbix Kids TRYathlon – we have had a huge amount of people registered to participate in this great event. I am yet to do a count on our numbers but it is looking good! Don't forget there is still time to register – as an individual or a team.
Looking forward to a great November filled with loads of sporting events.
LIBRARY
Library News
Term 4 is a busy term for all at Matua School including the Library!  The Librarians, collectively, are a hive of activity and productivity.  They use their initiative and complete jobs without being asked (topping up other peoples 'baskets with kindness') and are tirelessly working hard to ensure the library is running seamlessly, while giving a helping hand to our Minis as they navigate their way around the library.   It's obvious that our Matua Community share their love of reading with their children and mokopuna as the Library is a very popular place!
Library Hours
The library will be closed for the year from week 6.  All library books need to be returned by 23 November.  At this time we will undertake our annual stocktake and maintenance of the library.  If you are able to help out for a day or two during week 8 and 9, please come and see me.   It's a methodical process that requires patience and energy, and you will get to know many of our 7000 plus books we have on offer in the Library.
Overdue notices will be sent out weekly from now.  If your child is unable to find his/her book, a $10 donation towards the cost the book will be asked for.   This will be refunded if the book turns up at a later stage.  Please encourage your child to come and see me at the library at lunchtimes to search library shelves.  Otherwise also check classroom libraries where books can also mistakenly adopt a home.
Thank you for all your support at this busy time of the year!  Tracey Donovan-Grammer
Term Dates for 2019
Term 1 – Mon 4th February – Friday 12th April
School holidays – 13th – 28th April
Waitangi Day – Wednesday 6th Feb, school closed
Term 2 – Mon 29th April – Friday 5th July
Queen's Birthday – Monday 3rd June, school closed
School holidays – 6th – 21st July
Term 3 – Mon 22nd July – Fri 27th September
School holidays – 1st – 13th October
Term 4 – Mon 14th October – Thurs 19th December
Labour Day – Mon 28th October, school closed
Enrolment for 2019
If you have a child due to start with us in Term 1 next year, please pop into the school office and pick up an enrollment pack asap. We are receiving lots of new entrant enrollments and are starting to put things in place for 2019.
Setting up with Kindo
Kindo is our new prefered payment and permission system. To help you learn how it works, we've added their new help sheet and video. We hope it helps.
PTA
The PTA  Christmas Night Market is on Thursday 8th November from 6.30pm.  This will be a great opportunity to get some Christmas shopping out of the way.  There will be loads of fantastic stalls, run by very talented parents.  There will also be a coffee cart, sausage sizzle and a homemade lemonade stand, so you can sit around and catch up with friends while having a drink and something to eat.
Entry is by gold coin donation which goes back into the school.  Happy shopping!
Our school disco is on the 23rd November and will be a Circus theme. This year will be a $5.00 entry fee on the night and there will be a few snacks, drinks and glow in the dark products for purchase on the night.
If anyone is interested in helping us make decorations for the night please email matuapta@gmail.com
The PTA will be putting on another end of term sausage sizzle on the 17th December , we will send out more information about this closer to the date.
The School Recipe Book is in the final stages of production.  We anticipate the book to be printed and ready for sale for Christmas.  We will keep you posted.
Thanks to all the Matua families who contributed a recipe and sponsored a recipe.  Thanks to our local businesses for their sponsorship support, and our 3 Corporate Sponsors. A great effort all round!! Exciting times ahead !!
The next PTA meeting is on 6th November at 7.00pm in the school staff room.  We love to have new faces and fresh ideas so feel free to come along and join in
If you are interested in being involved in the PTA in some way, please send an email to matuapta@gmail.com.
Can you help with some fabric?
I am making sandwich wrap for all and sundry and need fabric 32 x 32 – double sided.
I propose to make 500 for the school. They will cost $3 each for the school fund.
Email me – tess.nesdale@gmail.com if you can provide either fabric or help. Sewing would also be appreciated.
It looks like completion of the project will be early 2019
Many thanks – Tess Nesdale
SCHOOL POOL KEYS
Our caretaker Jay is hoping to have the school pool open on Monday the 5th November. Thanks to the amazing efforts of our incredible PTA, it has had a face lift and a spruce up.
If you would like to apply for a key to use the pool outside school hours, you can do so via our website. Go to the bottom of the page and click on 'School Pool', following the prompts. Keys cost $75 plus a $25 bond which is refunded when you return your key.
Payment is made via Kindo.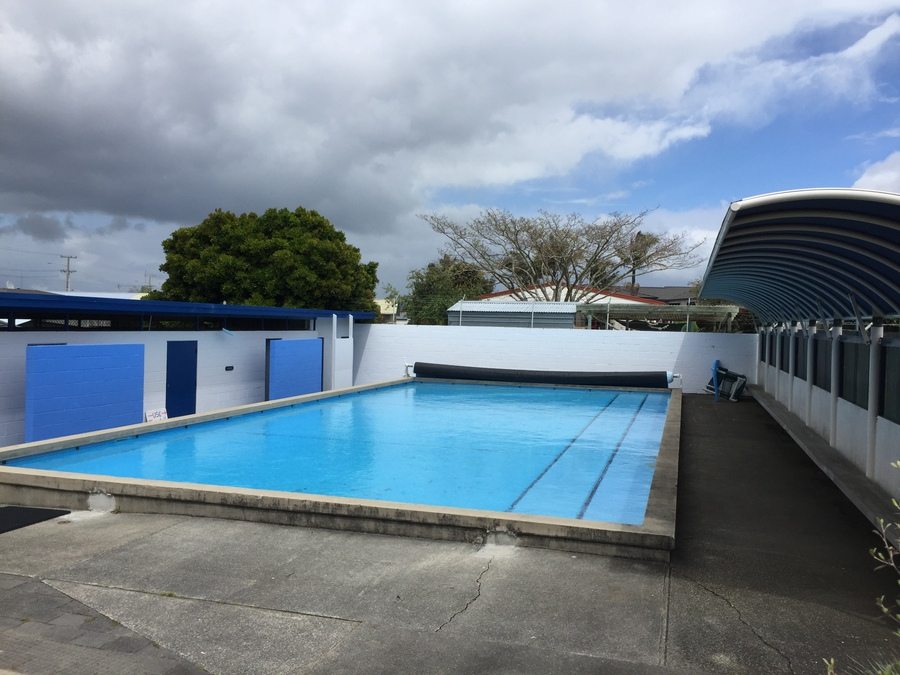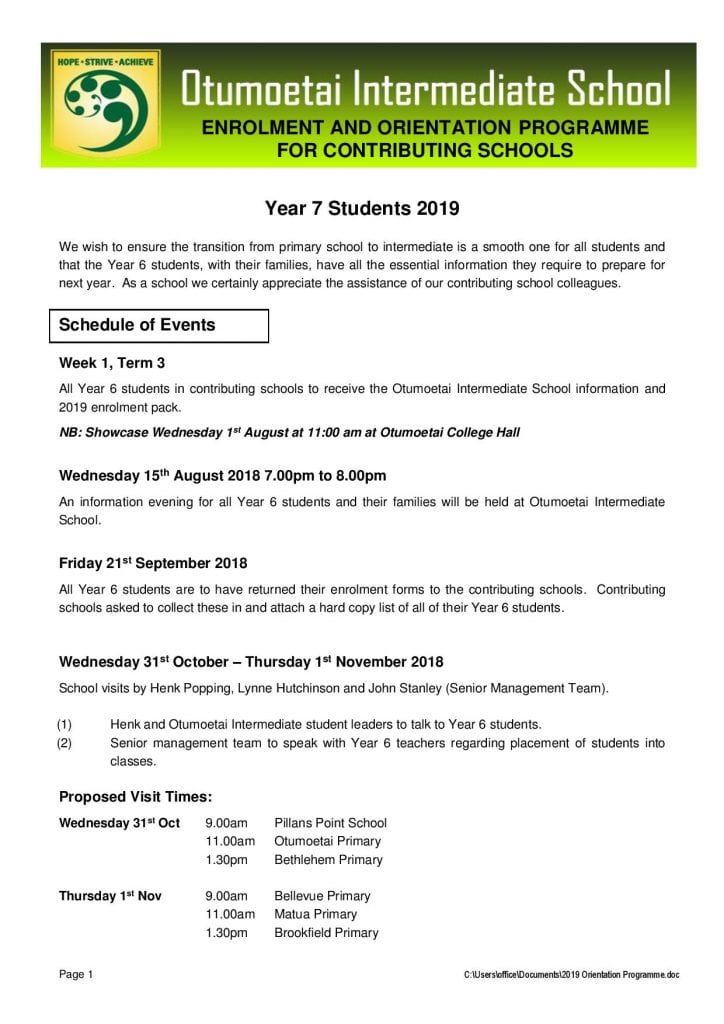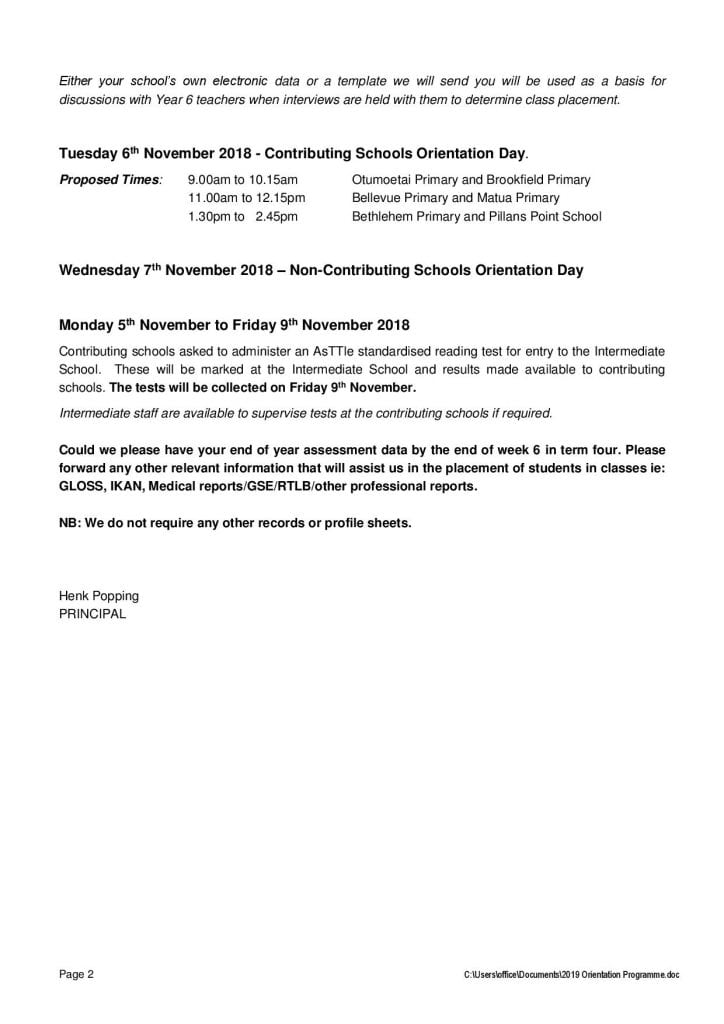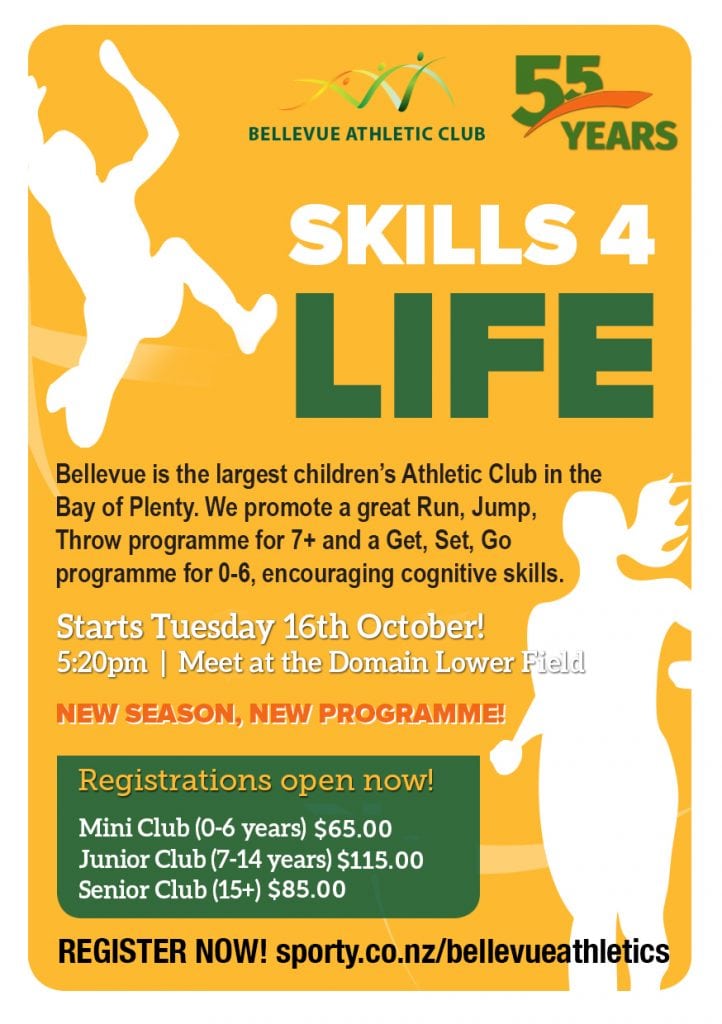 SKILLS FOR LIFE!
Bellevue is the largest children's Athletic Club in the Bay of Plenty. We promote a great Run, Jump, Throw programme for 7+ and a Get, Set, Go programme for 0-6 encouraging cognitive skills for life! We are also turning 55 this year! 
Our first club night is Tuesday 16th October! 5:20pm | Meet in the Domain Grandstand
Mini Club (0-6 years) $65.00
Junior Club (7-14 years) $115.00
Senior Club (15+) $85.00                                                                                         
REGISTER NOW! sporty.co.nz/bellevueathletics