Heron Herald Term 4, Week 3 , 2019
Matua School is proudly supported by…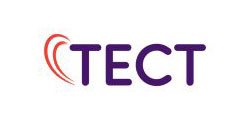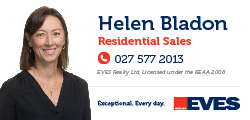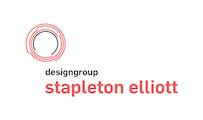 FROM THE PRINCIPAL'S LAPTOP
Kia ora all and welcome to the latest edition of the Heron Herald.
School Production
We are singing, dancing and acting our way through the days at Matua School at the moment. Our production is in full swing and the excitement is certainly building amongst our wonderful students. Tickets are available to purchase through Eventbrite, please see details in this newsletter.
Athletics Days
The beginning of our athletics days starts next week with our Senior Team. Thanks to our wonderful caretaker, Steve for setting the field up so professionally.
School Costs
Term 4 is always a busy and often expensive time of the year as there are many school trips and activities. This year, we have additional costs incurred with our school show and junior jive coming up. We are committed to provide excellent learning opportunities for our students and realise this often comes with a cost. If you are struggling to meet cost at this time of year, please discuss this with your classroom teacher, or pop into the office to let us know and chat about your options.
Staff 2020
We are delighted to welcome Mrs Anna Mason to the team next year. Anna will be teaching in the Middle Team. We are also delighted to welcome Mrs Jane Somerville to the Senior Team.
All the best for a wonderful rest of the Term.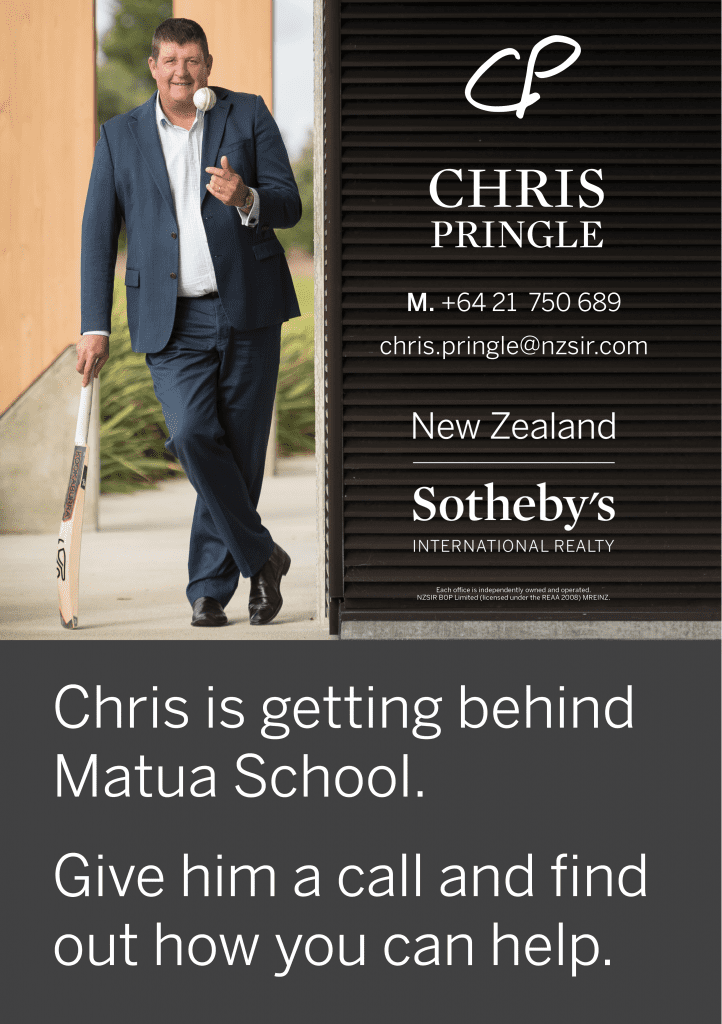 SCHOOL INFORMATION
Signing children in and out of school – If you collect your child/children early or drop them off late, please remember to sign your child in and out of school at the office. We do always need to know where our students are, in case of an emergency. This is for the safety and well being of our students.
Change of address/phone number – If you have recently moved house, changed home, work or mobile phone numbers, please could you contact the office and let us know. We can then update your students details. We need to be able to contact you in case of an emergency . Either email the office on office@matua.school.nz or phone us on 07 576 9027.
Absent Pupils – If your child is going to be absent from school for any reason, please notify the office (even if you have already let your child's teacher know). Your child's teacher might also be away sick and the office will not know. You can either send an email to office@matua.school.nz or you can phone 07 5769027 and leave a message on the absentee line. Please leave your child's name and room number, your name and the reason for their absence. If we do not hear from you, we do need to call and find out where they are. This is for the safety and well being of your child.
School Hours – We ask that children do not arrive at school before 8.15am each day. Supervision of children is provided from 8.30am each morning. The school takes no responsibility for the supervision of children in the school grounds, earlier than this.
Thank you for your co operation
SCHOOL PRODUCTION
Tickets for our show 'The Tale of Dilbert Clancy & the simply enormous golden nugget' are now on sale! To purchase tickets please follow this https://www.eventbrite.com/e/matua-schools-production-the-tale-of-dilbert-clancy-and-the-simply-enormous-golden-nugget-tickets-78515627355
or alternatively you can visit eventbrite.co.nz and search 'The Tale of Dilbert Clancy'. 
Show Times:
Wednesday November 13, 2019 – 7pm (Opening Night Show)
Thursday November 14, 2019 – 12:00pm (Matinee) and 7pm (Closing Night Show)
 This highly anticipated event is one not to be missed. With 350 children in the show, tickets will sell out fast, so get in quick! 
Please note that tickets can not be purchased from the school office.  All tickets must be purchased online only using the above link.
 Tickets: $15 or $12 for Thursday Matinee
2 Years and Under: Free  (you do not need to purchase a ticket 
if they sit on your knee) 
Note: all tickets will include an additional online fee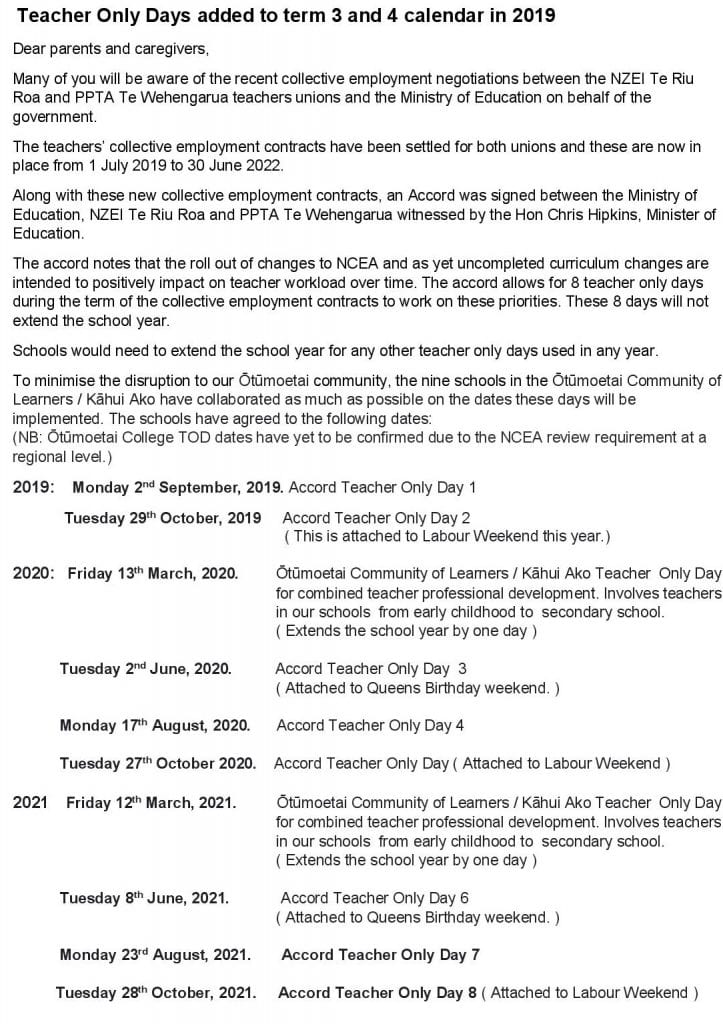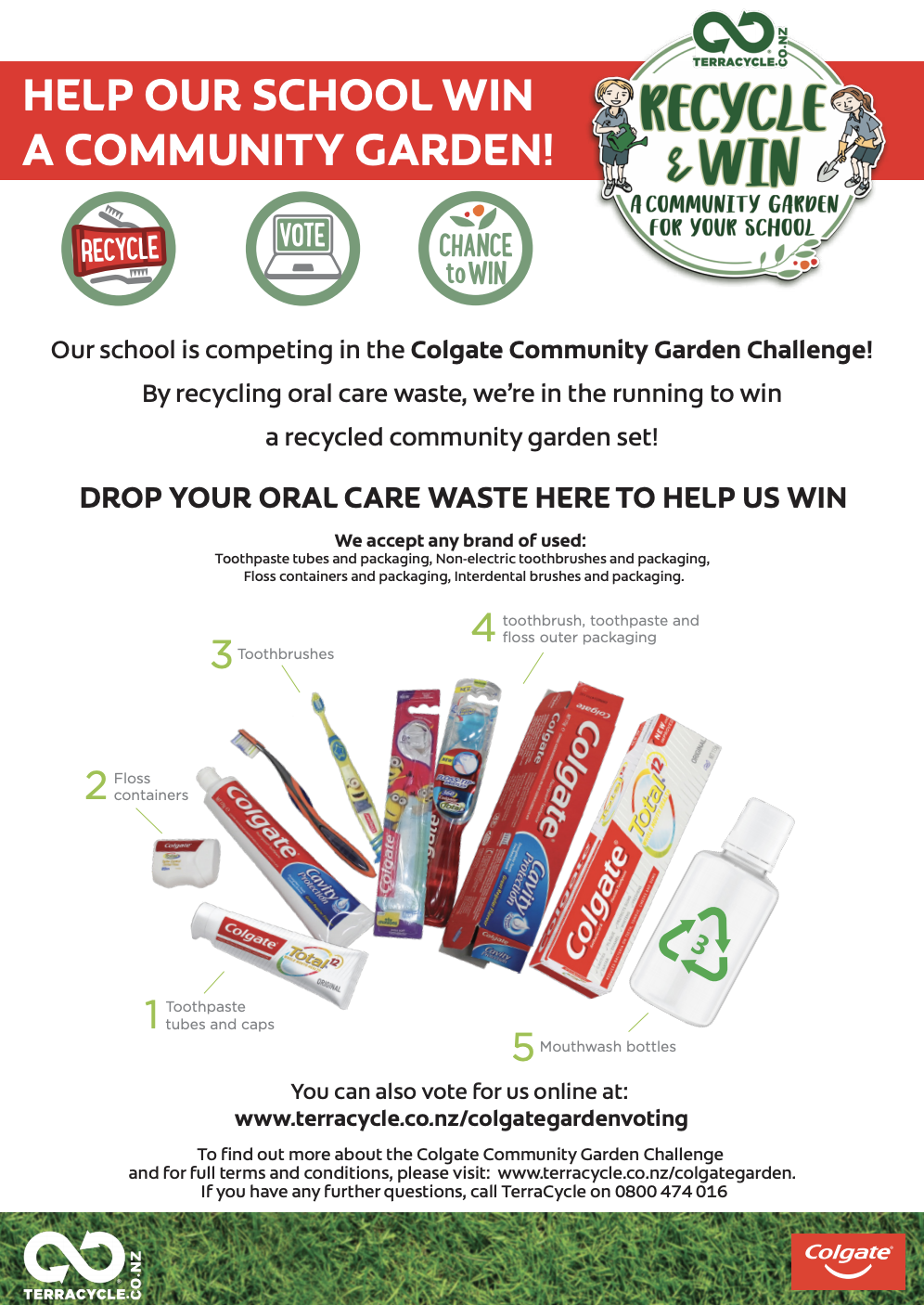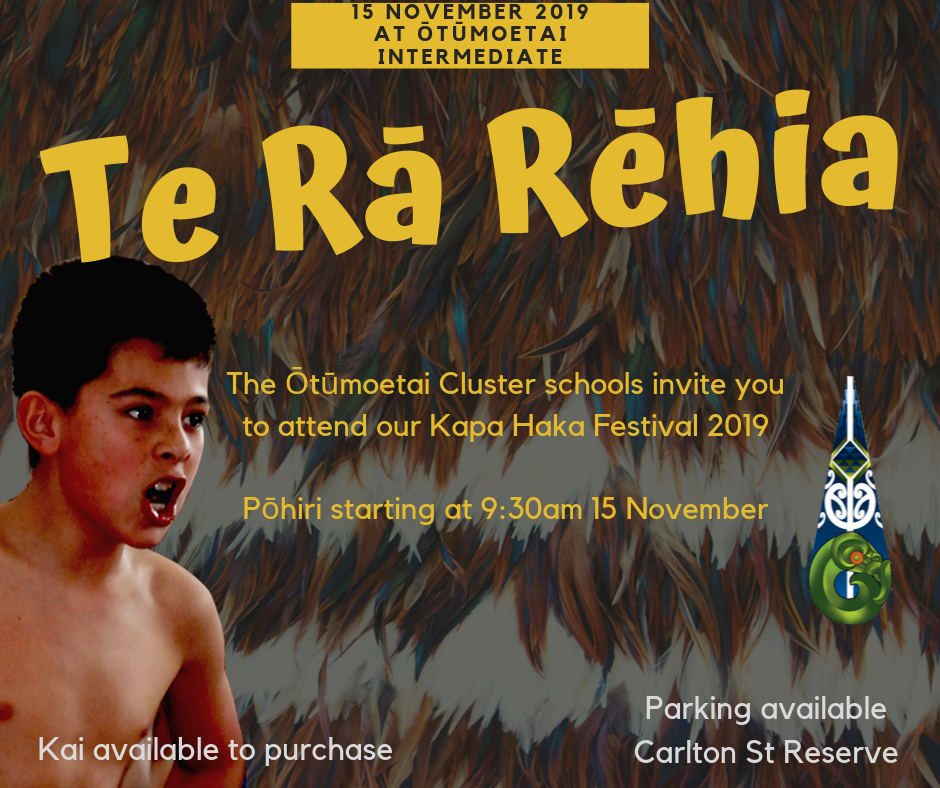 CALENDAR ART
Personalised Artwork Calendars, Cards, Diaries, Mouse Mats & Sketch Pads – A School Fundraiser
Your child's art can be made into affordable Calendars, Cards, Diaries, Mouse Mats and Sketch Pads. These make perfect Christmas gifts for family and friends.
Individual online ordering information has been sent home today.  To view your child's fantastic picture and order products go to www.kidsartworks.com and enter the unique code shown on your order form.
Orders close Tuesday 5 November at 9am.
All orders need to placed directly with www.kidsartworks.com – no money will be accepted at the school office.  You are able to order as many items as you wish from the same picture.  We hope you will take this opportunity to celebrate your child's creativity while supporting our School at the same time.

BIKING TO SCHOOL
We are noticing that children are biking to school by themselves at a very young age.
The local police suggest that children are safe and aware enough of what is going on around them, to be able to bike to school by themselves at the age of 10.
By this age their peripheral vision is developed enough for them to be aware of what is going on around them, cars coming out of driveways etc.
Our recommendation at school is that children are able to bike to school by themselves after they have completed our 'Kids Can Ride' program in year 5 and 6.
This program is run by the local council. It teaches our students about road and cycle safety and things to be aware of around them when they are out and about on their bikes.

HEAD

LICE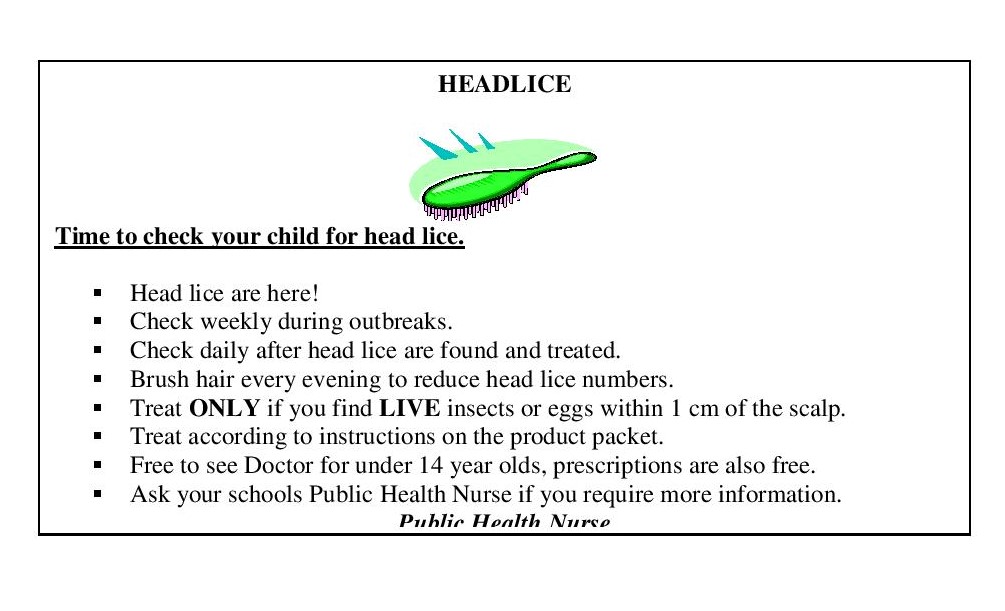 TERM DATES 2019
Term 4 – Mon 14th October – Thurs 19th December.
School finishes at 12.30pm on the 19th December.
Term 1, 2020 – Monday 3rd February.
Thursday 6th February – Waitangi Day. School will be closed.
ENROLMENT TERM 1 2020
If you have a child due to start with us next year, please pop into the school office and pick up an enrolment pack. We are receiving lots of new entrant enrolments and are starting to put things in place for 2020.
Our School App
We have a new school app to keep you up to date with events and notifications. Click on the button below to check it out.
Setting up with Kindo
Kindo is our new prefered payment and permission system. To help you learn how it works, we've added their new help sheet and video. We hope it helps.
SCHOOL BBQ TRAILER
MATUA SCHOOL
TRAILER BBQ FOR HIRE
Ideal for fund-raising events, catering for large crowds at home or at work.
$100 per week day
$150 for weekend
Includes 1x full gas bottle
Bond is required
For all bookings contact Matua School on 07 576 9027, after hours 021 023 60747.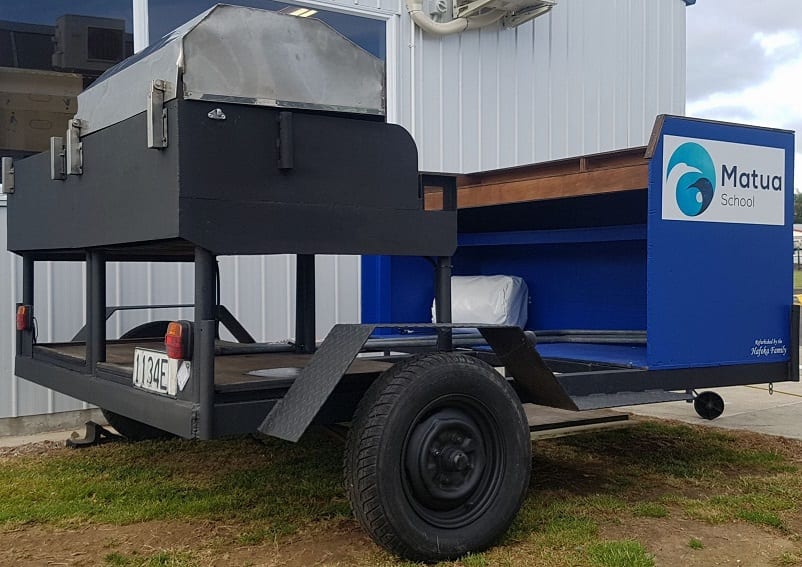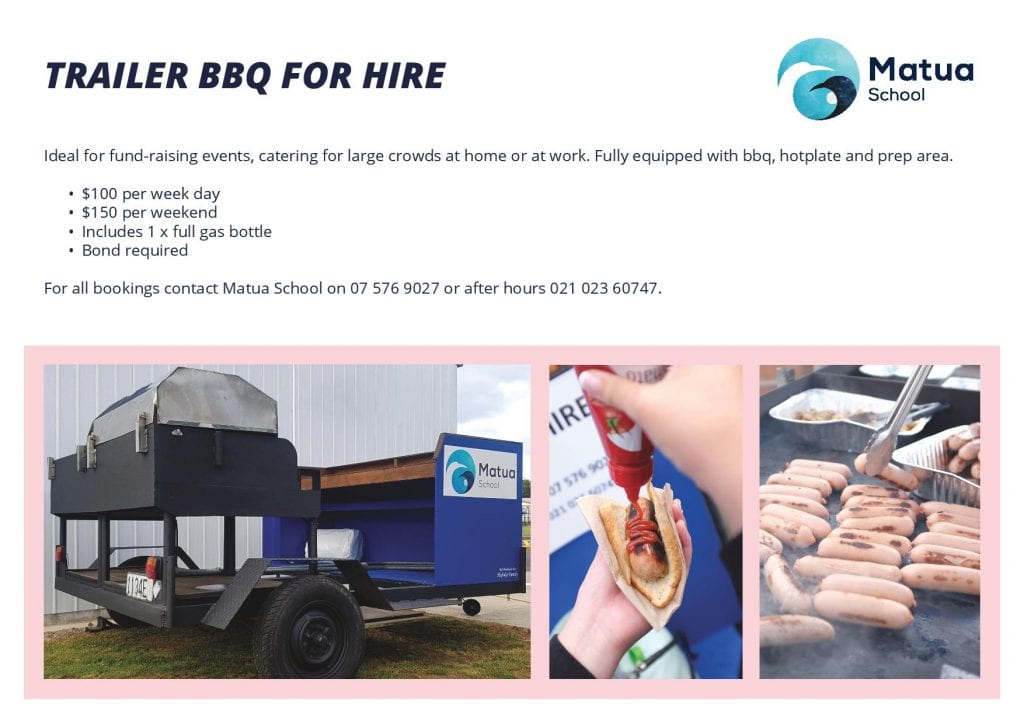 SPEECH & DRAMA EXAMS
We had some pretty amazing results from some of our students that participated in the Speech & Drama Exams last term.
To achieve 'Distinction', the children need to score 85 or higher out of 100. The following students were all awarded 'Distinction' in Grade 1.
Holly A W, Kate O, Nikita H and Aadit T.
Alexia R H also achieved 'Distinction' in Grade 2.
Many congratulations to you all.
If your student is interested in Speech & Drama, you could contact Natalie Wright from Wright Performance. natalie@wrightperformance.co.nz or 0274 723 621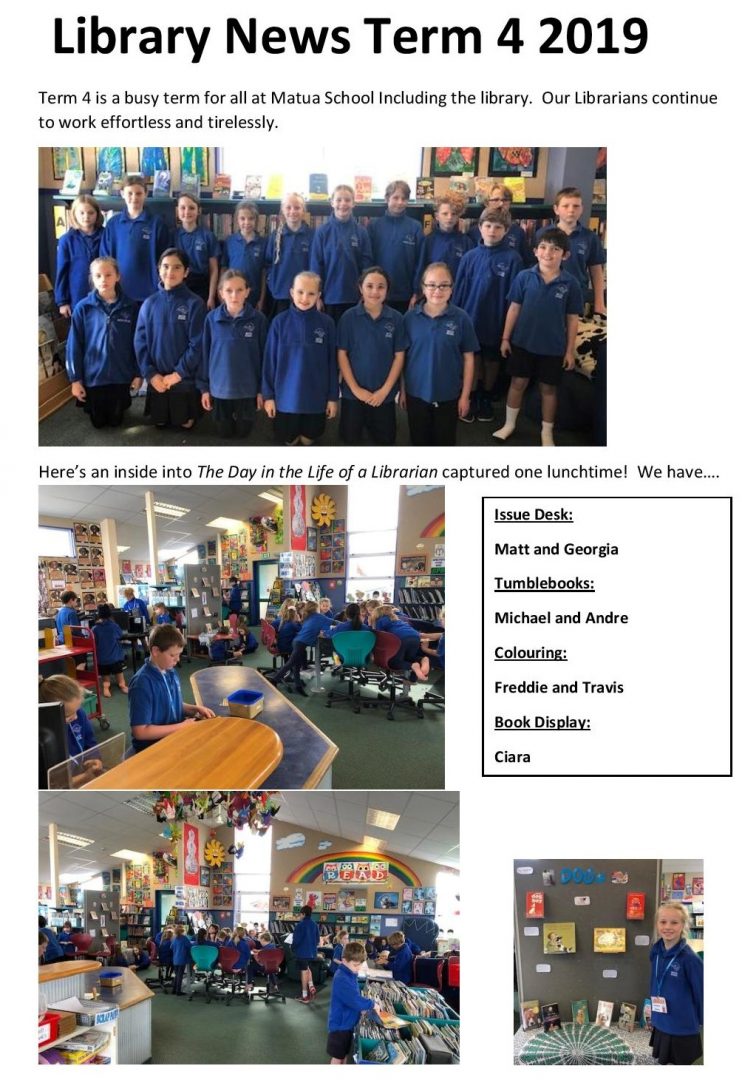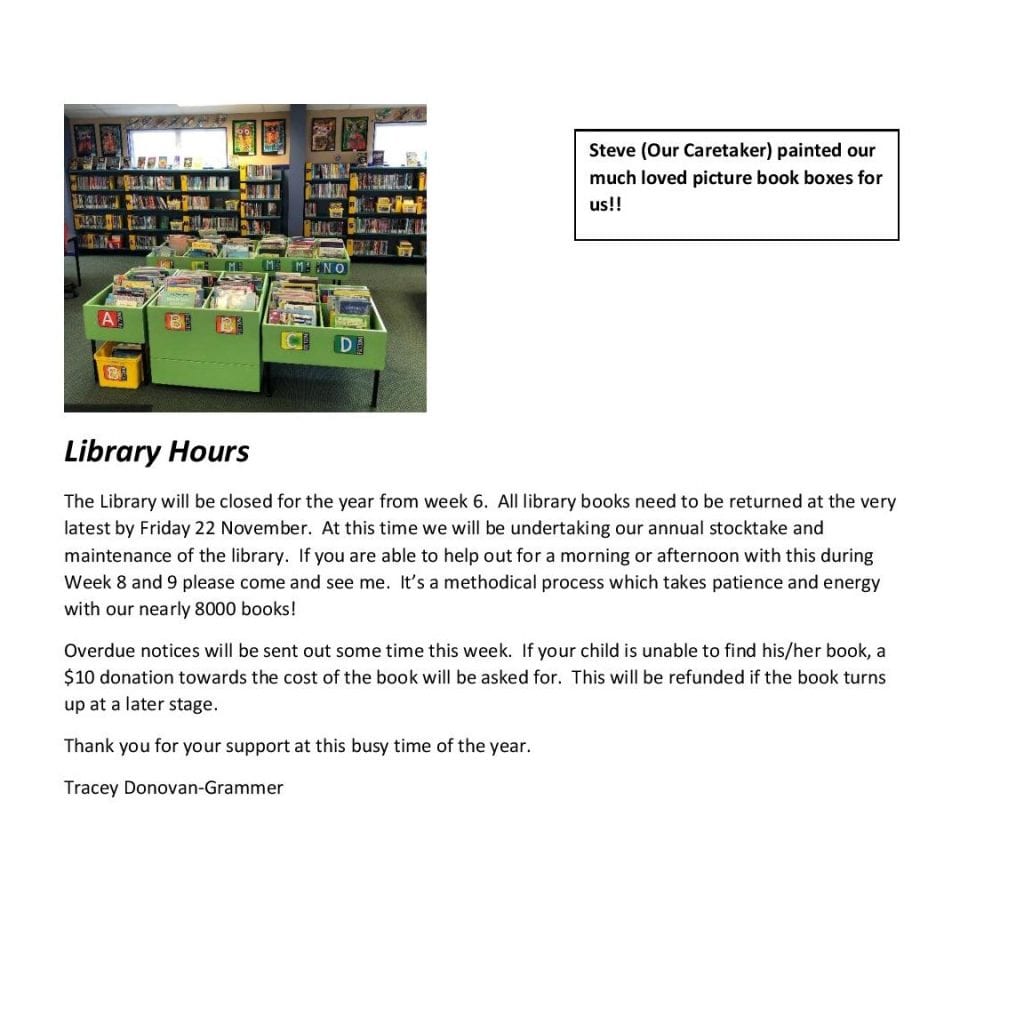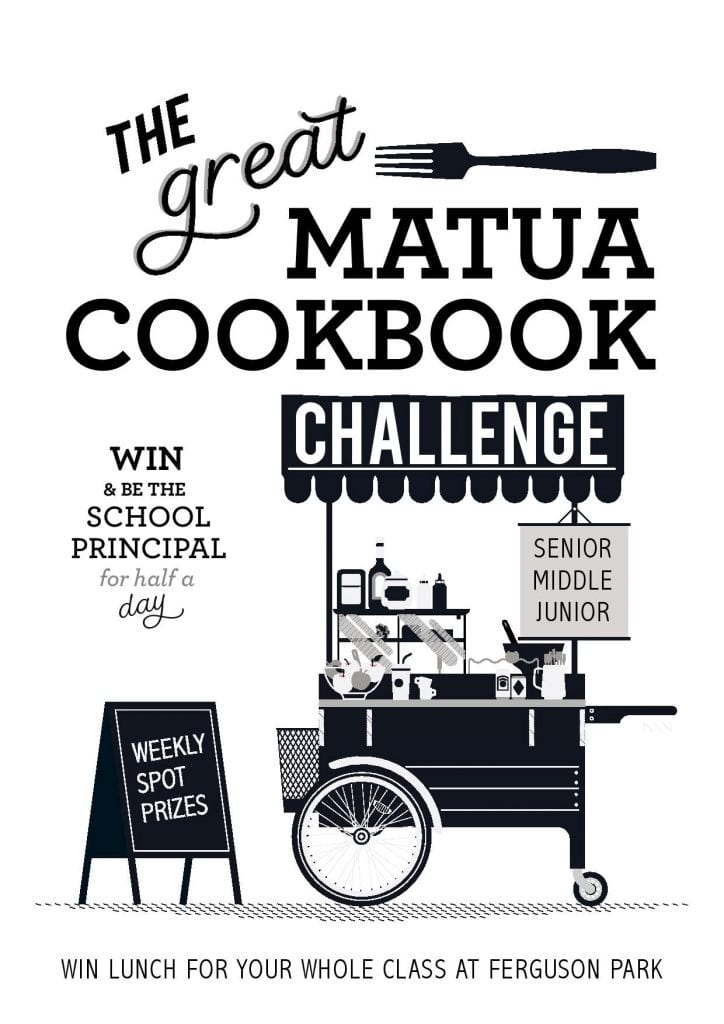 LOST PROPERTY
There are lots of fleeces, lunchboxes/containers, shoes, and socks in the lost property. As most of the items are unnamed, please could parents/caregivers come and search and see if any of it belongs to your student.
 

PITA PIT LUNCH
Every Friday your child is able to order a Pita Pit lunch, which is then delivered to school just in time for lunch. You need to place an order via 'Kindo' , by 9am on Friday morning. Please see the menu below. It does say 'every day' but we do only offer this option on a Friday.
We have been advised by Pita Pit's Head Office that due to the global price increase of pork resulting from the African swine flu, all pulled pork pitas and salads will be marked as being out of stock until further notice.  Apologies for any inconvenience this may cause your students and staff.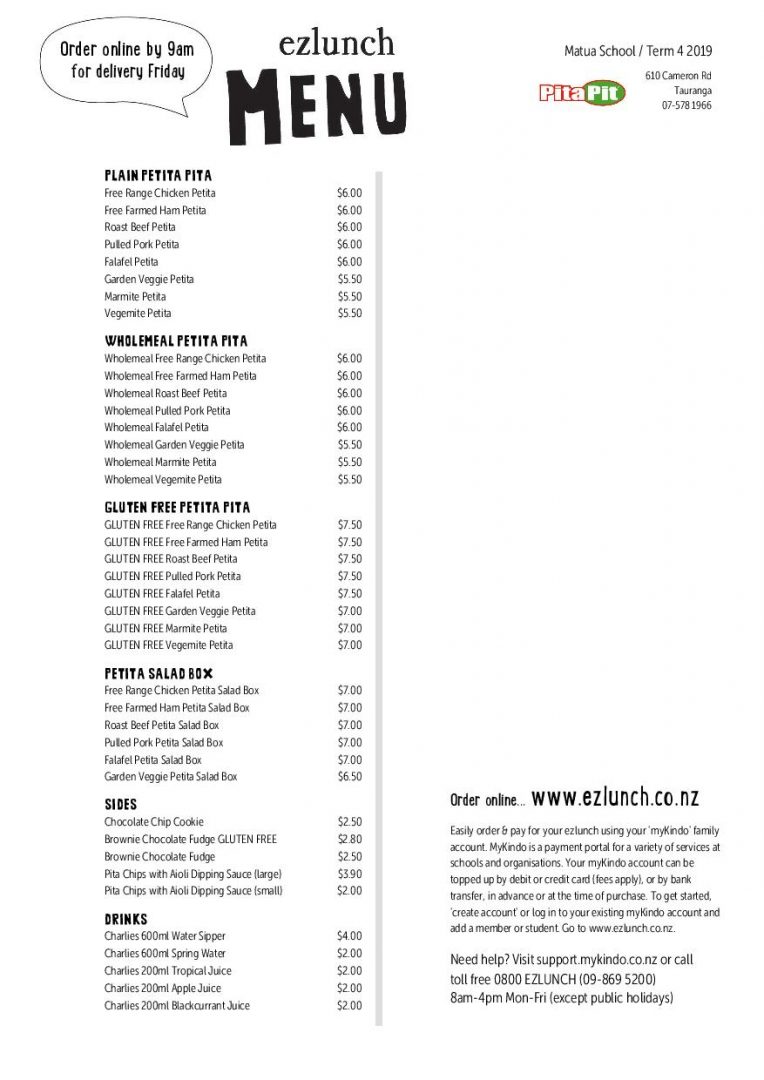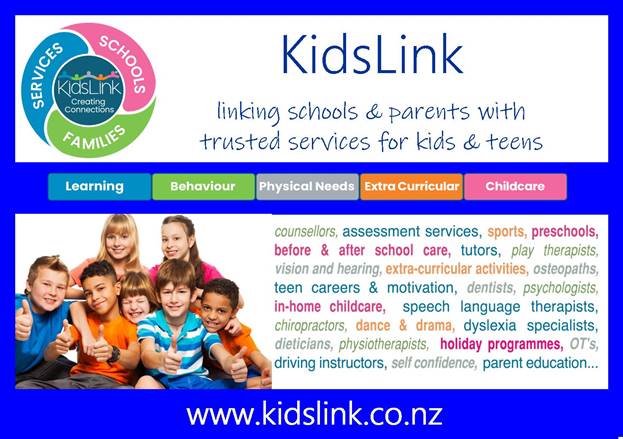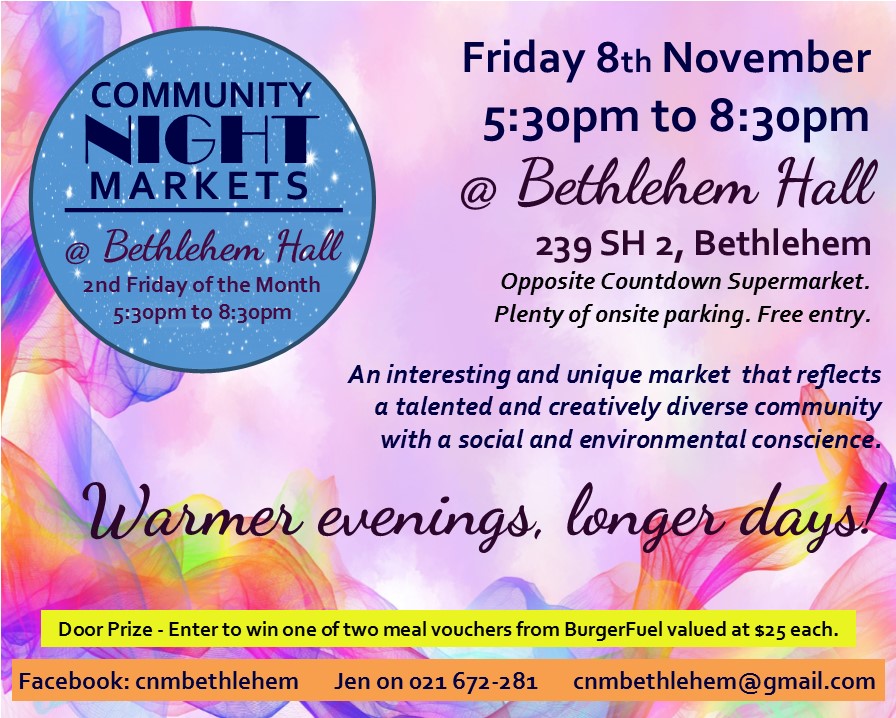 Gymnastic Academy
Improve your gymnastic skills and confidence with Gymnastic Academy Sessions running at your school every Thursday morning 7:30-8:30a.m Register direct online at http://www.thegymnasticacademy.com/
Marie Connolly
Director & Coach
Ph: 0211705426