Heron Herald Term 4, Week 6, 2022
Matua School is proudly supported by…
Kia ora koutou,
Last week we held a Whānau Hui on Structured Literacy.  It was fantastic to have over 30 parents join us to hear more about how Matua School is approaching the teaching and learning of reading.  As discussed in the evening, the event has been videoed.  Both the video and slides from the evening have now been made available on the school website.  We look forward to running more events for parents in the new year.
To view the video and access the resources shared on the night, please FOLLOW THIS LINK.  This information will remain available on the school website.
Today our Kapa Haka group performed at the Te Rā Rēhia Kapa Haka festival.  Held at Ōtūmoetai Intermediate, this festival was a coming together of Kura from around the local area.  It was wonderful to see whānau there supporting our tamariki as they represented Matua School so well.
Principal for a day
Congratulations to 'Mr Lister' who won the opportunity to be 'Principal for a day.'  This very different day resulted from a generous bid in the PTA Quiz Night auction and led to 'Mr Lister' taking over from Mr Norrish…much to the delight of the students around Matua School.  Mr Lister did a wonderful job and carried out his duties with determination, thoughtfulness and courage.  The day started with an address to the school assembly and handing out principal certificates.  He also visited classrooms, consulted with Steve, the caretaker, completed banking with Mrs Haughy and declared several key changes to the day in the life of a couple of classrooms.  Mr Lister also wrote a piece for the newsletter regarding the school swimming pool.  You can read this below and see a few photos from the day.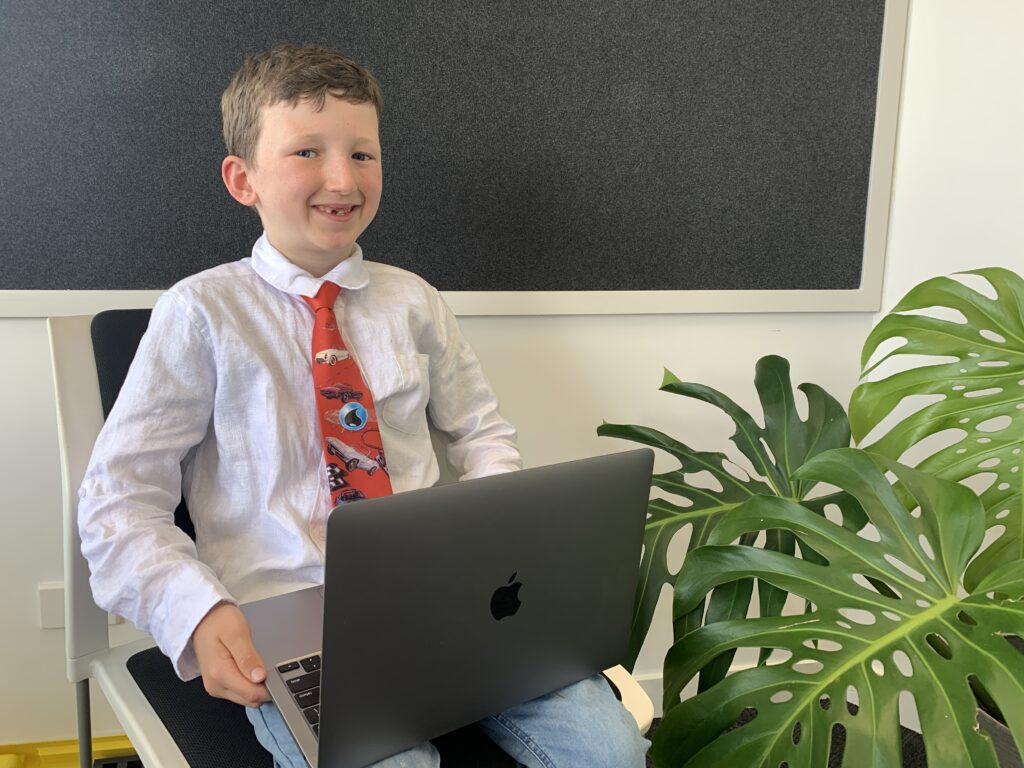 From Mr Lister
It's nice that the school pool is open this week and nice that all classrooms get to go 2 to 3 times a week.  We are lucky to have good solar heating for the school pool, so it is nice and warm already.  Remember to stay SunSmart every day, don't forget to put sunscreen on and bring a hat to school.
Finally, thank you to our PTA, who successfully ran the Night Markets this week.  What a wonderful event seeing the community come together and enjoy some local shopping in the lead up to Christmas.  The PTA have been stunning with three significant events being pulled off in the last two terms.  Thank you for your passion for Matua School.
MIDDLE TEAM TENNIS
The year 4's have been participating in tennis lessons with Paul Bell over the past term and last Friday some outstanding players competed in a tennis tournament at the Otumoetai Tennis Club. They played some blinding tennis matches against Bellevue and Otumoetai school finishing as champions. There were some close games and some excellent rallies. It was an excellent morning with the rain holding off for us. Congratulations to all players who participated. You were exceptional.
GARDEN TO TABLE 
Garden To Table have been busy this week. The students have made banana muffins, spinach, corn and spring onion bread cases and fruit salad using strawberries from the garden.
We have also harvested peas for the freezer.
What a feast!!!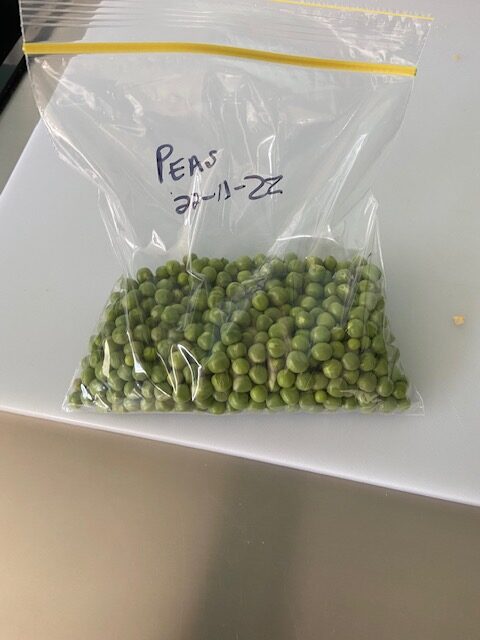 SCIENCE IN ROOM 7 WITH MR REID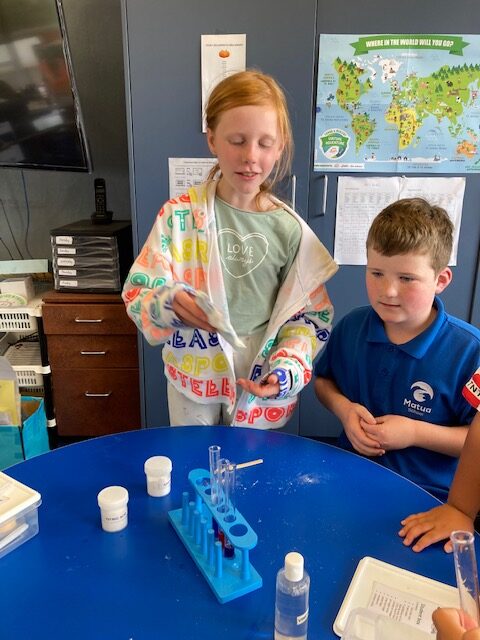 ROOM 22 –  FOODIE EXPERIENCE
This week Room 22 were lucky enough to head to Otumoetai College for a Food Practicum Experience. The experience was led by Year 10 College students. They had been asked to design and make a "Food Truck" meal that could be served in a bowl. Room 22 donned the hair nets and aprons, rolled up their sleeves and created some delicious dishes alongside them in small groups. Of course, there was some sampling of the dishes involved afterwards and feedback given to the year 10's. A big thank you to Otumoetai College and Mrs Woodford for hosting us. A wonderful experience that was enjoyed by all!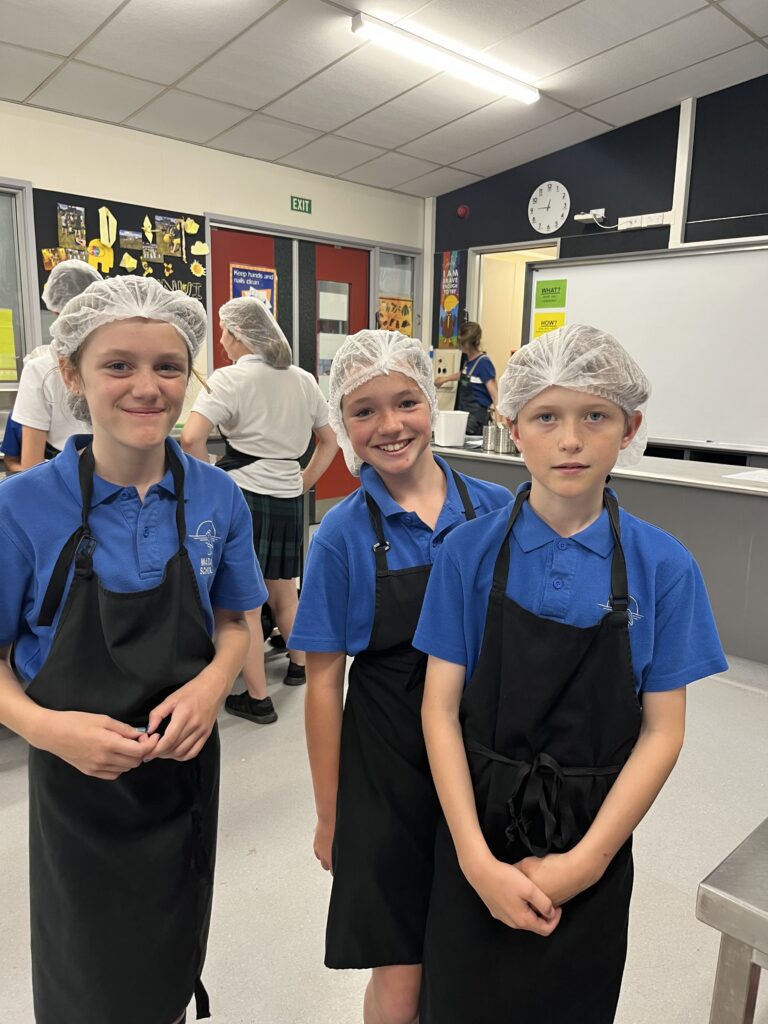 LIBRARY
Stocktake
The library is now closed for Stocktake.  Thank you to those who have volunteered their time for Stocktake next week.  We are still looking for help on Thursday 1 December for the morning (9.30 – 12.00) and the afternoon slot (1.00 – 3.00).  Please contact the office if you can help.
We have only 30 books outstanding as well as other books which may have snuck from the library without being issued.  Please take some time to ensure all books with the Matua Stamp and Barcode have been returned – we are always amazed just where books can end up!  All returns are greatly received and no questions asked.
Picnic Reading
While the library is closed, our School Librarians are sharing books with our younger school members as part of our picnic reading programme.  So far the weather hasn't been picnic weather – but we remain optimistic!  On a fine day you will find the picnic reading under trees close to Rooms 20 and 21.
Summer Reading
Just a heads up that the Tauranga City Libraries have a fabulous summer reading programme to join.  Summer reading is great for maintaining and consolidating our children's reading skills.
SCHOOL POOL OPENING AGAIN
Looking forward to using the school pool over summer? Yay!
For your key, there are 3 steps to follow:
1. Go ahead and register on the pool webpage first: https://www.matua.school.nz/pool/
2. Then return to Kindo to make your payment for $100 ($75 for the season + $25 refundable key deposit): https://shop.tgcl.co.nz/shop/index.html
3. Then come in to the school office and pick up your key any time during school hours, from Thursday the 3rd November onwards.
GIFT YOU KIDS INTERNET SAFETY THIS CHRISTMAS
Many Kiwi children will be unwrapping new devices on Christmas Day. We want to ensure our
tamariki are safe from harmful online content – but that you as parents are also supported to
have those challenging conversations about social media use and online bullying.
The summer holidays are an ideal time to think about what internet boundaries you want to
put in place for your kids. Safe Surfer is a Tauranga-based social enterprise devoted to internet
safety, advocacy and education.
Safe Surfer has technology that creates a safe wi-fi network within your home that you can customise to block specific websites such as social media platforms or dating apps, and filter out broader content categories like pornography, gambling and violence.
Safe Surfer also has an app that's available to download on any Apple or Android device and dashboard to see all internet activity inside and outside your home (called Pro Surfer).
A picture book called 'Keeping Safe on the Web with Kyle the Kingfish' is also available to encourage good conduct online and teach children about the dangers of too much screen time, online bullying and pornography. It's designed for children aged 6+ and is a great way to have child-friendly conversations about these online topics.
Keeping Safe on the Web with Kyle the Kingfish
To learn more about how Safe Surfer can help your family, visit https://safesurfer.io.
SCHOOL HOURS
A friendly reminder that school is not open until 8.30am. If you require childcare before these hours, please contact SKIDS either by email – matua@skids.co.nz, phone – 027 586 0408, or book online – www.skids.co.nz/Matua.
LUNCH ORDERS – EVERY FRIDAY
Lunch orders are available for delivery to Matua School each Friday.
SUBWAY
Simply order your SUBWAY lunch online through you myKindo account by CLICKING HERE
Order (or cancel) any time before 9:00am on the day or schedule in advance.
Help? Visit support.mykindo.co.nz or call 09-869 5200 Mon-Fri, 8:00am to 4:00pm.
TERM DATES 2022 / 2023
Term 4, 2022 – Monday 17th October – Thursday 15th December (12:30pm finish)
First Day of School 2023 – Tuesday 31st January
Term 1 – Tuesday 31st January – Thursday 6th April.
Waitangi Day – Monday 6th February (school closed)
Term 2 – Monday 24th April – Friday 30th June.
Anzac Day – Tuesday 25th April. King's Birthday – Monday 5th June
Term 3 – Monday 17th July – Friday 22nd September.
Term 4 – Monday 9th October –
Labour Day – Monday 23rd October
Our School App
We have a school app to keep you up to date with events and notifications. Click on the button below to check it out.
Setting up with Kindo
Kindo is our prefered payments system. To help you learn how it works, we've added their new help sheet and video. We hope it helps.