Heron Herald Term 4 Week 6
Matua School is proudly supported by…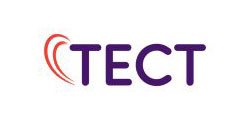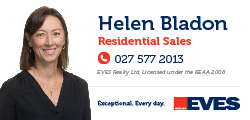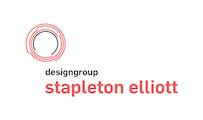 FROM THE PRINCIPAL'S LAPTOP
Tēnā koutou katoa,
It's all action here at Matua School. Buildings, archaeology, EOTC week, whanau hui, celebration assemblies, art museum trips are just some wonderful activities that are on the go.
Staffing 2018
As mentioned previously we are excited to welcome Mr Jonathon Bull and Mr James Morris to the team at Matua School. It is also with some sadness that we say bon voyage to Ms Hannah Mort who is heading to Australia next year, and to Mrs Diane Leigh who is off to England. I would like to acknowledge the significant role they have both played in the school and to wish them happy travels.
Thank You Morning Tea
Yesterday we held our parent helper morning tea to acknowledge the significant contribution that our parents make to our school. Providing a wide range of learning opportunities for our students really is a team effort and we are incredibly grateful to our amazing parent body for all that you do to support the school. Whether it is a working bee, coaching sports, providing transport, supporting classroom programmes, it all makes a huge difference to the opportunities we can offer our students, so thank you!
Property
Preparation for our new classrooms continues. We are anticipating the new classrooms to be onsite in mid-December. These will be occupied by our junior team once they are completed. Likely at some point in Term 1.
2018 Planning
Significant planning for 2018 is well underway and staff have been busy writing end of year reports and setting up classes for next year. I'm sure you will appreciate there are many factors to consider when setting classes up we spend a great deal of time to get it right. Class lists and reports will go home on 14 December and students will visit their new teacher on this day also. This can often be an unsettling time for many students so it is important that we support them and help them to see the positives of this change.
Parking
Unfortunately, we are seeing dangerous parking around our school on an all too regular basis. We must be better role models for our kids and show them we care by parking in safe places. Please be mindful of this at pick ups and drop offs.

BOARD OF TRUSTEE MIDTERM ELECTION 1 DECEMBER 2017
The Board of Trustees is seeking to elect two trustees. This year the election process is being managed by Votext (New Zealand Post voting system). Nomination papers have now been mailed out to you all. Please return all voting papers by Friday 1st December. There is a box in the school office where you can post your papers.
A copy of the voters roll is available for inspection at the school office.
Any queries please contact our returning officer Sue Haughey at ro@matua.school.nz
Our School App
We have a new school app to keep you up to date with events and notifications. Click on the button below to check it out.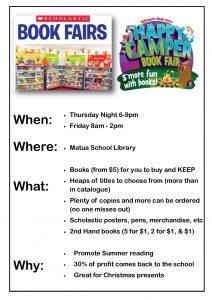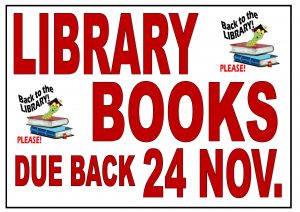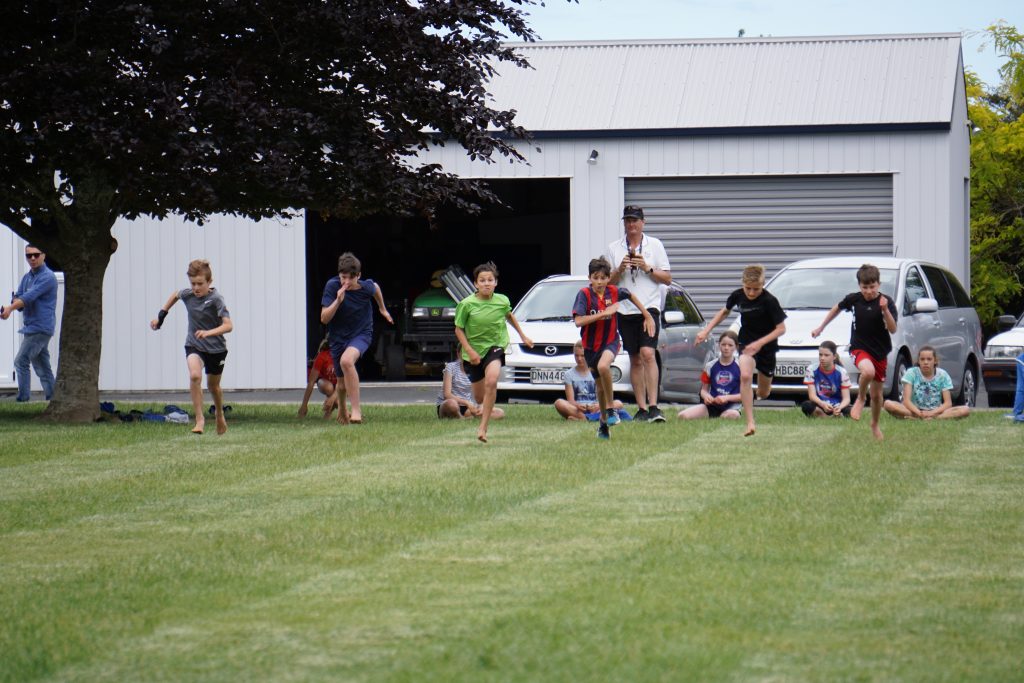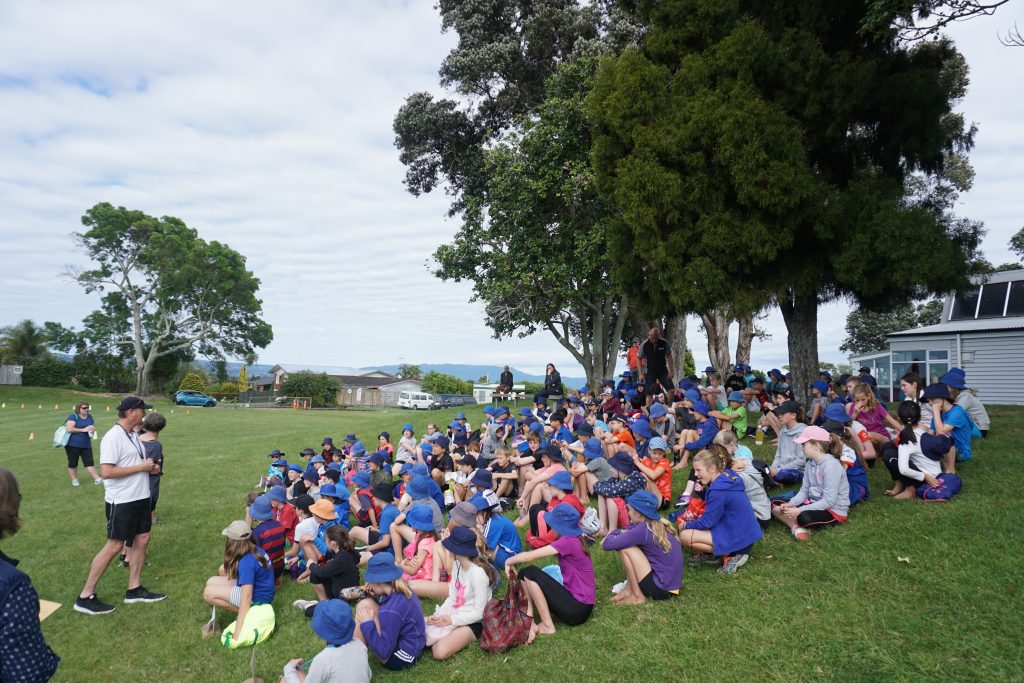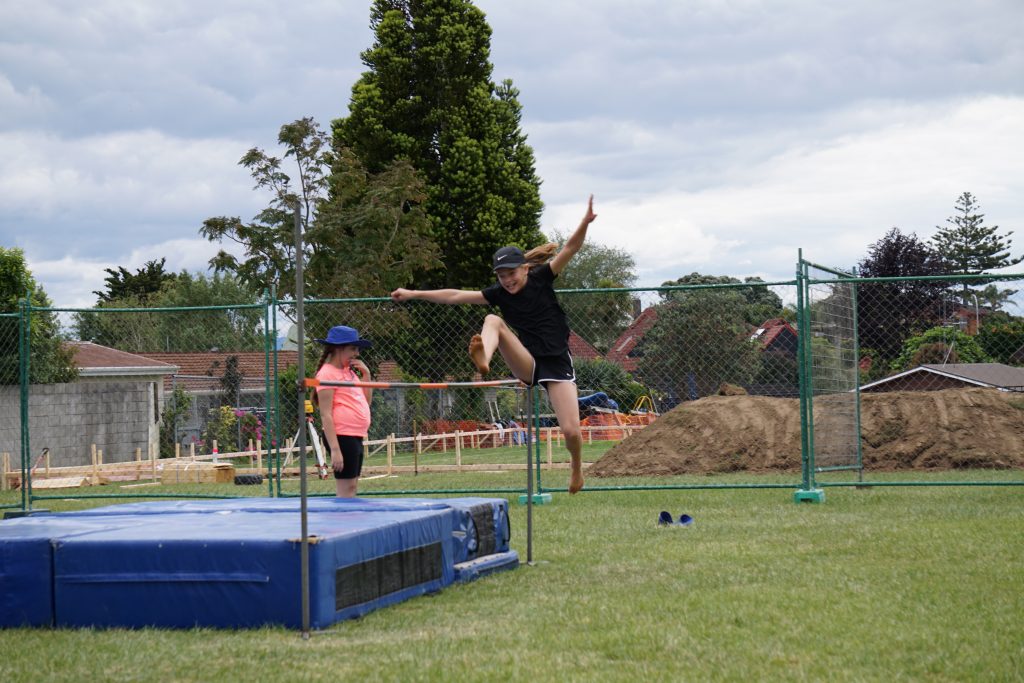 Setting up with Kindo
Kindo is our new prefered payment and permission system. To help you learn how it works, we've added their new help sheet and video. We hope it helps.
Otumoetai Intermediate
 If you have a year 6 student starting at Otumoetai Intermediate next year and  would like to pre-order 2018 Stationery,  this needs to be done by 8th December 2017. The cost is $43.50 and their bank account number is   12 3407 0029060 00. Stationery can be collected from the intermediate school office from Tuesday 30th January for those that wish to, or it can just be left at the school and will be in your child's class for the first day of school.
SKID

S
SKids Matua – Before and After School, Holiday programmes, Specialty programmes.
SKids has settled well into Matua School this term and our wonderful staff are doing a great job of caring for your children and offering a range of fun activities. Over summer we will run Holiday programmes in the week before Christmas and then from 15th January until school starts again early February. Flyers for the Holiday programme will be available shortly.
In Term 1 we will be introducing 2 of our 'specialty' programmes, Foodstorm – children's cooking programme and sKids Active, our sports programme.
Through Foodstorm the children learn to make some basic meals that are healthy and easy to prepare at home. There is also the option for the more creative young cooks to audition for 'NZ Junior Chef of the year' – this year a sKids kid came second in the national competition.
sKids Active is designed to keep the children fit and active but also to introduce them to some of the non-core sports, eg volleyball, frisbee, orienteering.
To find out more about our programmes go to www.skids.co.nz or speak to Stephanie, our onsite Manager at Matua School.
027 5860408, matua@skids.co.nz
PTA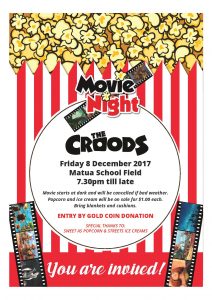 TERM DATES 2018
Term 1 2018 – Thursday 1st Feb – Friday 13th April 2018
Waitangi Day – 6th Feb – School Closed
Good Friday – 30th March – School Closed
Easter Monday – 2nd April – School Closed
Term 2 – Monday 30th April – Friday 6th July
Queen's Birthday – 4th June – School Closed
Term 3 – Monday 23rd July – Friday 28th September
Term 4 – Monday 15th October – Tuesday 18th December
ICAS DATES FOR 2018
Parents of children in Year 3, 4, 5 or 6 (2018) please mark in your diary the following dates for the ICAS competitions:
Digital Technologies Tuesday 8 May 2018
Science Tuesday 29 May 2018
Spelling Wednesday 13 June 2018
English Tuesday 31 July 2018
Mathematics Tuesday 14 August 2018
We will provide an information pack next year, and opportunities to ask questions. Enrolment for these competitions will take place in February.
Congratulations to all the children who participated in the competitions this year.
Bruce Reid
Matua School ICAS co-ordinator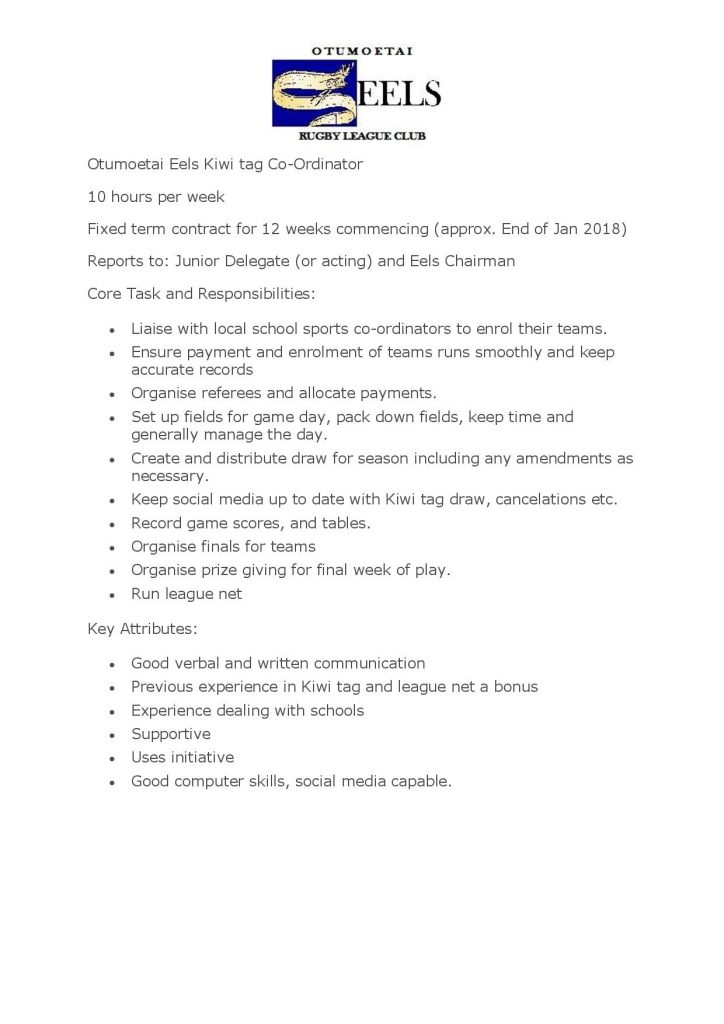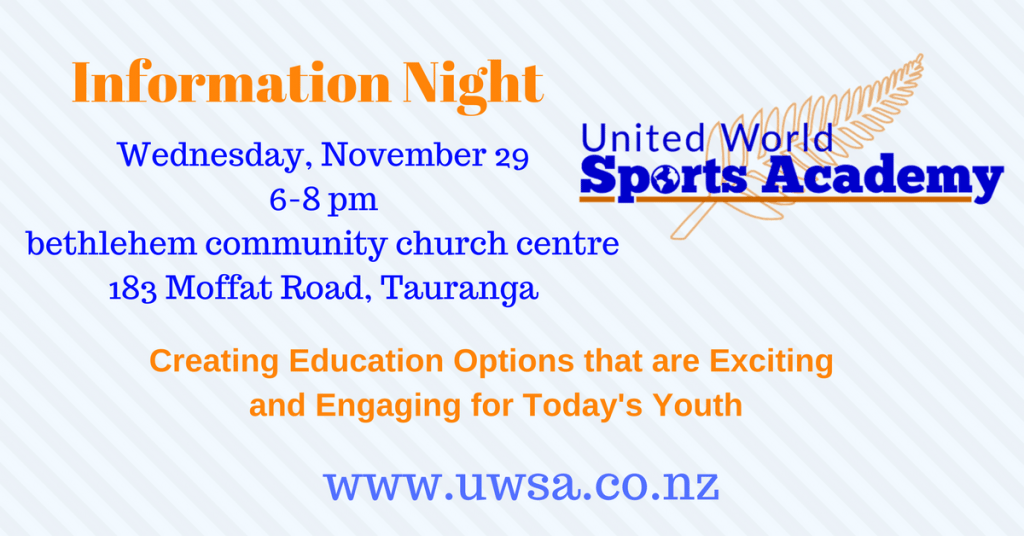 Amber Learning Centre
At Amber learning Centre we offer great teacher/child ratios which promote quality small group learning interactions enhancing and celebrating in children's individual strengths and competencies with a high level of care. Our homely and respectful environment offers very warm inclusive relationships with a strong sense of belonging and wellbeing for our families. Our high quality resourced centre promotes learning and development rich in literacies, cultures, creativity, wonder and interest based for each unique individual. We offer a morning or afternoon session, a short 6 hr session or a full day and up to 30 free hours depending on your sessions and discounts for siblings (3months-6yrs old).
Ph: 07 5713398  Email: tauranga@amberlearningcentre.co.nz